Seoul, capital of South Korea, is home to 9 million people. Being a megacity comparable to Tokyo and New York, the city offers a neverending list of activities and attractions. Here are our favorite things to do and see in Seoul.
Food
Seoul offers traditional Korean food and new-Korean food that has been developing in the past decades.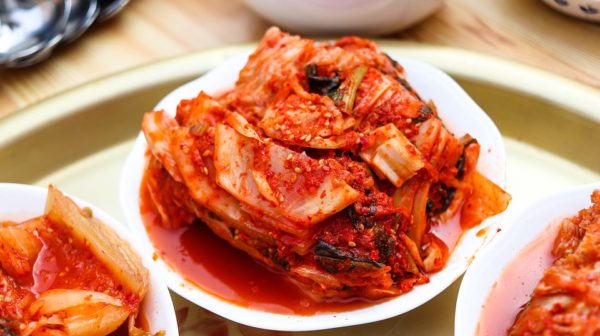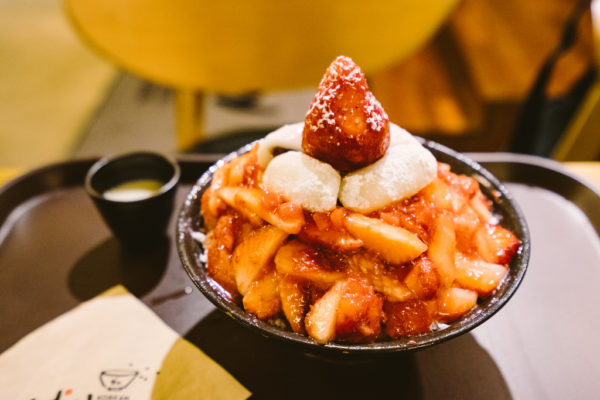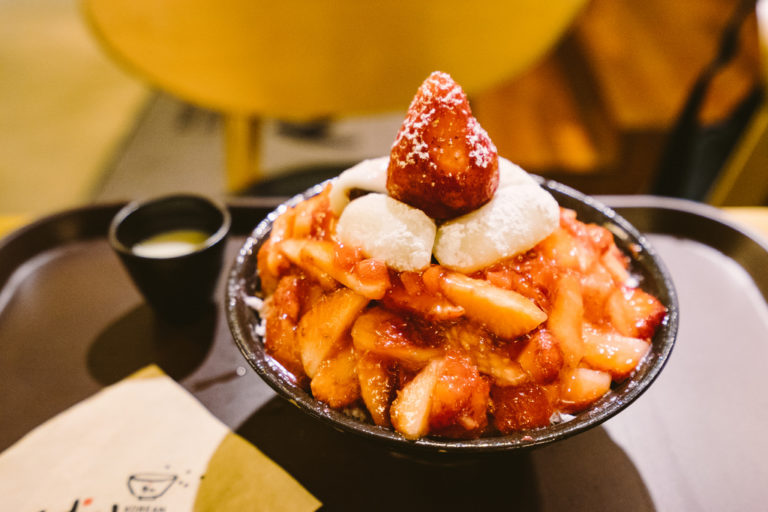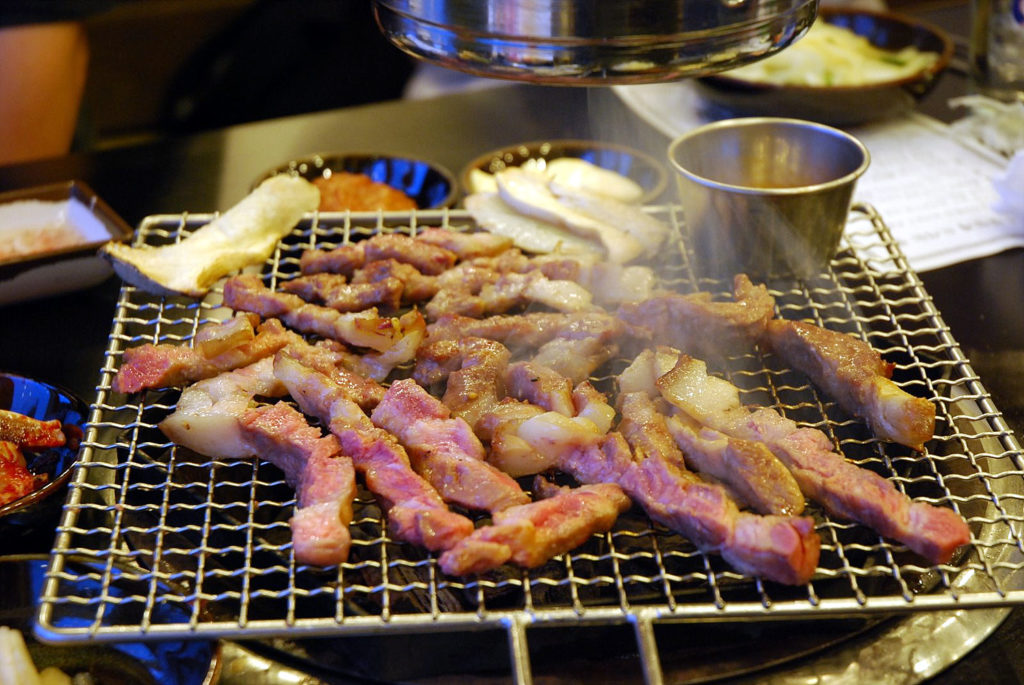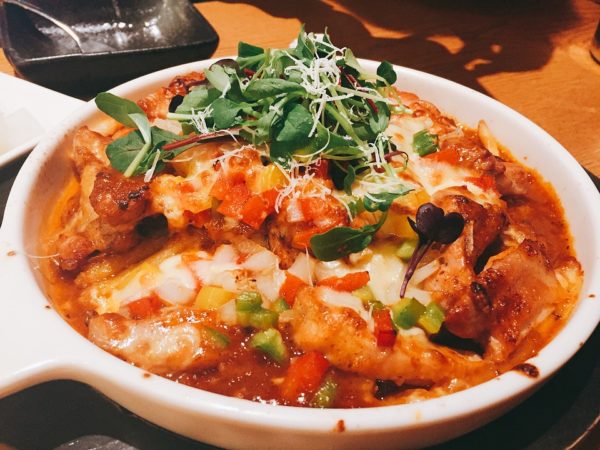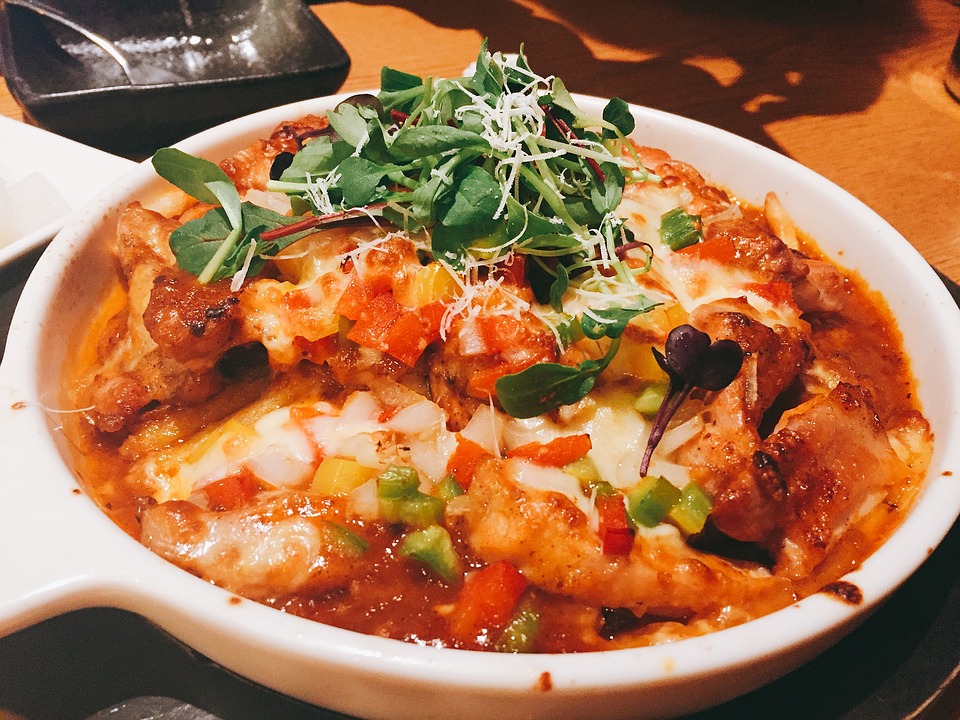 For proper Korean meals, we recommend that you try an authentic Korean barbeque. You will find them scattered around the city. If you want to get a local experience, try wrapping a slice of Korean pork belly around kimchi.
If you have a sweet tooth, we highly recommend that you try Patbingsu. It's a dessert made out of shaved ice, sweet red bean, and rice cakes. Its origin can be dated back to ice farmers harvesting ice from mountain tops. Then, the food would be served to the royal family to combat hot summer days. You will finally get a chance to eat like a king!
Seoul also has street snacks you must try. Dishes such as Tteokbokki, Dakkochi, Odeng, Hotteok, and Gimbap are some of the most popular street eats you should definitely try out.
One of the most popular street snacks in Seoul is the so-called Deeokbokki, which can be found in street stalls, restaurants, and eateries. You should give this piece of paradise a try at the Cheong-Nyun Tteokbokki eatery.
Shopping
Seoul has been a fashion hub of Asia for decades. If you are looking to develop a unique, chic look, Seoul is the perfect place to shop.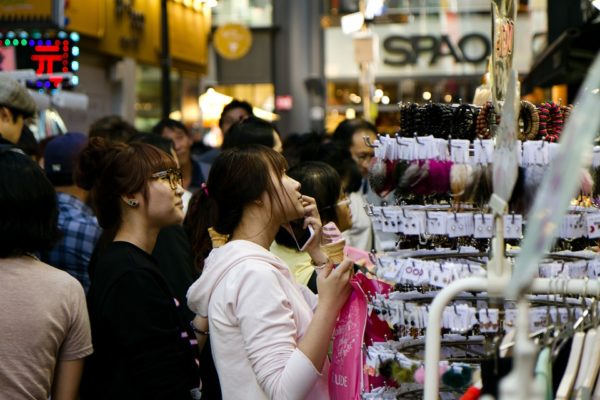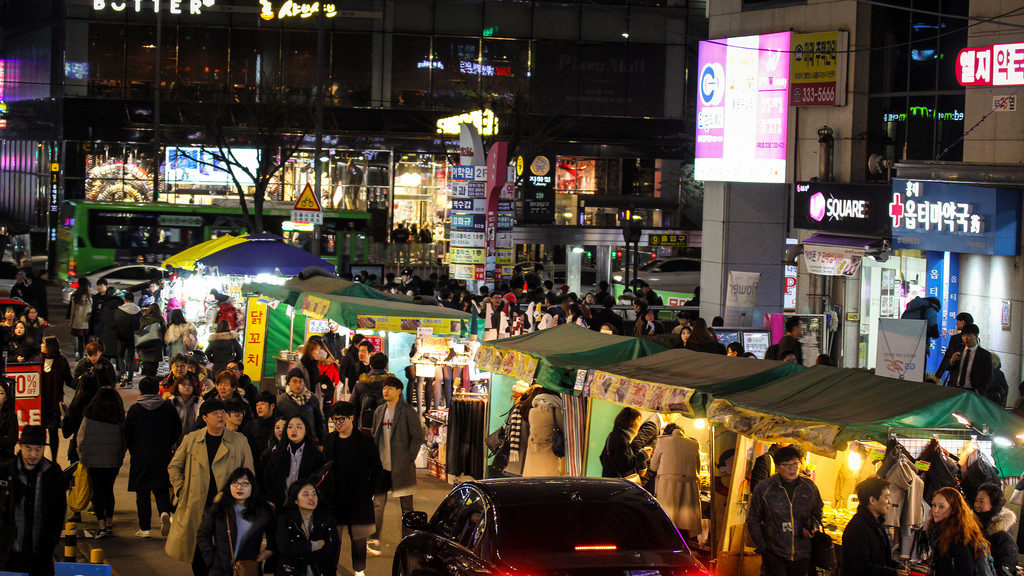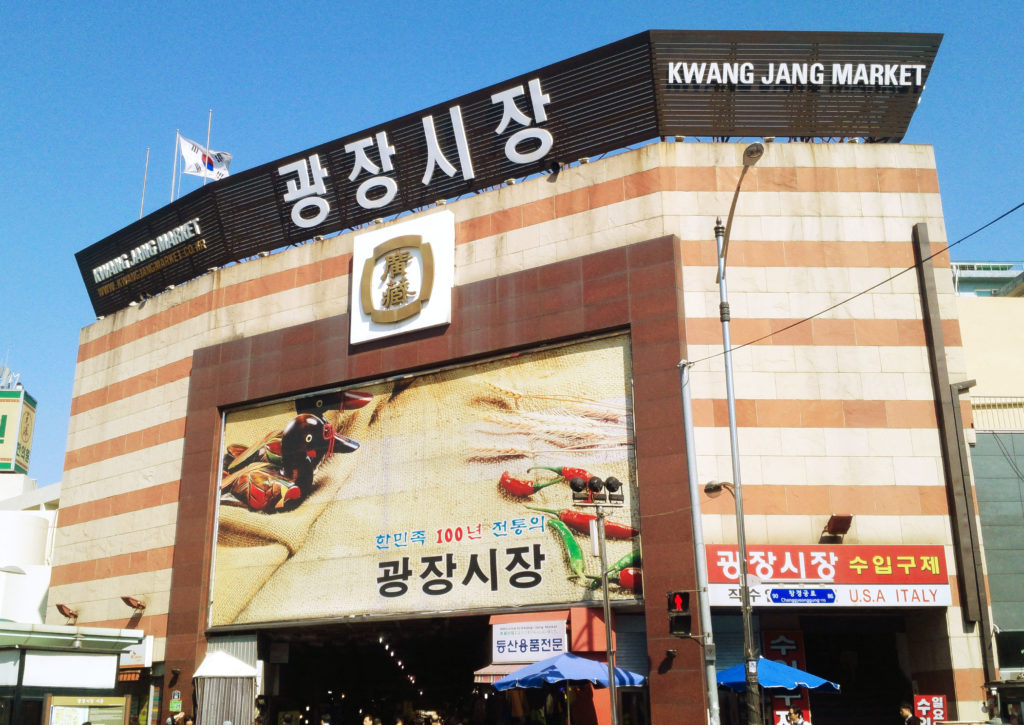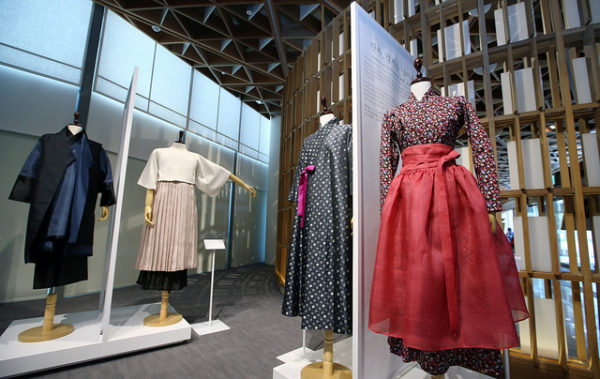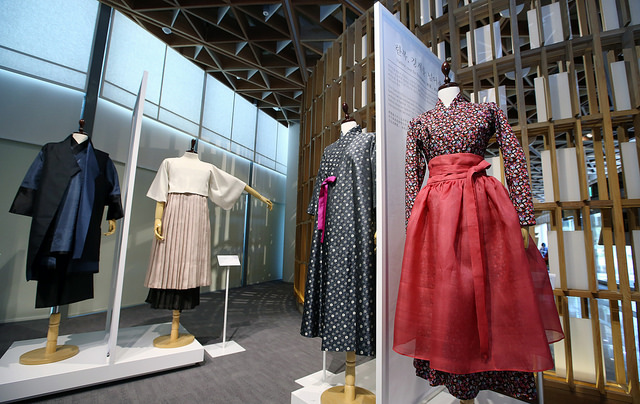 We recommend that you visit Dongdaemun Market. The market has a section for consumers and the other for wholesale buyers from other parts of Asia. If you are looking to pull off a unique look at an affordable price, this is the place to visit.
If you are looking for brand name items, you can visit one of many department stores in Seoul. You will be able to find western brands like Gucci and D&G as well as Korean brands like Innisfree and Nature Republic.
Sightseeing
Seoul has been the capital since the Joseon dynasty. Given its long history as an important city, the city offers historical attractions as well as eye dizzying 21st attractions.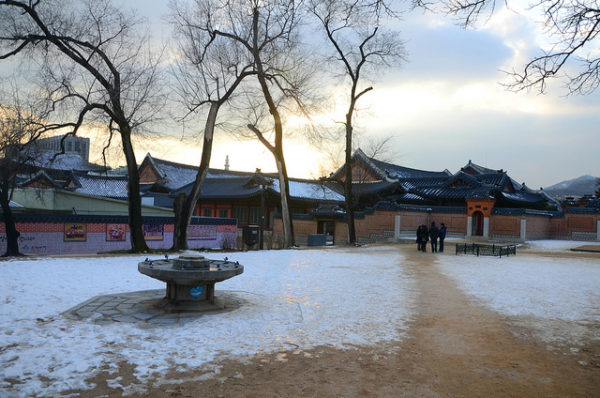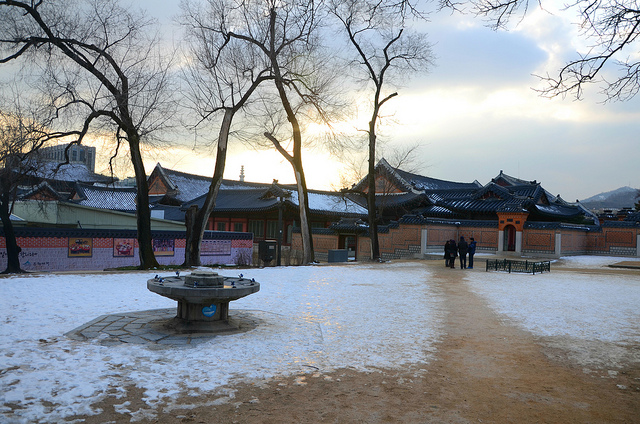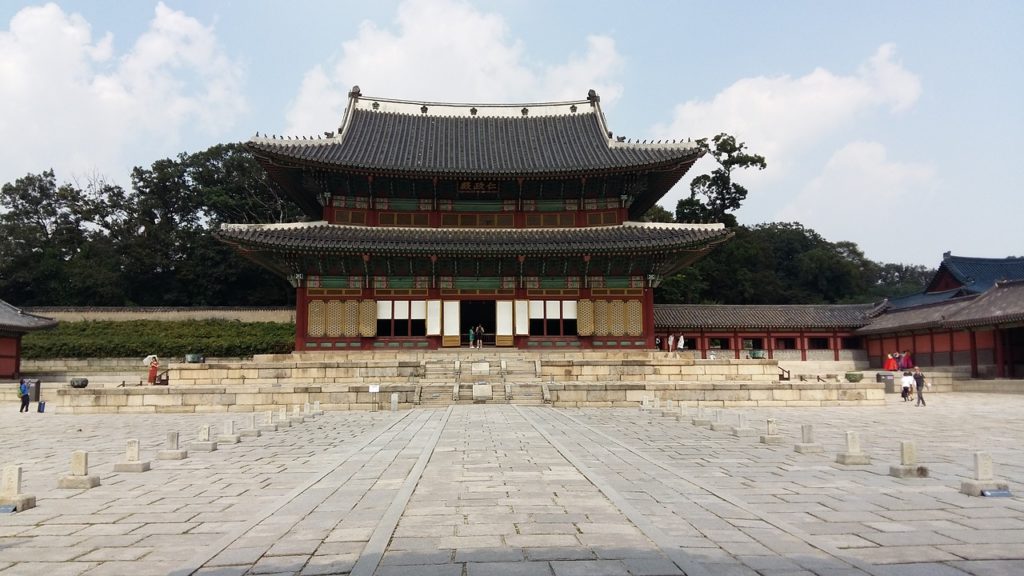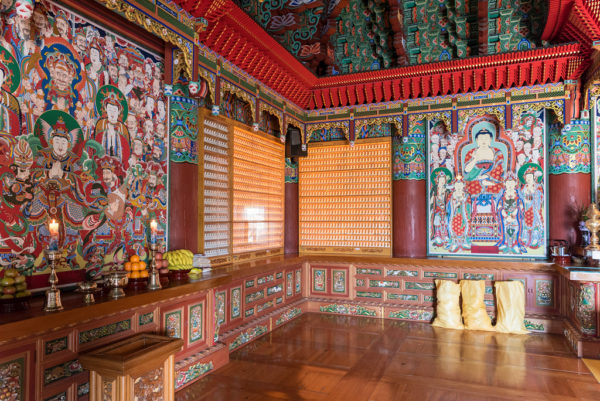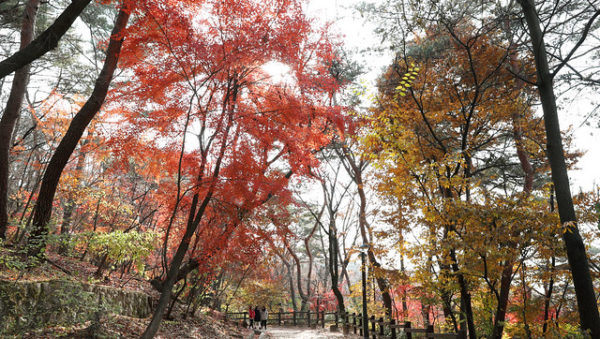 If you are history buff, Seoul offers an immersive experience through its royal palaces. Visiting Gyeongbokgung Palace and Bukchon Hanok Village will give you an immersive historic experience as you walk through the traditional Korean architectural wonders.
If you are in the mood for modern marvels, head to Seoul Tower for a view of the entirety of Seoul landscape. While the daytime scenery is beautiful, our staff unanimously like the night view of Seoul as the entire city lights up.