About Dongdaemun Market
Dongdaemun Market is one of the largest Korean clothing shopping areas in South Korea. It has made a name for itself for being the center of the newest trends and attracts visitors from all over the world. It is located near the historic Dongdaemun (Great East Gate) which was one of the entrances into the city of Seoul. It started out as a wholesale market for fabrics, unique clothes, and shoes but it is now known to be the center for the newest fashion trends in Korea.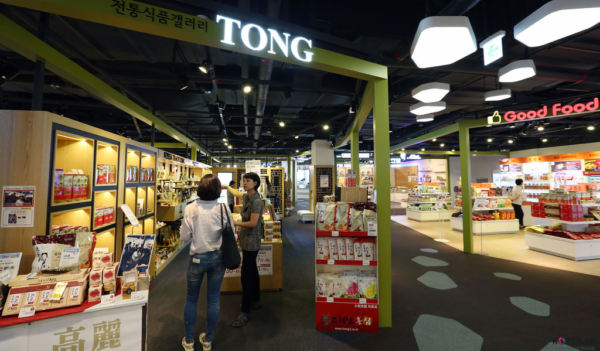 Aside from the goods that the market is known for selling, it is also unique in its operating hours. Most shops and department-style malls open in the afternoon and sell through the night until the early morning hours of the next day.
Eats at Dongdaemun Market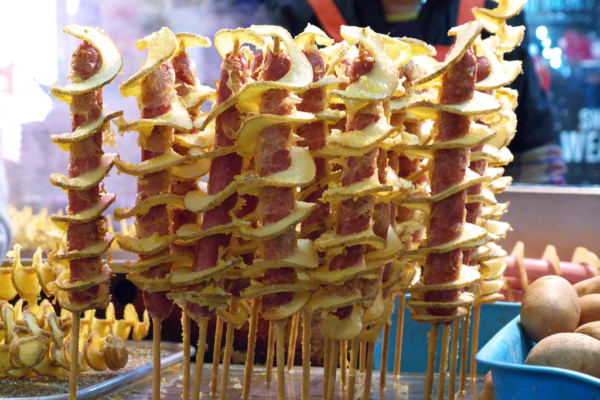 Shoppers can stay energized by stopping by street food stalls in the area. Many food trucks can also be found near the Dongdaemun Design Plaza area serving up modern twists on Korean snacks.
Some malls are dedicated to wholesalers still and they feature stalls that hang a small selection of the season's expected hits. You'll be able to distinguish between wholesale and retail malls as wholesalers will have fewer items on display.