Only have a few days in Korea and you want to see what Seoul has to offer? Korea Trip Guide has an itinerary for you if you are short on time but want to see some major landmarks.
Day 1: Arrive in Seoul, Stay in Jongno-gu or Jung-gu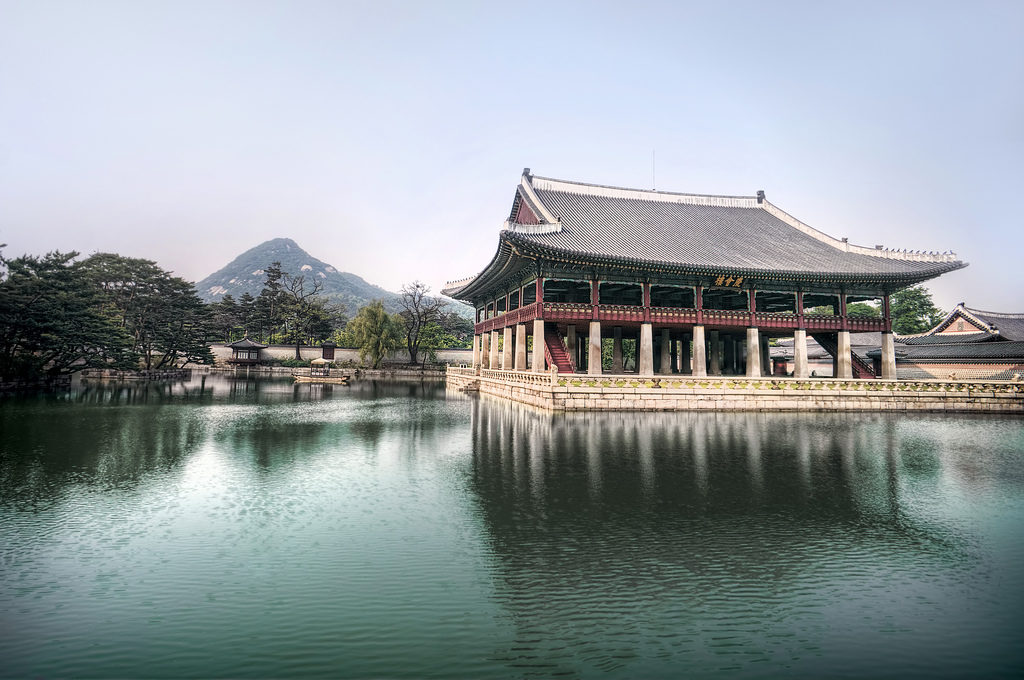 Take the subway from the airport to your accommodations by subway, bus, or taxi
Grab breakfast at a Korean bakery such as Paris Baguette, Tous Le Jours, or another one of their many chains
Head to

Gyeongbokgung Palace

for a immersive historic experience
Visit a specialty restaurant for Korean favorites such as soondubu jjigae , naengmyeon, or something else!
Visit Dongdaemun to do some shopping, late night snacking, or to see the iconic Dongdaemun Design Plaza
Day 2: The hustle and bustle of Seoul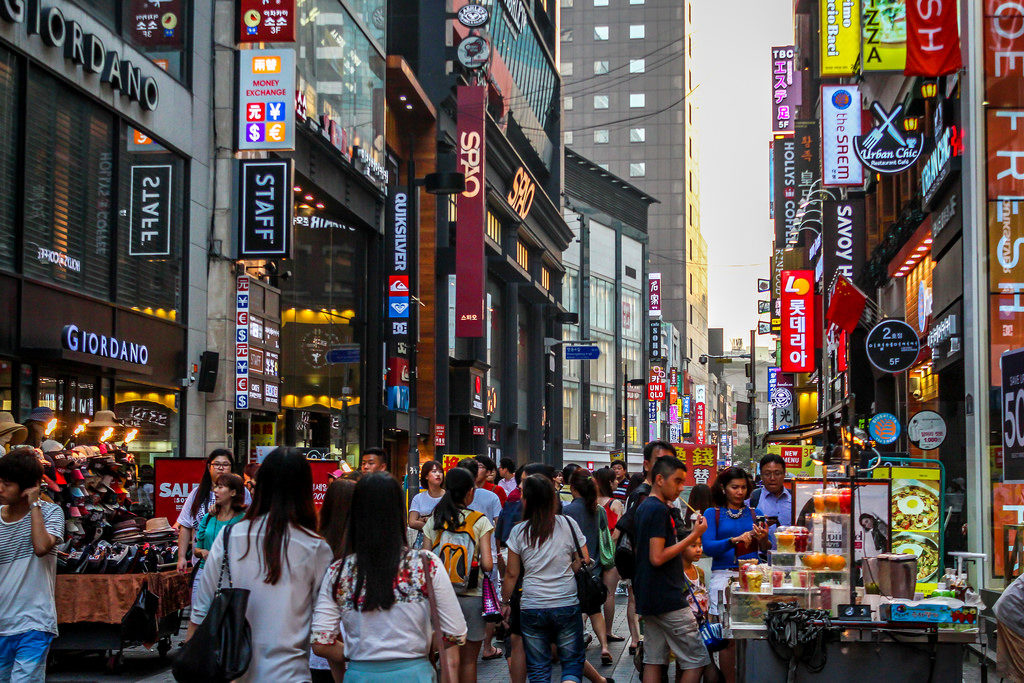 Head to the Gwangjang market to get a taste of street food favorites and the feeling of one of oldest markets in Korea
Walk along the city beautification project that takes the form of a stream called the Cheonggyecheon
Make you way by stream path to Myeongdong
Let the night take control as you get lost in the streets of Myeongdong while shopping, eating street food, and bumping into some interesting characters
Day 3: Soak in the city sights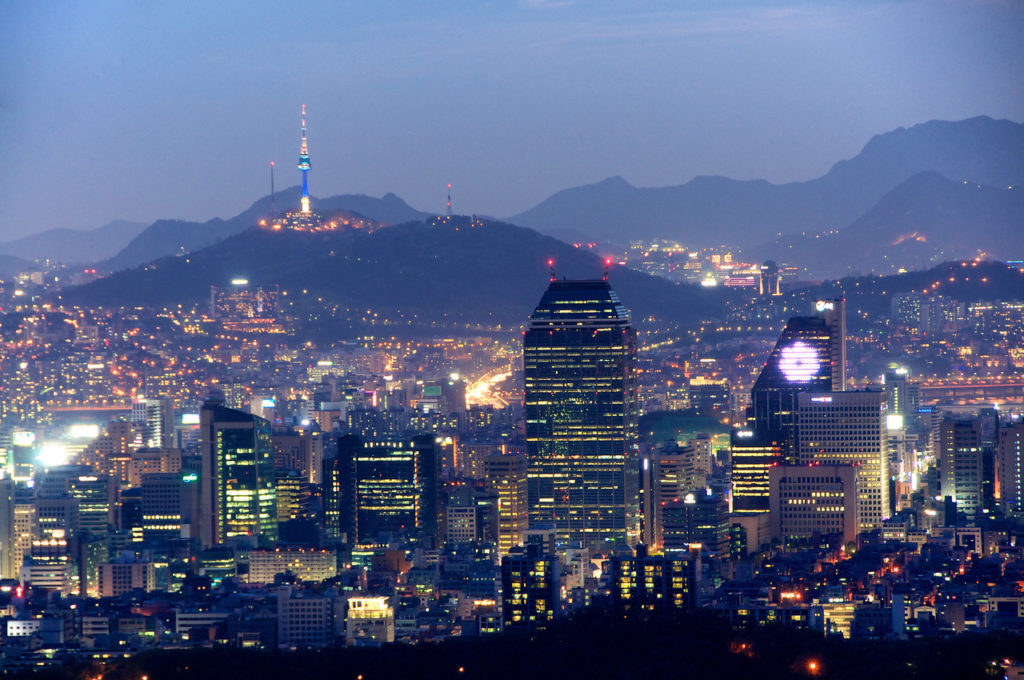 Walk through Bukchon Hanok Village for a serene experience through old architectural wonders
Grab a bite at a Korean BBQ restaurant to re-energize yourself and end your food adventure on a high note!
Head to Seoul Tower for a view of the entirety of Seoul

Depending on how much time you have, many people prefer going to the tower at night to see the cityscape outlined by lights
Let us know in the comments what you think of our 3 day itinerary! It'll be a jam packed trip that covers the spread of some of the best that Seoul has to offer if you're a bit short on time!