Traveling to South Korea is an exciting time for any tourist. Sometimes, they may not think of everything they need for their trip. In today's world of advanced technology, we can simply pick our phones and instantly be connected to everything. However, when traveling to other countries, cell phones are not always compatible. Having the ability to be connected to all social media is a crucial aspect for any tourist. There are pictures to share, places to talk about, and experiences to show the world. That is why it is of utmost importance to ensure that any device being taken overseas is ready to go. We will guide you on how to select the best SIM card for travelers.
What is a SIM Card and How are They Obtained?
A SIM card is a "subscriber identification module," in short, they store information about cellphone users unique to the devices they are using. But another vital role they play in aiding in providing access to wireless networks in certain areas. This is extremely important when traveling to Korea as a cellphone from another country, especially Western countries, are not going to be compatible. They are a couple different ways to obtain them.
The simplest way to obtain an international SIM card is online before the trip is made. Therefore, they are often called 'prepaid SIM cards' as the guest prepays a set amount for SIM card and then retrieves it when they get to their destination. In this case, Korea offers some options for picking up a prepaid SIM card. The options are as follows:
At the Airport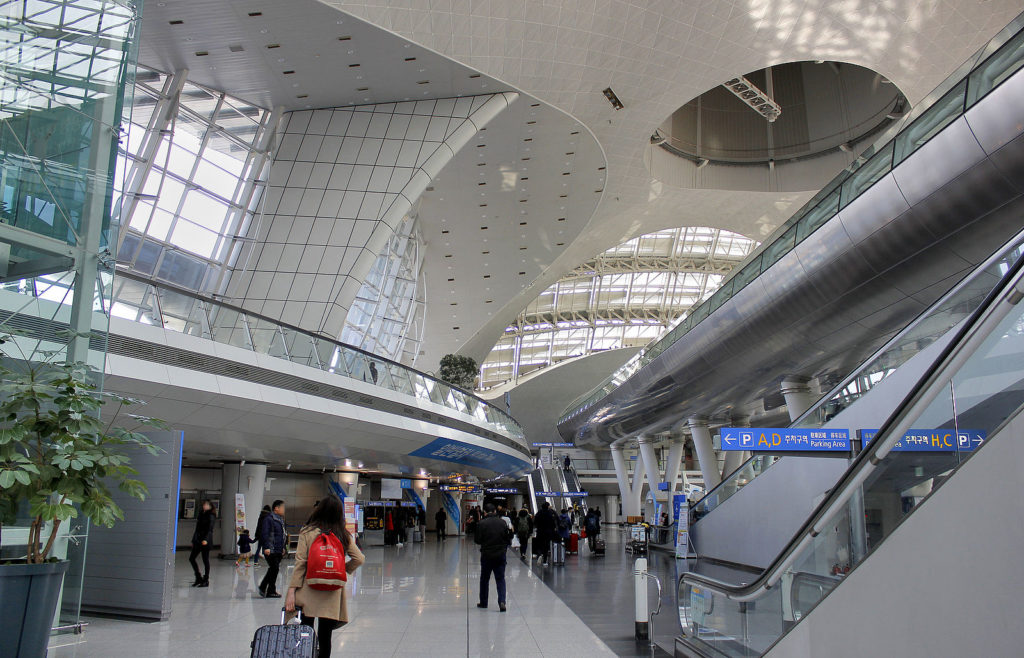 Airport terminals in South Korea, Icheon International and Gimpo International, will have kiosks or booths where Wi-Fi Prepaid SIM cards will be located. There will be a reservation ticket or receipt that the guest will have after they've purchased their card online. This will be presented at the booth, and from there, they will receive their SIM card. To properly reserve a prepaid card online, the guest must use their full name as its shown on their passport.
Train Station Terminals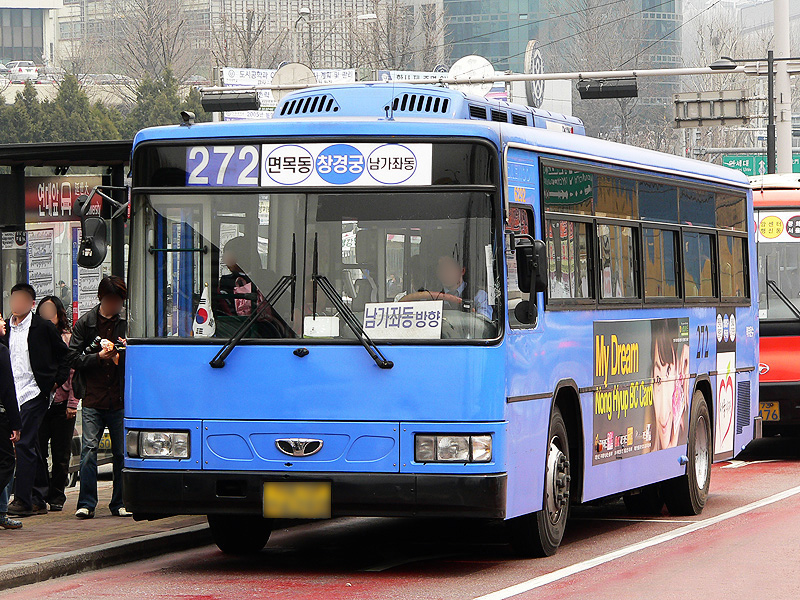 Busan is a city where trains are the most common means of travel. Therefore, the same type of kiosks will be in the bus terminals, and once again, the receipt or reservation ticket for the SIM card needs to be presented.
Convenience Stores
Convenience stores are everywhere in East Asian countries. They are hubs for everything, and the prepaid SIM card is no exception. 
Important Factors to Consider Before Purchasing a SIM card
It is common on the web to find that some people have had difficulty getting prepaid SIM cards to work on their phones. This is due to the phones being locked by the carrier. Before traveling, it is best to double-check that any device being considered for use is unlocked. This gives the SIM card access to the device and enabling it to be compatible. Any cellular provider will be able to provide this information to its customers.
Another factor to consider when choosing a SIM card is that it will actually fit into the device being used. Different phones take different sizes. iPhones do not receive the same kind of SIM card that an Android does and vice versa. Therefore, getting a universal SIM card is key. This item converts any SIM card to work in any device. It is basically a universal sized card that the SIM card slides into.
Types of Prepaid SIM cards and How to Choose the Right One
There are many different options available when it comes to picking a prepaid SIM card. Choosing the right one is purely based on the needs of the guest. People who are only visiting for a short period may pick an option with not a lot of usage available to them. However, someone with a longer stay may choose an option with calls and texts available as well as having access more days. Knowing what the usage of the device will be beforehand will help in the choosing process.
While popular cellular companies in Korea offer these SIM card options, online vendors are making a splash in selling these too. Below are options for prepaid cards from trazy.com. Another popular vendor is kkday.com.
Options for Data Only SIM cards
Data only SIM cards provide just as its states; data access only. The user will only be able to access Wi-Fi for as long as they choose to pay for. They cannot make calls or send texts. These types of cards are great people who may not be staying long and intend to communicate via social media. Most SIM cards are based on per-day usage, up to 30 days. Below are the options, and it is important to point out that these options include unlimited Wi-Fi usage for the allotted time chosen. The prices reflected are subject to change and are generally what they would cost. Providers often give treats, like seaweed snacks as an incentive to buy from them. They also offer small promotions up to 14% off the prices.
– 1 Day – $5
– 5 Day – $20.50
– 10 Day – $28.70
– 30 Day – $53.00
Options for Unlimited Data and Calls/Text
Sometimes a guest may need to send texts or receive calls. There are SIM cards for these people. The cost is a little higher as they are getting a more inclusive package. If traveling to Jeju Island, Jeju actually offers their own 1 to 10-day packages of calls and texts, using a popular cell provider, SK Telecom. The below options are reflective of choices that are not exclusive to Jeju Island. Calling and texting packages generally start at 5-day options but can provide 1 day as well. The options below show the number of days to choose from, how many texts and calls are provided, and the roundabout price (that can be subject to change).
These choices offer up to 100 minutes of talk time (including international calls) and 100 text messages and unlimited data.
– 5 Day: $20.80
– 7 Day: $25.50
– 10 Day: $29.10
– 15 Day: $36.80
-30 Day: $53.80
Jeju Island Choices
If you are visiting the beautiful Jeju Island, you will have a unique offer for your SIM card. Jeju offers the choice of 1, 5 or 10 Day SIM options, all with incoming texts and calls and unlimited data. These are as follows:
– 1 Day: $5.80
– 5 Day: $23.40
– 10 Day: $32.80
In the event that an extended stay is being planned, there are even up to 90 Day options for SIM cards. This option gives a bit more for the buck and offers up to 40,000 KRW credit. The 90 Day option is around $20.40.
These are just some examples of the two types of choices. Different companies will offer other packages. However, they are generally around the same price. It is all in choosing a plan that will fit the needs of the guest. If someone is going to use the text and calling features more, selecting a little larger package is probably the best bet.
Vendors Who Offer Prepaid Card Options
Vendors who offer different choices of prepaid SIM cards are not just booths in airports, etc. The companies behind these booths are usually cellular companies from South Korea. SK Telecom is South Korea's largest telecommunications company and is often a go-to for SIM card purchases. On the other hand, there is KT (Korea Telecom), which is another provider in South Korea. There is also LGU+, which is less popular, but still available as a choice.
But with a few different companies that provide the SIM cards, which seems to be the best? Let's take a closer look at each brand.
SK Telecom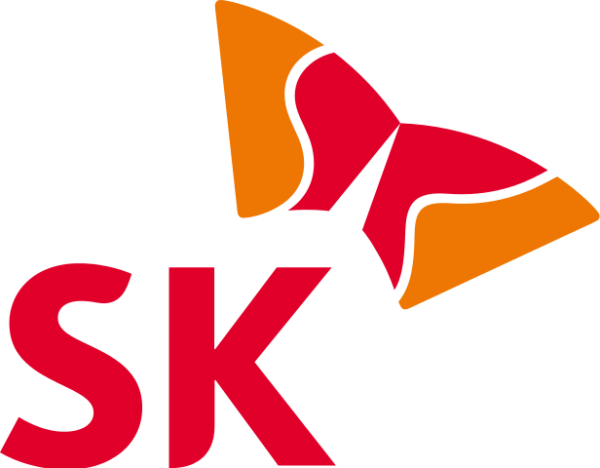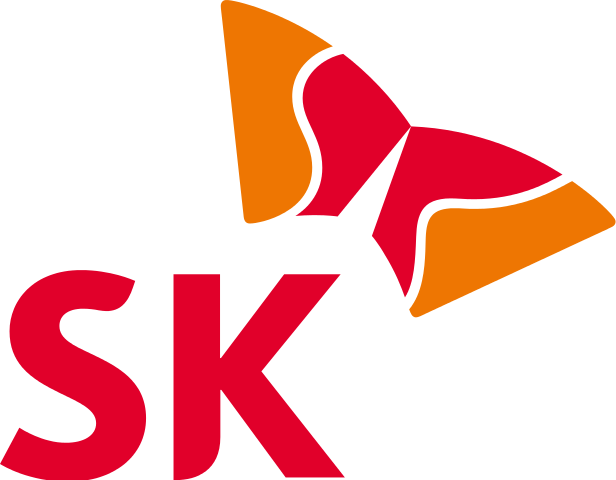 – 21 locations to available for pick up
– 1/5/10/20/30 Day options, ranging from $5.58 to $60
KT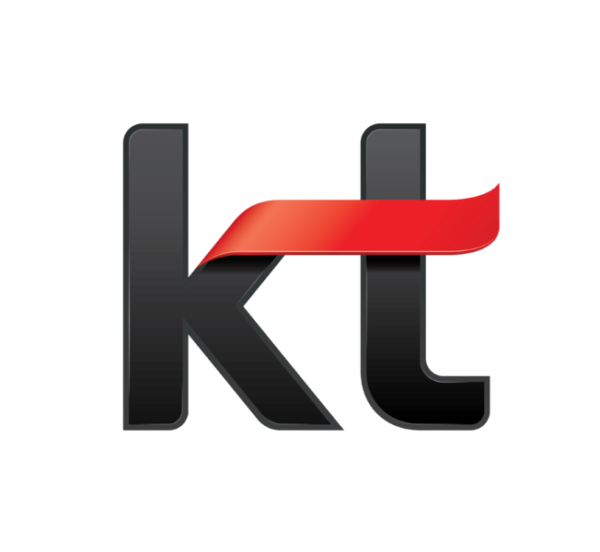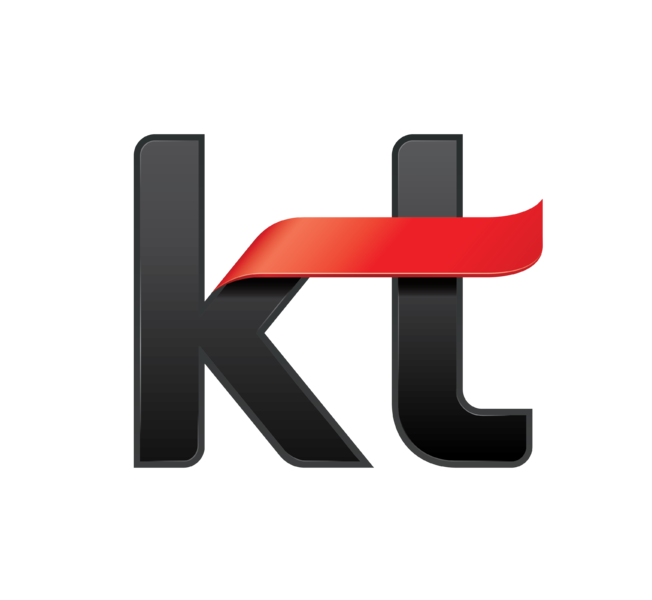 – Only has 1/5/10/30 Day options, ranging from the same prices of around $5 to $60
LGU+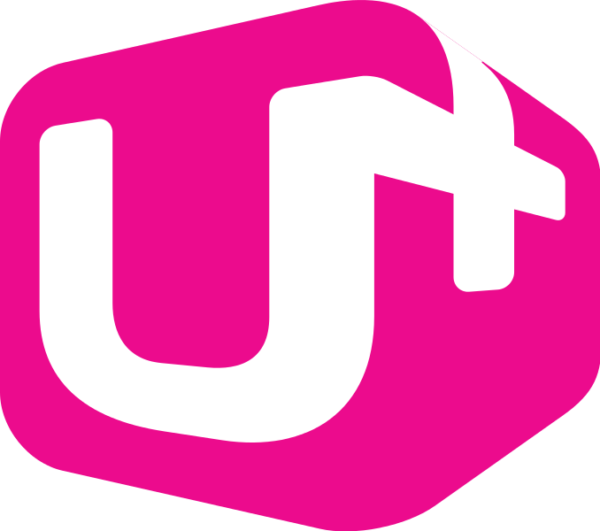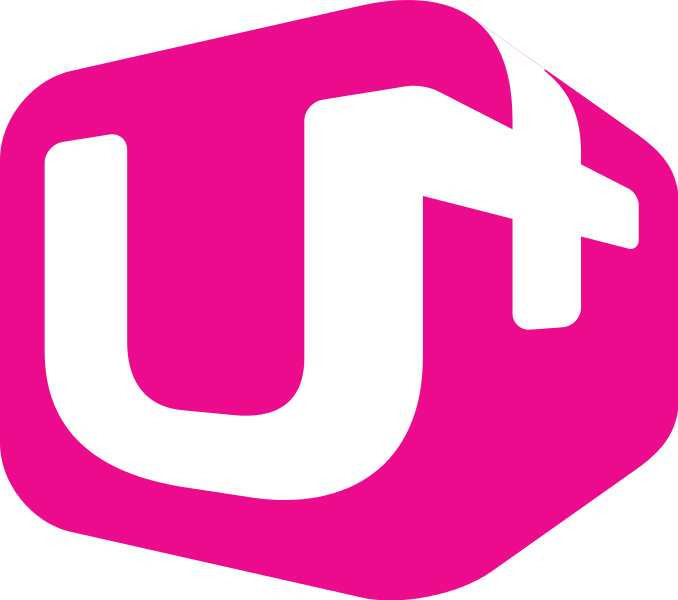 – Voice/Text is free
– No need to return the card, it is disposable
– The plan starts the day it starts getting used. For example, even if you buy the card on the first of the month, but start using it a few days later, it won't expire until the number of days purchased has passed.
SK and KT are basically the same, with SK offering a 20 Day option. LGU+ isn't as popular, but they seem to have little different advantages to offer. Either company that a guest goes with, they'll be getting great wireless options while traveling.
Another option that some companies will offer is KRW Credit or Korean Won. This can be an incentive to buy from certain companies as the currency can be used for various locations. While the prices are close, the incentives will differ and shopping around to see what is the best option is key. Whichever option a guest chooses the thing that is certain is that they'll be having fun!