Looking for a snack after your stroll through Gyeongbokgung Palace? There's no better place to pick up something quick and simple than at a convenience store. You can find them pretty much around every major street corner but to save you time, we've listed some of the major chains so you know what logos to look for. Also, each convenience store chain has a specialty so time to figure out your favorite!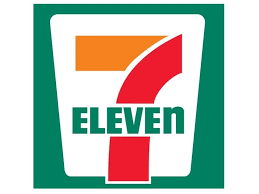 7-Eleven is well known in many different countries. However, if you've only seen the sad gas stop ones in North America, you're in for a treat! 7-Eleven in Korea has microwavable meals that are delicious that include instructions for the in-store microwaves.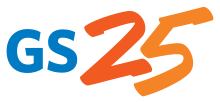 GS25 is the local chain that is pretty comparable to 7-Eleven. Many of their locations include plastic tables and chairs outside that locals gather in late evening hours to drink a couple cans of beer and hang out.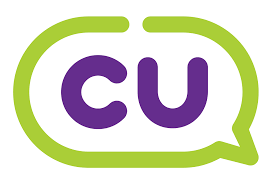 CU was formerly operating under the name FamilyMart. It offers many of the same snacks, drinks, and meals as other chains. Look for the purple and green colors if you're craving a bite!

StoryWay is a convenience store chain operated by Korail which is a Korean railway company. The standout with StoryWay is that all stores are inside train stations.

Ministop came from Japan and offers their own brand of fast food. Their advantage over competitors are their hot foods such as fried chicken offered in store.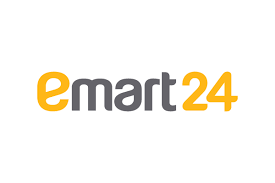 Emart24 is a branch of convenience stores owned and operated by the larger emart brand. Emart is the equivalent of Korea's Walmart so they are a powerful big box retailer. Thanks to their larger retail presence, they also offer store brand options for snacks, drinks, and meals.
Neighborhood Mom and Pop Stores
If you're in a more residential, suburban part of Korea, be sure to check out local neighborhood convenience stores too. These are likely to be family owned and have more personality compared to large corporate chains. For children, the mom and pop stores may have vending machines for candy or toys and snacks that are homemade.
Whether you are in bustling Seoul or the countryside, convenience stores are a 24 hour reliable source of snacks and even alcohol! You'll find locals, young and old, stopping by convenience stores and grabbing a bite during all hours of a day. Although it may sound strange at first, convenience stores are a popular hang out spot and help uphold communities with tasty foods!