From the tea cafes to the extensive antiquity shops and traditional saunas, Insadong neighborhood in Seoul South Korea is a magical place. It's a must-visit tourist attraction for anyone planning to vacation in South Korea. The fusion of cafes, art shops, and galleries create an ambiance of timeless luxury. The Korean government spent a concerted effort to preserve the traditional way of life and is home to almost half of traditional antique shops in Seoul. The neighborhood also serves as an excellent ambassador to foreigners to experience Korean traditional architecture and way of life. Here are our favorite ways to experience this beautiful neighborhood.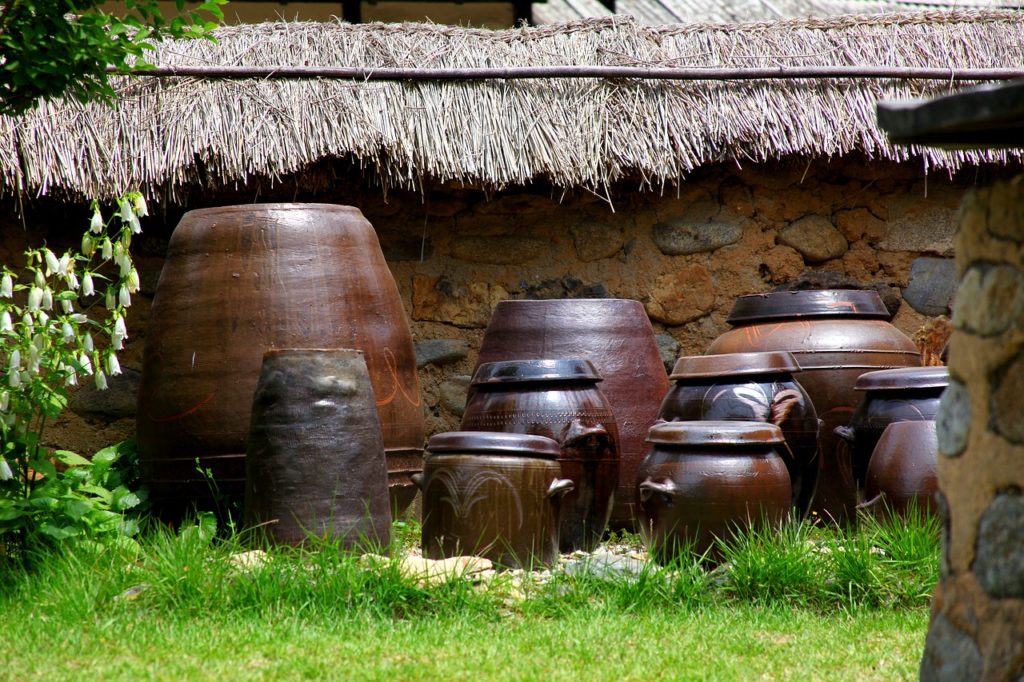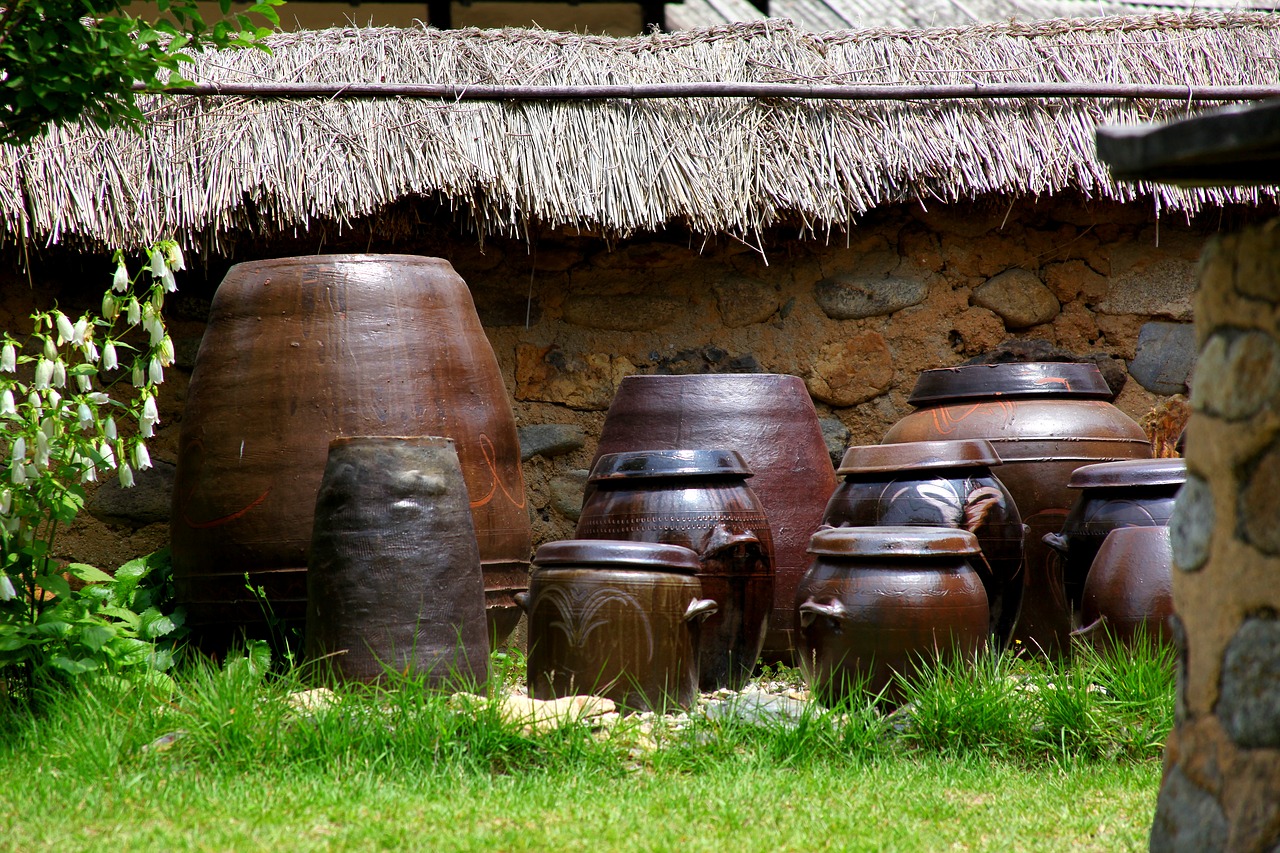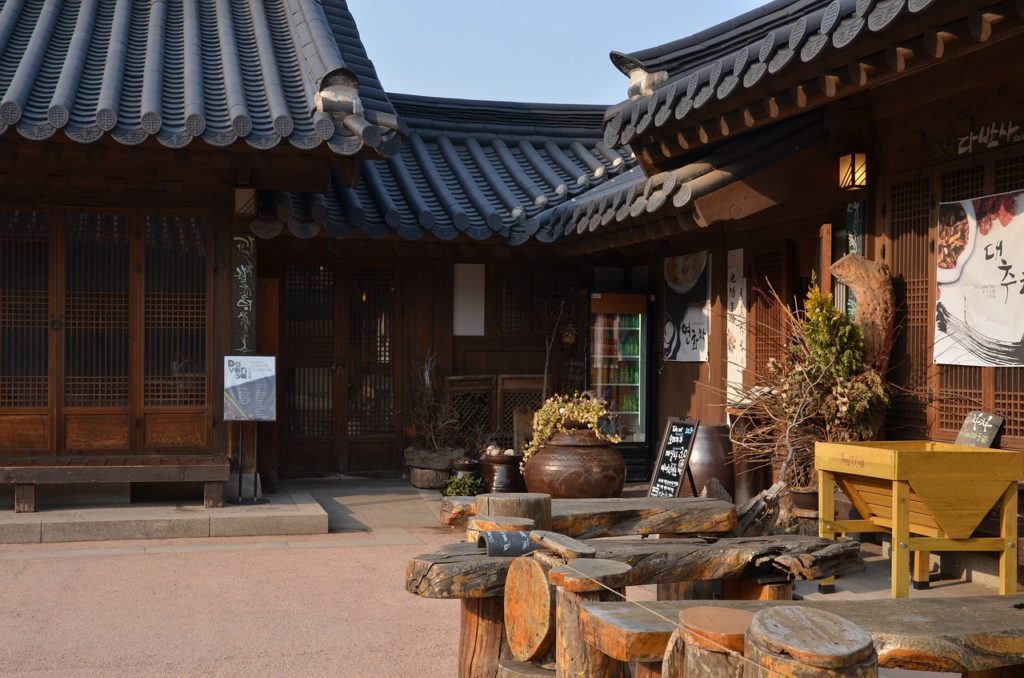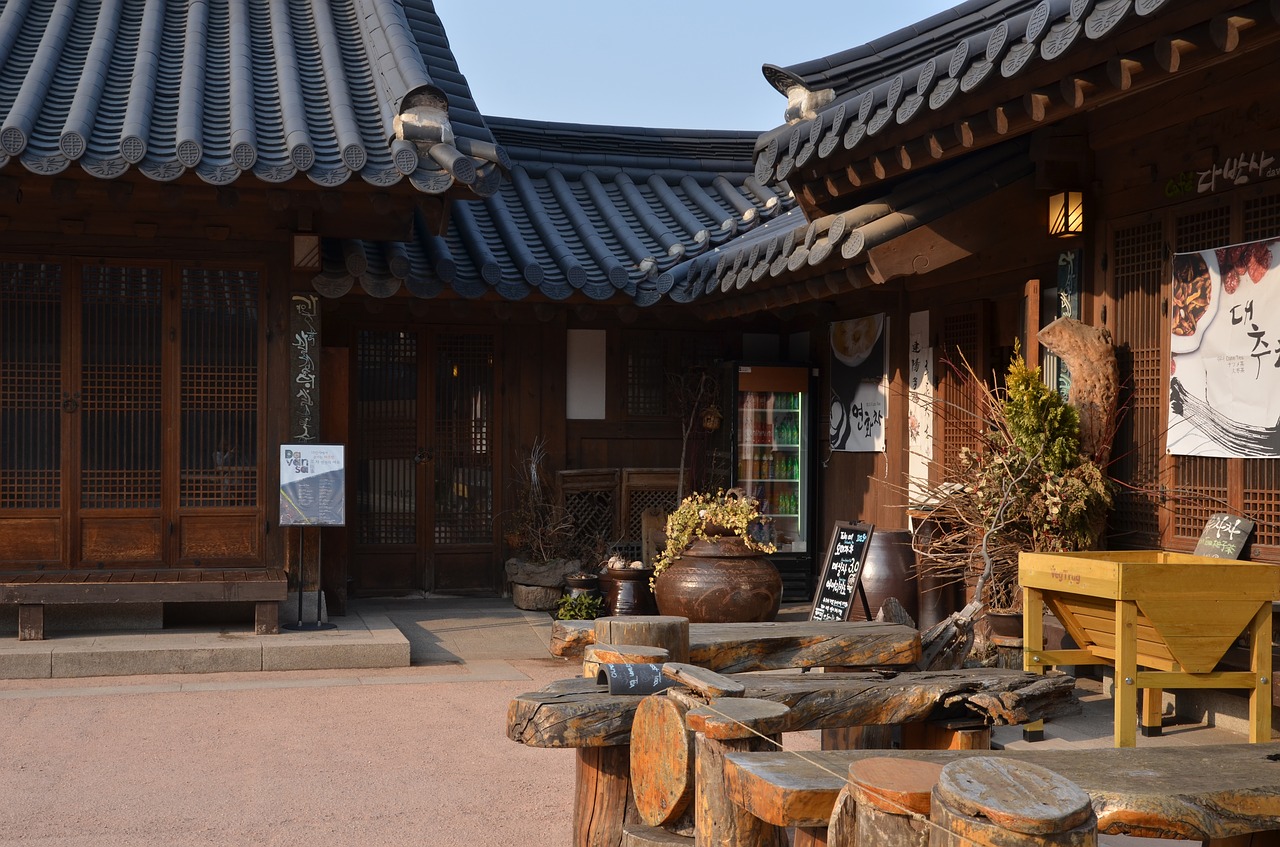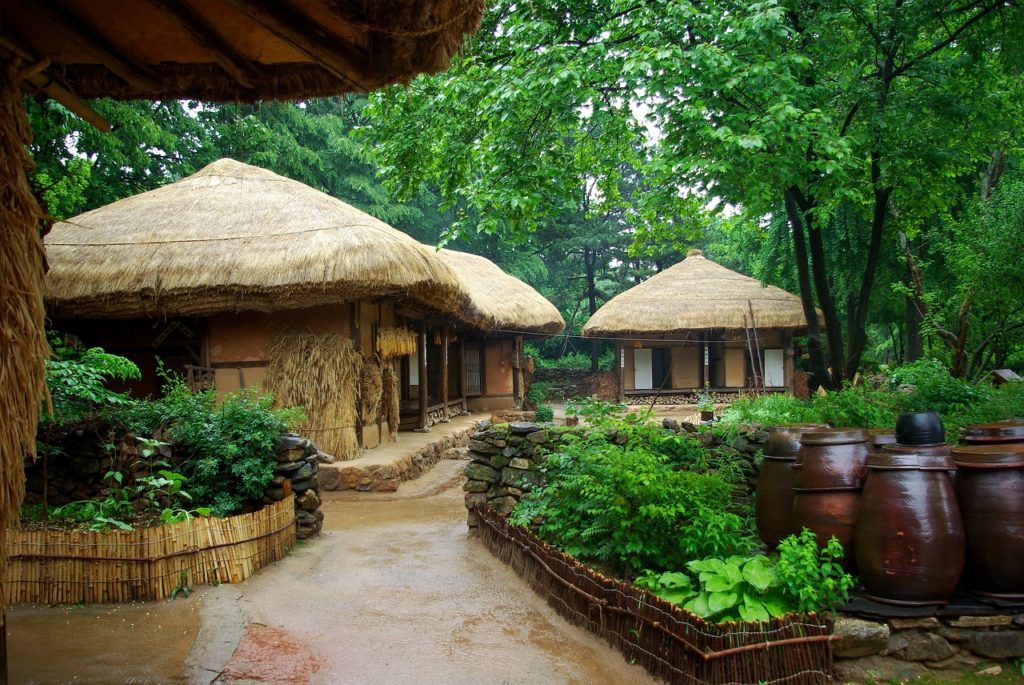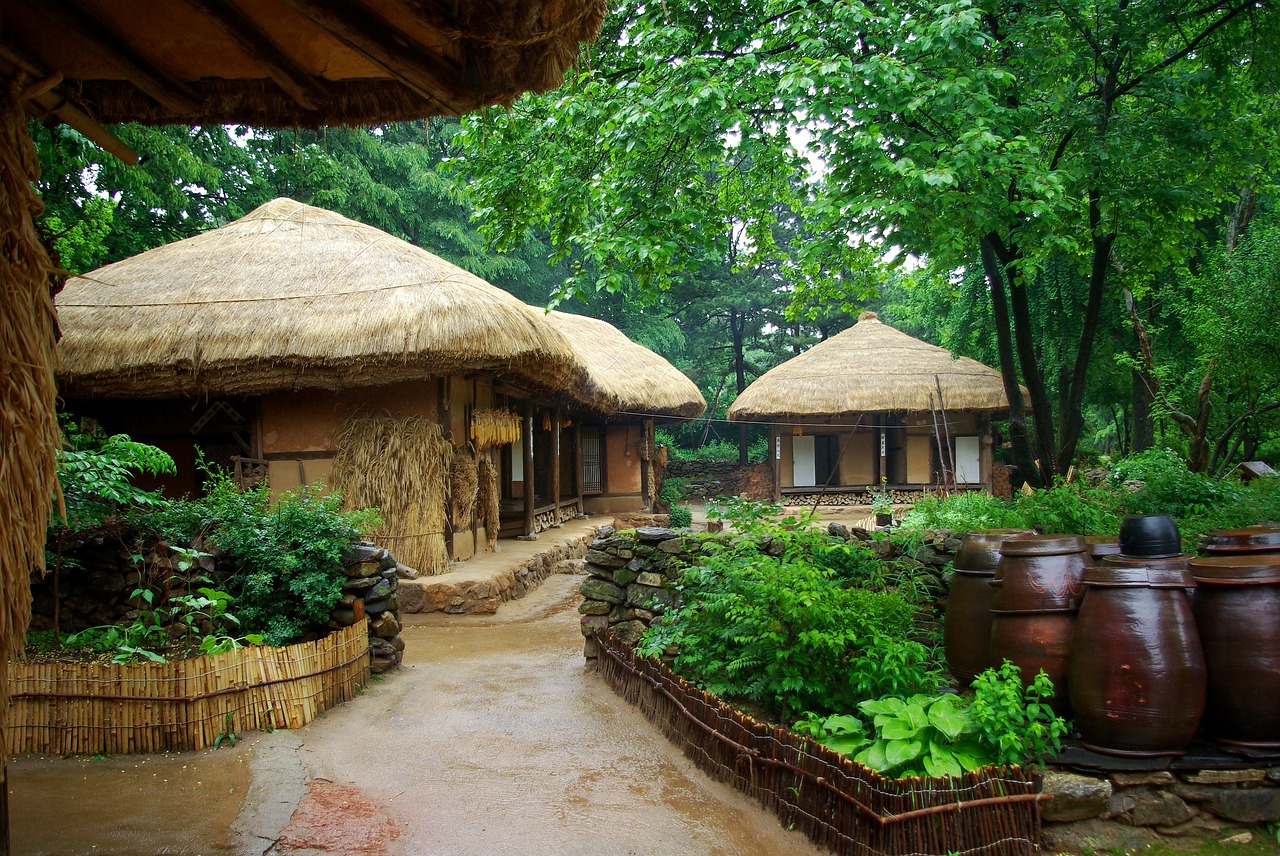 Things to do in Insadong
Jjimjilbang (Traditional Bath House)
Korean spas and bathhouses are known to combine state-of-the-art facilities and treatments with traditional Korean sauna culture to create some of the most luxurious resorts in the world. Such is the case with Insadong Sauna located at heart Seoul. This is a must-visit place where you will get a unique opportunity to soak in the warm Korean culture literally and figuratively.
Insadong Jjimjilbang, housed in a building close to Insadong Street, is the ideal place to unwind. Though most of the ajummas, common way to refer to older ladies, speak in Korean, they are warm and loving people. In case you cannot read Korean, the facility has the list of services is available in English. The sauna is traditionally constructed with clay and wood. A chimney system is available to funnel out the smoke. Natural fragrances, minerals, and salts are added in the water to give it sweet smell and healing properties as it soaks on the skin. For just 9,000 won, which is fewer than 10 U.S. dollars, you can secure entry into the spa and get body scrub, massage, cupping therapy and shampoo.
A lot of burning occurs at night so that during the day the kiln heats the water with no smoke emission. The minerals and salts in the water have healing and detoxification properties that help to achieve relaxation. Warm baths are also useful for stimulating the burning of fat and blood circulation.
The Jjimjilbang caters for both men and women and has places for overnight stays. All in all, the saunas are great places for dates, relaxation and immersing in the warm Korean culture. Please note the bath area is separated by gender. However, the spa area where you can try different mineral rooms and get snacks are shared by everyone. If you are tired of sightseeing, this is a great place to stay "in."
Antique Shops and Galleries
Insadong contains most of South Korea's art shops that have drawn numerous antiquity dealers and artists to the neighborhood. The neighborhood has attracted craftsmen dating back to the Three Kingdom era. That's almost 2000 years ago! Since then, craftsmen have not left the neighborhood. Insa-dong is home to almost 50% of traditional Korean craftmanship. The list includes calligraphy, furniture, hanbok, tea, and dishware. If you are looking for souvenirs, this is an excellent opportunity to buy traditional stuff as gifts or souvenirs.
Cars are prohibited on large parts of the neighborhood, so you will be able to freely walk around and shop. On the weekends, there is traditional dancing and music performances. Visitors can enjoy the beautiful traditional drums and choreography such as the Arirang Concerto, the Pungmul-nori dance accompanied by drums and more. Celebrate the creativity of Koreans by visiting these shops and exhibitions.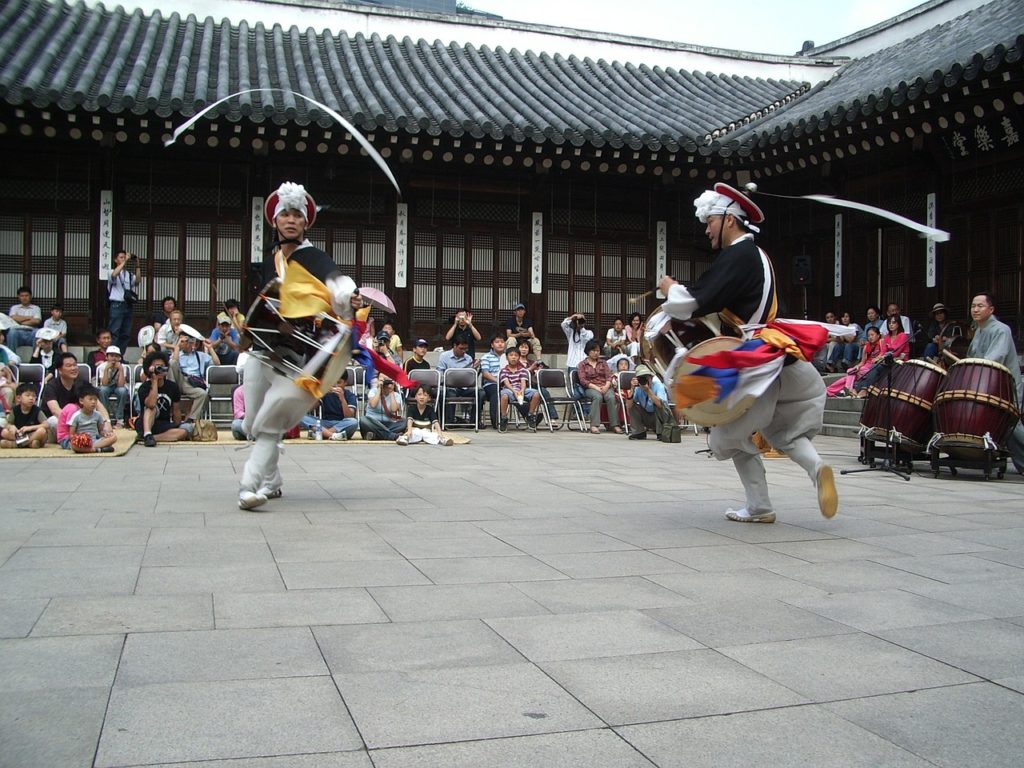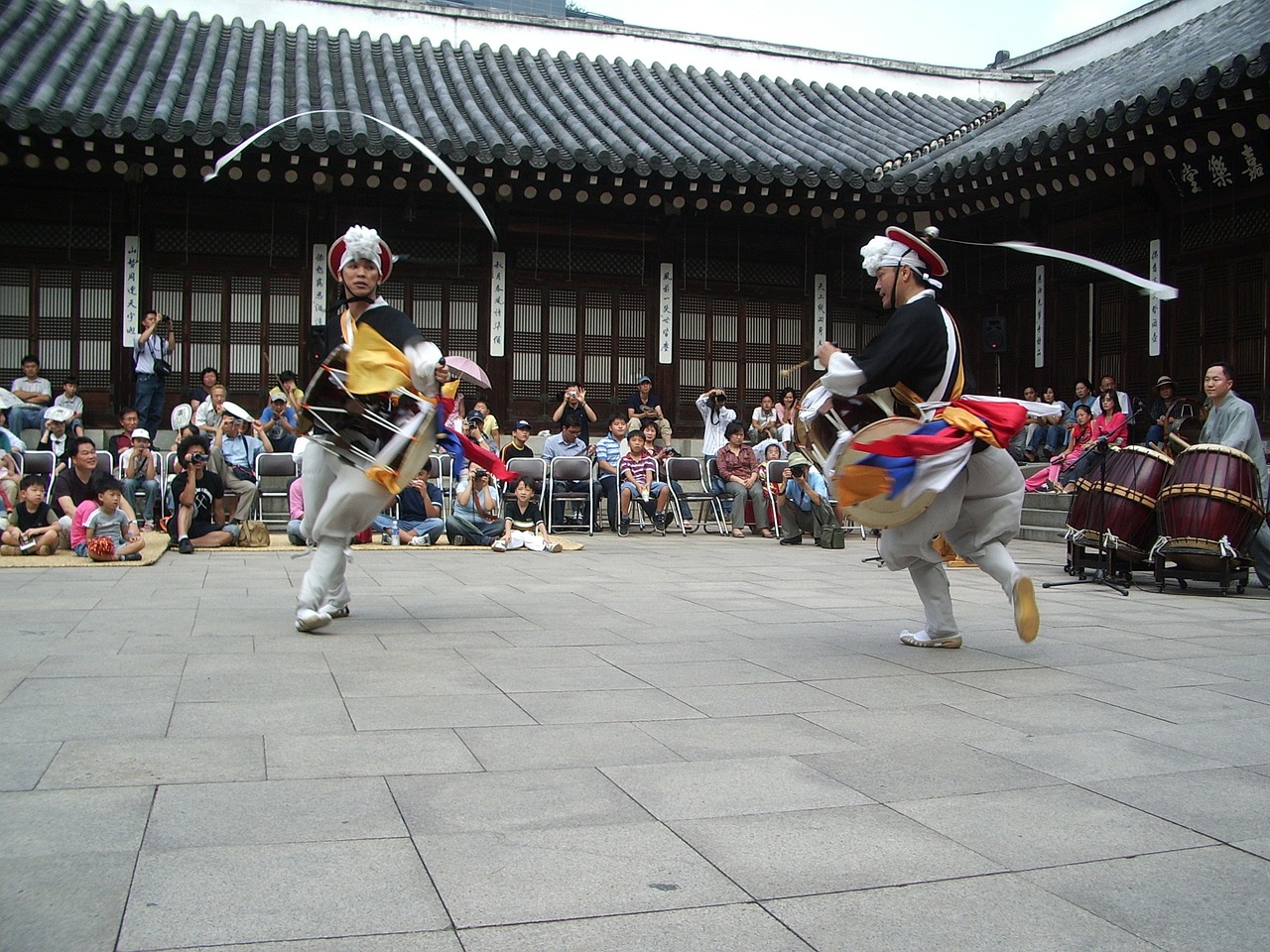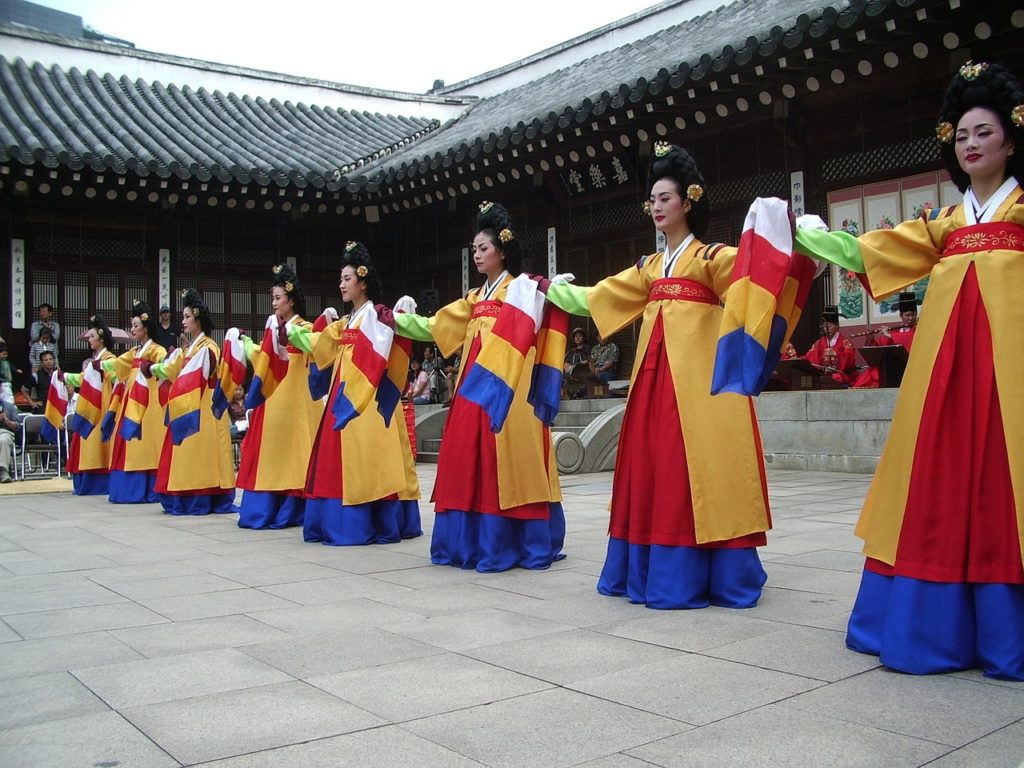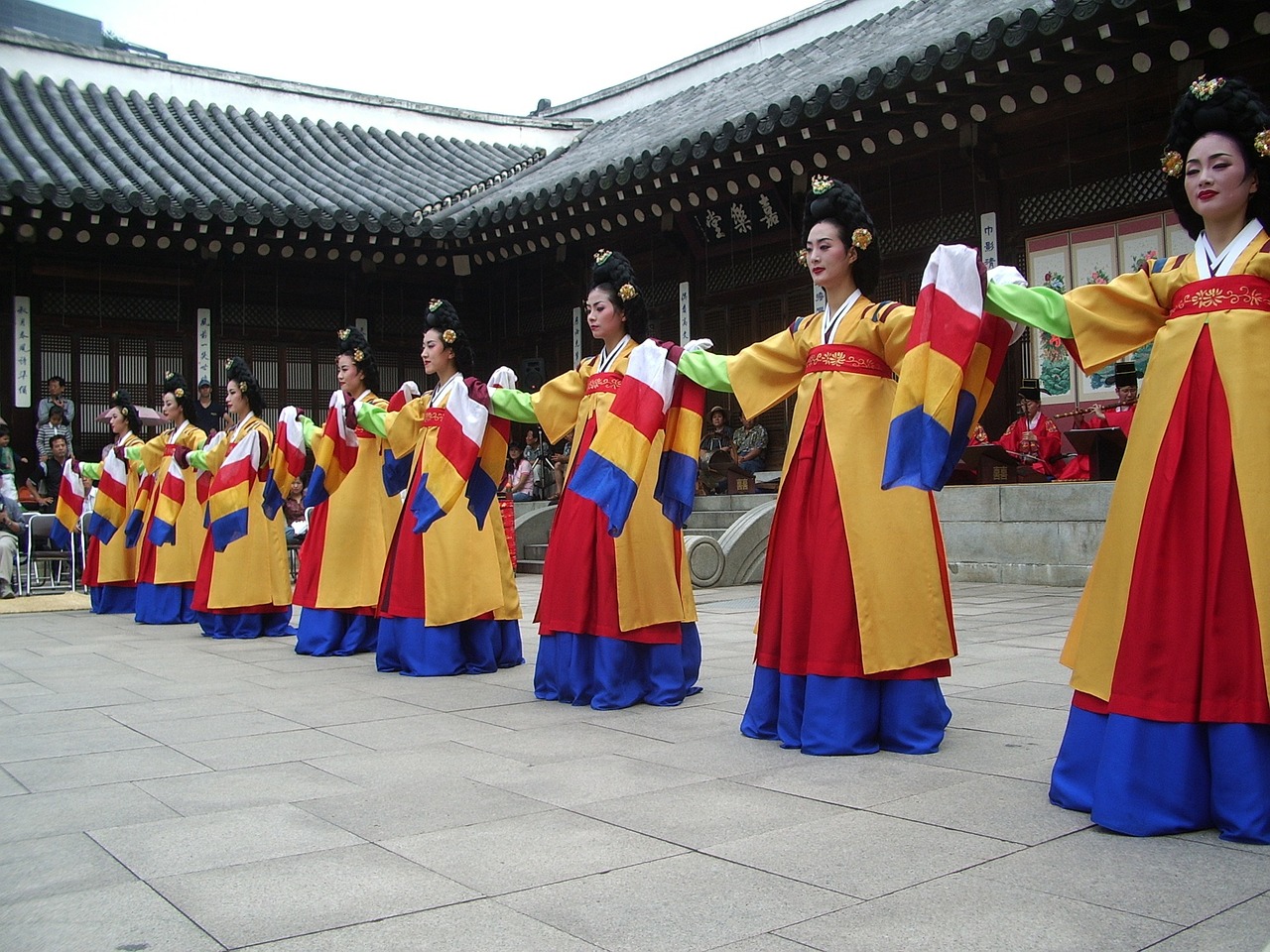 Street Food Vendors
Korean food has been a defining part of its culture for years. I would argue food is responsible for attracting millions of visitors to the country. Insadong street food vendors offer visitors the chance to get the first-hand experience to savor tantalizing cuisines. They offer classic eats as well as unique ones for adventurous travelers. Our recommendation starts with Gimbap, which is cooked rice with veggies or meat wrapped in seaweed. If you seeking more of a complete meal, you must try a Korean BBQ where you can be treated to a belly busting meal. These places also serve as great drinking and chatting spot.
If you are feeling more adventurous, try beondegi. While we want to tell our readers to blindly try this snack first based on the taste, we should disclose beondegi is silkworms cooked in sugary soy sauce. It may sound bizarre, but you will get a burst of tasty juice in your mouth. The snack will surely wake you up with a good sugar rush. If you are in a rush, try picking up a few items from Korean convenient stores.
Museums and Parks
Apart from enjoying art on the street, you can visit the Kyung-In museum and marvel at how traditional and modern architectural elements have been blended cleverly together to play tricks on one's eye. This museum hosts works from local artists and carries out exhibitions six times a year.
Tapgol Park is another spot to visit. A modern park with historical monuments that give a glimpse into Korea's journey pre and post-world-war I era. Remnants of the Wongaksa temple, which was constructed in the 15th-century, is located here. Additionally, Tapgol is where Koreans started their independence movement during the Japenese occupation. There is an event at the Tapgol Park on March 1st to commemorate the start of Korean's fight for freedom.
Address: 57-1 Gwanhun-dong, Jongno-gu, Seoul
Tea Houses
Your trip wouldn't be complete without having some traditional tea. Unlike western tea, Korean teas are enjoyed without milk and have unique flavors to choose from. Most of them have medicinal benefits, so make sure to try them if you want to boost your health!
If you would like to get to know the origins of tea in Korea, visit the Tea Museum. The museum, which is housed in the traditional Korean Hanok building, is an excellent spot to learn about Korean tea varieties and get a taste of them. Ceramic tea drinking artworks are also showcased adding to the relaxing aura.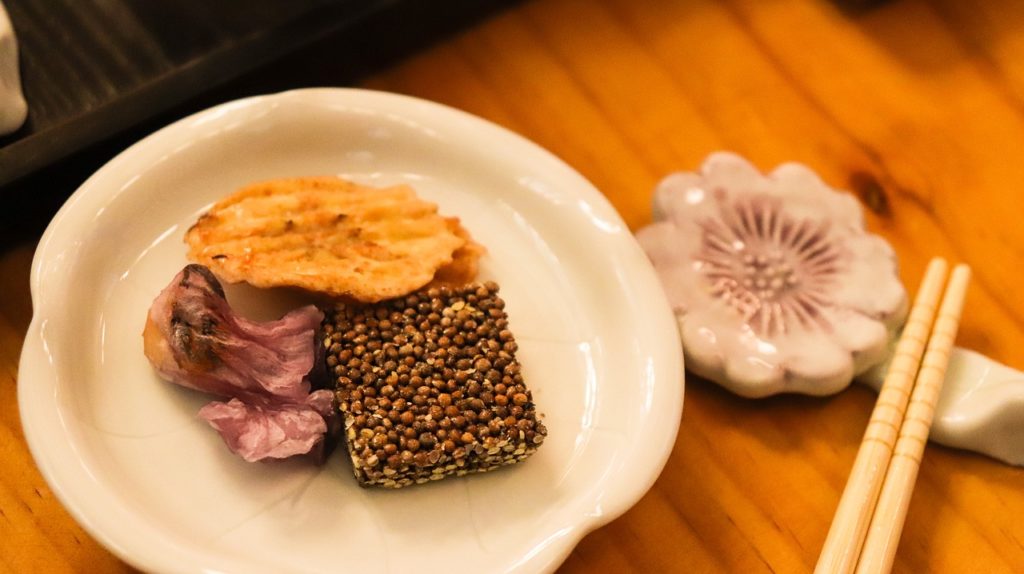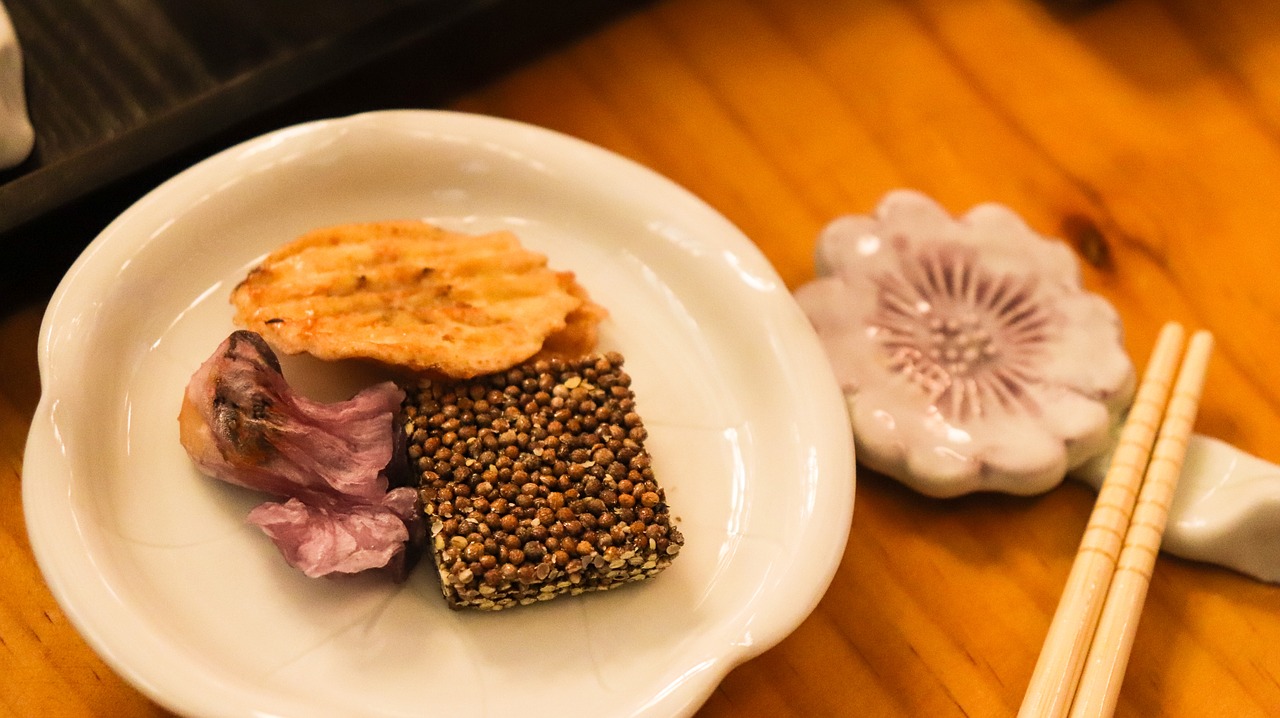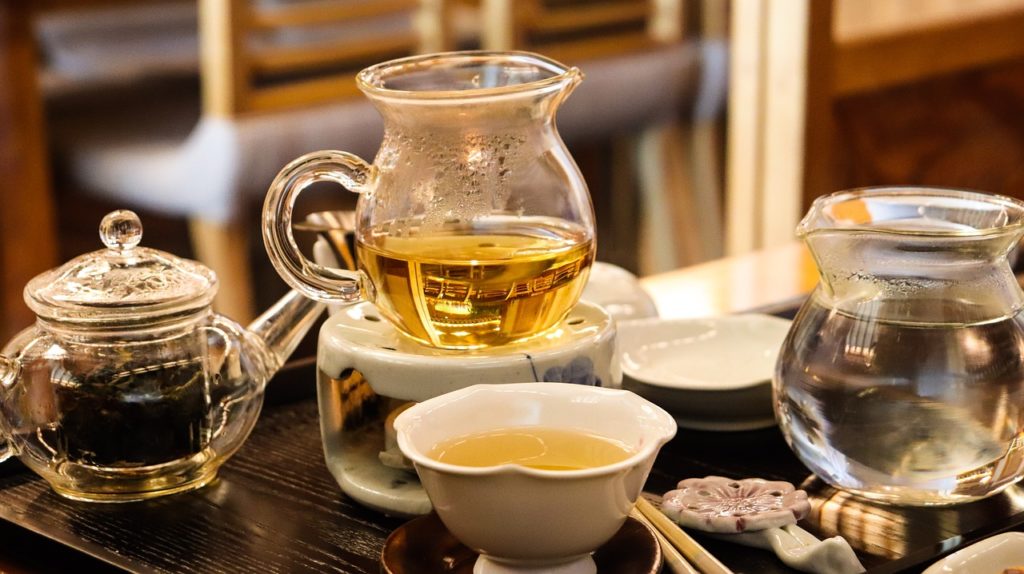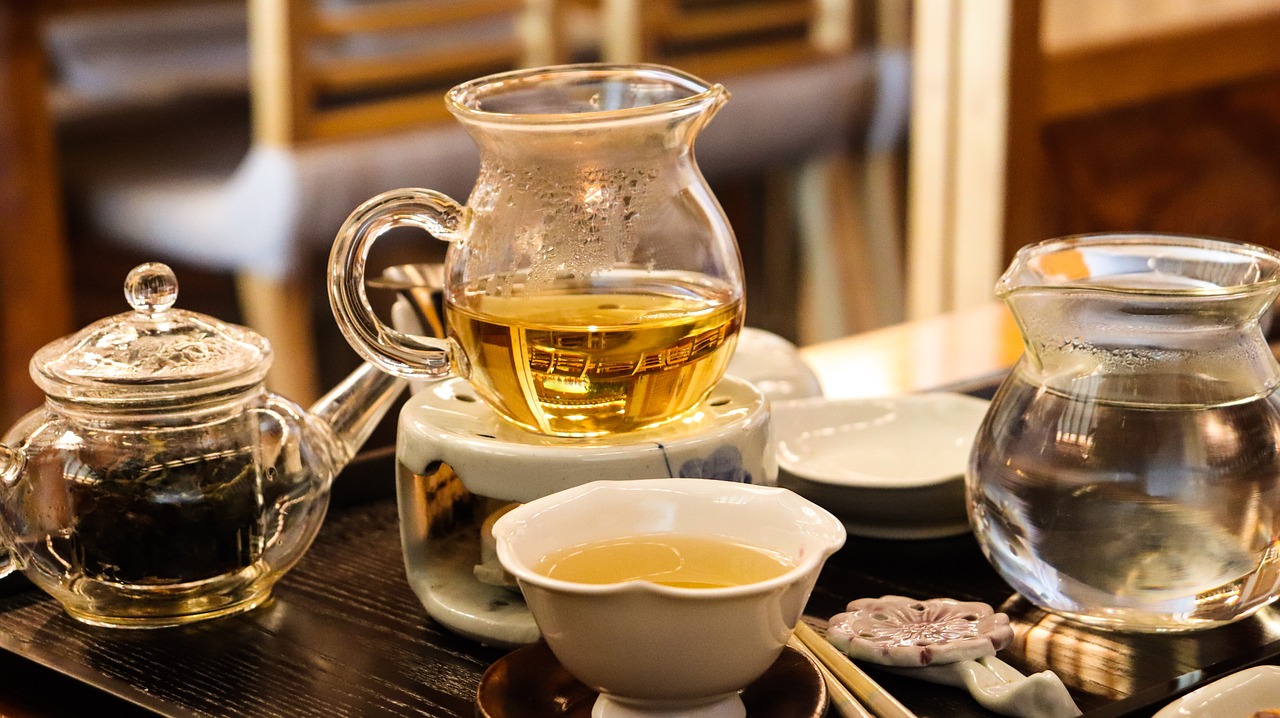 Where to stay in Insadong
Since Insa-dong is centrally located in Seoul, the neighborhood is a great place to stay. Known as Seoul's cultural hub – where the old meets the new – Insadong has various traditional houses and hotels to cater to visitor's accommodation needs. These include:
Orakai Insadong Suites
Orakai operates a chain of hotels in Seoul. Their Insadong location is conveniently located where you can get to the cultural heritage sites by food. You are also within walking distance from local and luxury shops in the business districts. The hotel is furnished with sauna, indoor pool, and a gym to help you relax.  The hotel operates a shuttle and you can easily get to the subway and bus lines.
Website: https://www.orakai-insadong.com/en-gb
Address: 18 Insadong 4-gil Orakai Insadong Suites, Jongno-gu, Seoul
Insadong Hostel
The hotel is situated along the culture street and surrounded by an array of souvenir shops, galleries, and craft shops, it's a cozy hostel with warm staff and close enough to antique shops and BBQs.
This hostel is an affordable way to experience Seoul. A single bedroom equipped with a bed, bathroom, TV, and a mini-refrigerator will only cost you 50,000 won a day. The hostel also comes with free breakfast so you can eat up before you venture out.
Website: http://insadonghostel.com/
K-Guesthouse
K-Guesthouse offers basic accommodation at the best budget and is conveniently located in the city center. It's close to the Jogyesa Temple and the National Museum of Korea. You are roughly 5 – 10 min away from the nearest subway station by walking.
Website: https://www.booking.com/hotel/kr/k-guesthouse-insadong-2.html
Address: 30-9 Insadong-gil, Gwanhun-dong, Jongno-gu, Seoul
All in all Insadong with its perfect blend between traditional and modern Korean lifestyle is a neighborhood worth exploring during a visit to South Korea.