What is the Trick Eye Museum?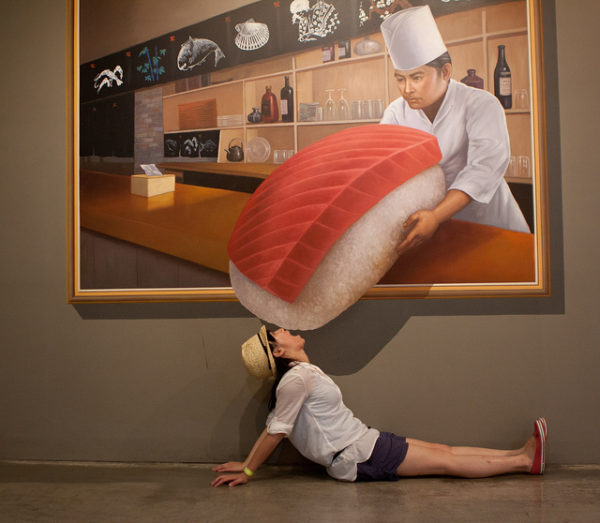 Located in the hip Hondae area of Seoul, the Trick Eye Museum is a unique destination where people from all over the world can enjoy. Unlike other museums that require translated recordings or placards, the Trick Eye Museum uses your perception and imagination to give you and your friends an unforgettable time–and unforgettable photos! The exhibits are hand-painted murals that let visitors see themselves riding dolphins, getting attacked by a sea monster, and more.
Other Attractions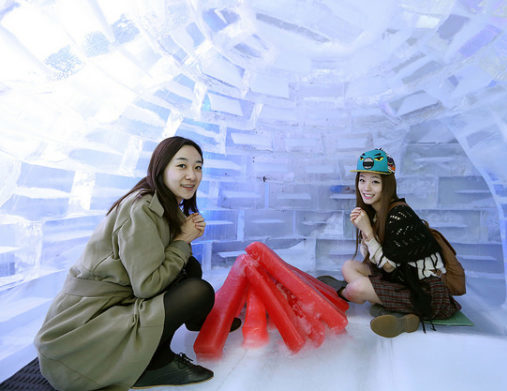 In addition to art that you can interact with, the Trick Eye Museum has its own app that brings their murals to live. They also have an ice exhibit that is a part of the same museum where household items are made entirely of ice. You won't be able to purchase any souvenirs from the Ice Museum but it'll still be cool to check out!
There's also a coffee shop located at the Trick Eye Museum where you can order a cup of coffee that has latte art featuring your photos! If you use their app, you can get your own selfies on your cup of coffee.
Another fun feature is the mirror maze. Get lost in the halls and trick your friends or significant other with tag or a poke!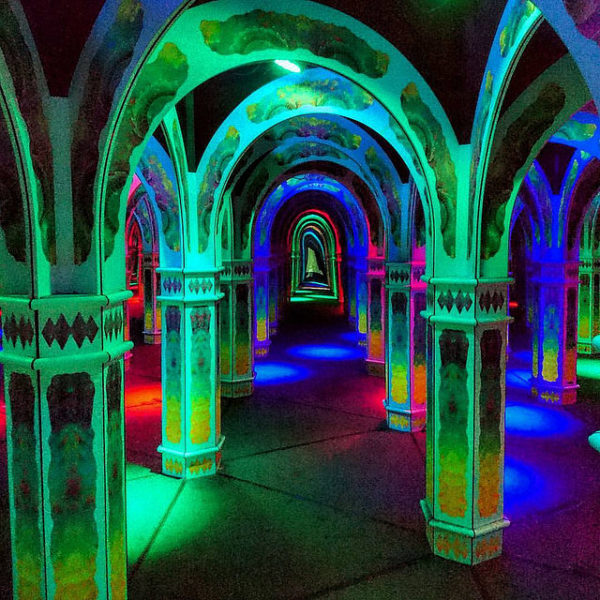 On the highest level, there's a "Love Museum" for those aged 19 and up. Since some of the exhibits are racier in nature, children are prohibited from entering. This section of the museum, along with the others, make this spot a favorite for couples!
Trick Eye Museum Information
Address:
20, Hongik-ro 3-gil, Mapo-gu, Seoul
서울특별시 마포구 홍익로3길 20 (서교동)
Hours:
9AM to 9PM Everyday
Price:
15,000 Won for Adults
11,000 Won per person for groups of 20 or more people
12,000 won for Children & Students
8,000 won per person for groups of 20 or more children/students
The exhibits take around 60 to 90 minutes to go through.