If you are planning to visit Seoul, then you must check out the hip streets of Hongdae. This is one area you should not miss. Hongdae is named after the famous Hongik University, which is widely considered to be the best architecture and art school in South Korea. The area is home to many other notable colleges in this city. Surrounded by several universities, the area has a vibe of a college town and unique characteristics. The area is the undisputed beacon of the city's youth and indie culture. It's no wonder you will find funky boutiques, great nightclubs, and avant-garde galleries centralized near Hongdae. Here are our tips on how to spend your day at Hongdae.
Delicious Food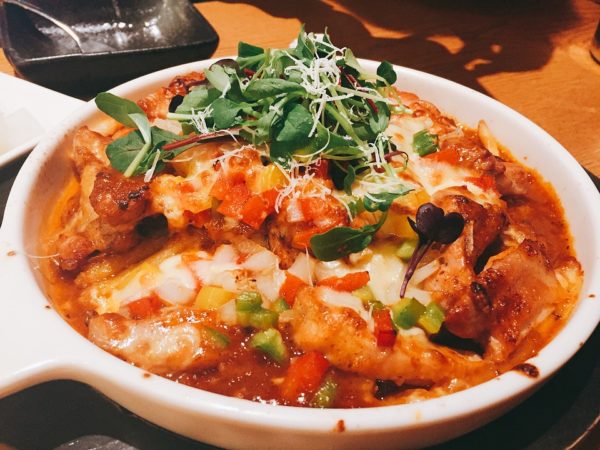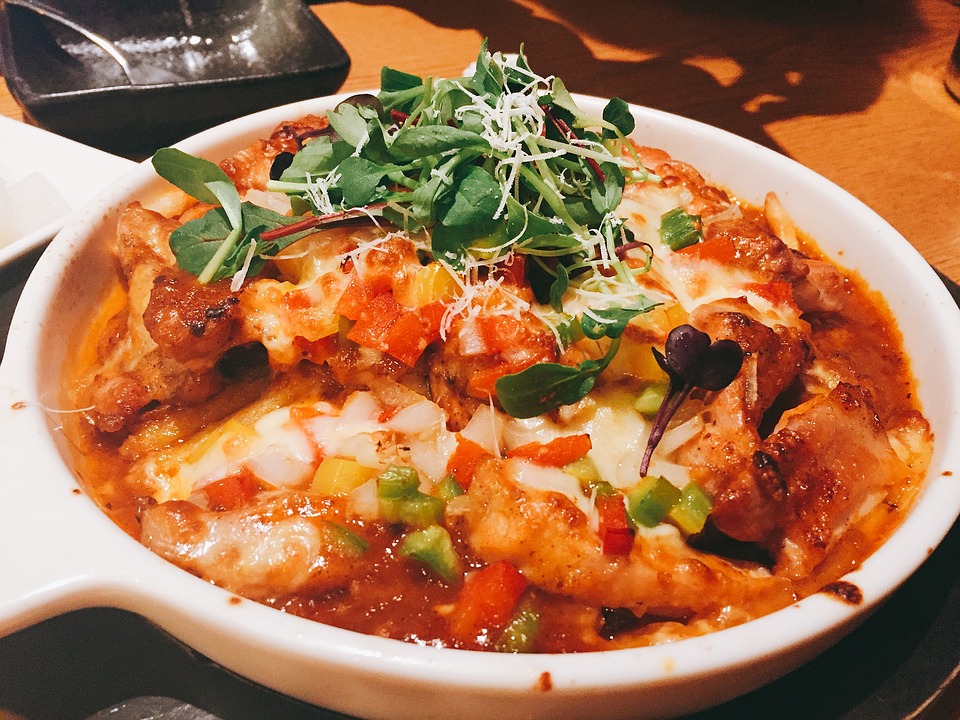 There are plenty of restaurants and cafes dotting this region. They offer a wide array of both exotic and traditional cuisines. You can sample delicious burger and excellent beer at Burger B or have a generous bite of Japanese ramen at Hakata Bunko. If you love the taste of chicken, you can try spots like Daknalda for a serving of grilled chicken served with rice cake, vegetables, and spicy sauce. For dessert, we highly recommend a uniquely Korean dished called Patbingsu at Sulbing. Hongdae has an endless supply of restaurants and eateries that are open until late hours of the morning.
Hongdae Nanta Theater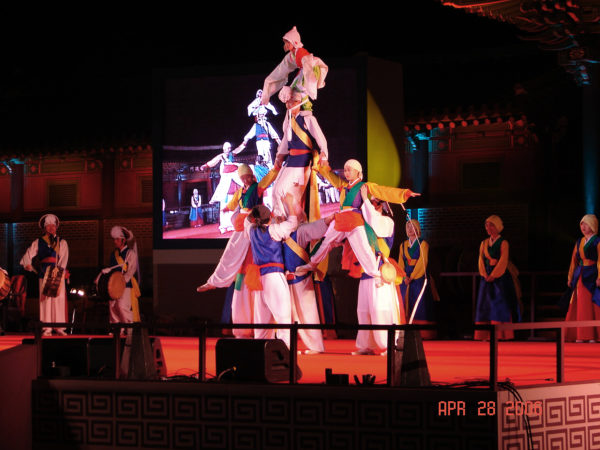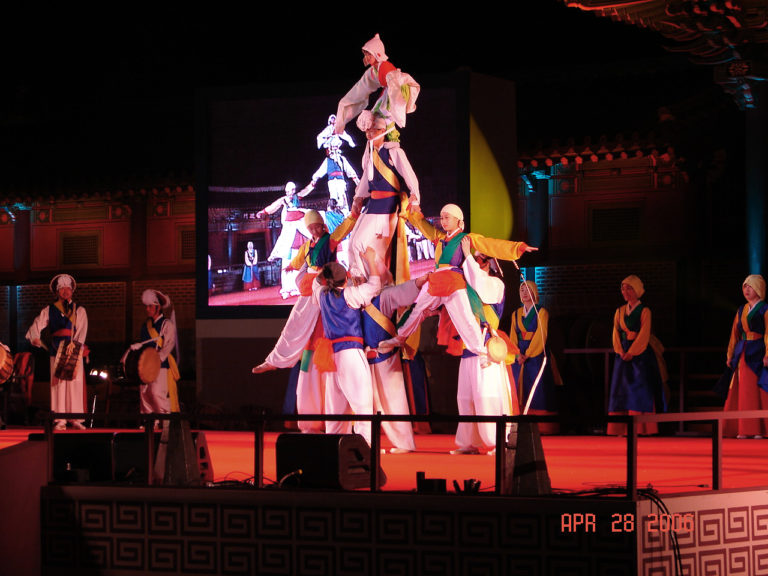 Traditional arts can sometimes be boring, but Hongdae Nanta theater puts a modern twist to showcase Korea's traditional percussion quartet, samulnori. The theater is the first exclusive venue for this traditional Korean music. While the venue is used for other performances when the Nanta crew performs overseas, you should try to catch a Nanta performance if possible. The theater draws in almost half million visitors each year. Since its rise in popularity, there are other theaters in Hongdae that will perform a samulnori based shows. The entire show is non-verbal so you don't need to worry about understanding Korean!
Address: 357-4 Seogyo-dong, Mapo-gu, Seoul, South Korea
Theater and Live Performances
Do you love movies? Then, Hongdae will not disappoint you. You can take time to watch the latest movies at South Korea's CGV Theater or live performances in theaters scattered around Hongdae. Hongdae is known as the broadway of Seoul. Plays can range from ones put on by university students to professional plays featuring the biggest Korean actors.
Love Museum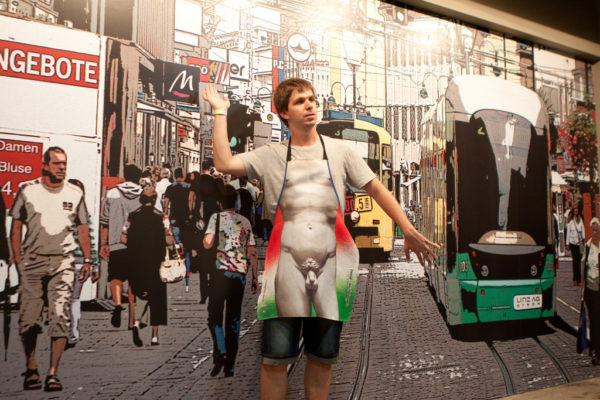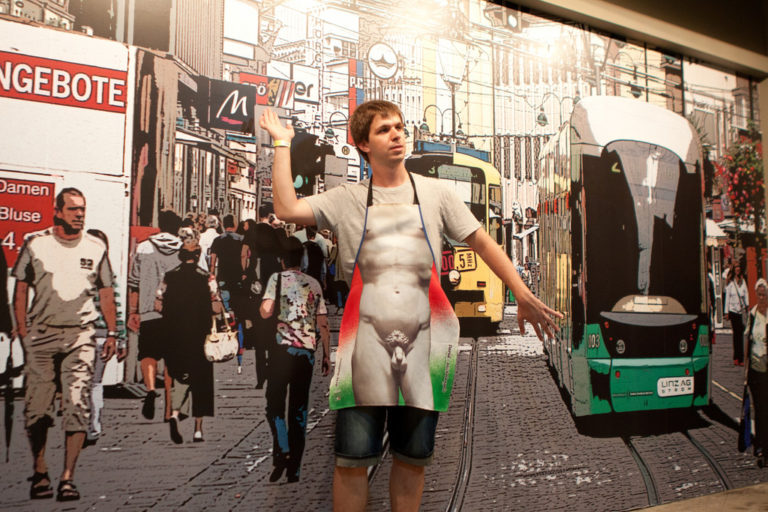 Given Hongdae is largely a college town, it draws in younger people. If you are an adult and feeling adventurous, then Love Museum might be a place to visit. The museum follows an example of a successful Trickeye Museum nearby and features 3D installations and paintings which visitors can personally interact and take pictures. The museum is divided into six galleries featuring different themes.
Address: B1 floor, Seogyo Plaza 20 Hongikro 3gil, Mapogu, Seoul, Mapo-gu, Seoul, South Korea
Exciting Nightlife
Nightlife in this location is one experience you won't forget. The area is home to many hofs, clubs, and bars. So if you are a nightlife fun, you have the chance to interact with this college town's younger crowd at night as they have their fun at the hottest spots in Seoul.
Gyeongui Line Forest Park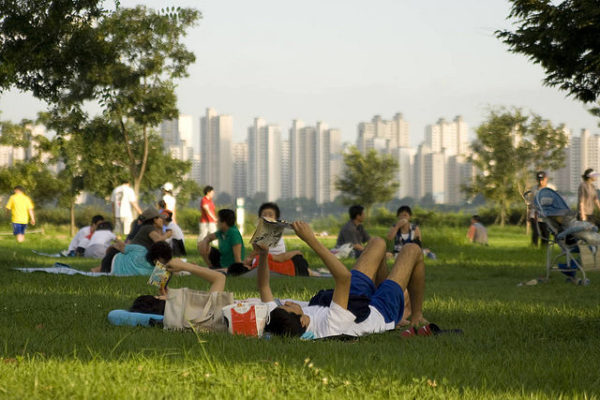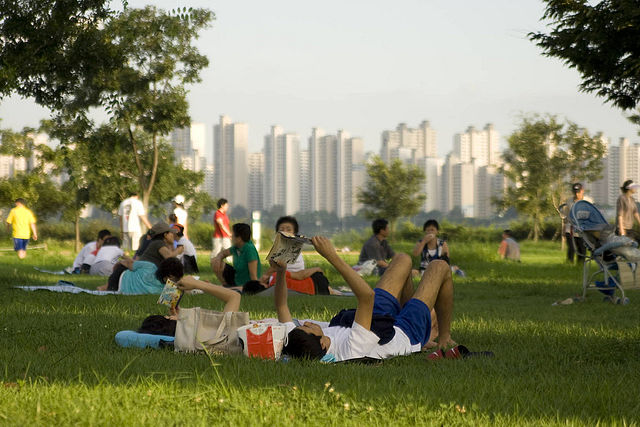 Nature lovers can still relax in a serene and beautiful environment at the Gyeongui Line Forest Park. For a space of public use, the famous green park offers a beautiful walking and flat sitting area for locals and tourists alike. It has a multipurpose area and excellent facilities ideal for the entire family.
Address: 147-89 Donggyo-dong, Mapo-gu, Seoul, South Korea
This is just a brief highlight of what Hongdae has to offer to anyone seeking to experience the great and unique Korean culture. Why not make this a must-go destination in your next visit to South Korea?