Best Areas to Stay in Seoul
Before booking a hotel or other accommodation in Seoul, you should get to know the different districts or Gu (구). Seoul has 25 of them but we will only call out the top highlights that have the most to see and do!
Jongno-Gu (종로구)
Jongno is a great place for visitors to stay in due to its historical and cultural richness. This district is made up of landmarks and areas that were within the ancient city walls including the gates to the city; Namdaemun and Dongdaemun.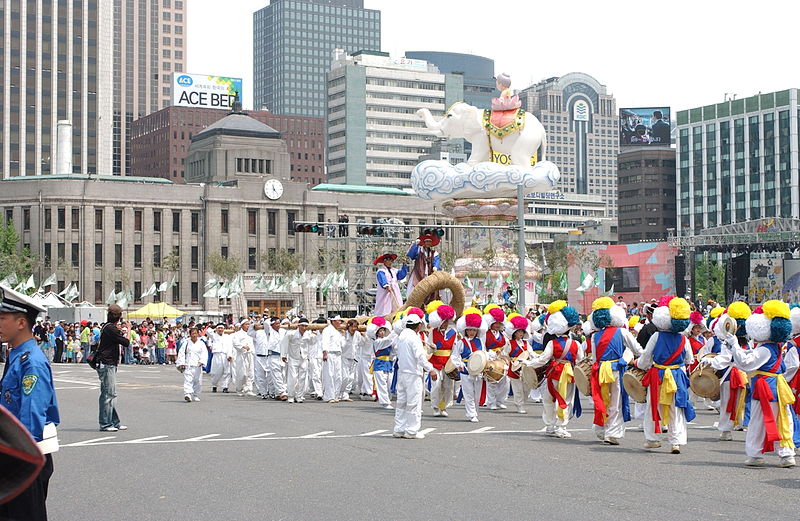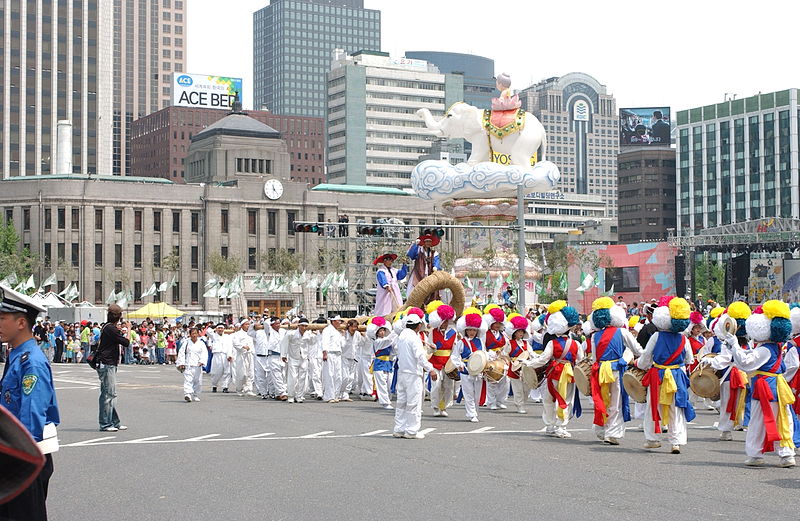 Jongno-Gu is also home to Insadong, Seoul's historic neighborhood. You will find parts of Seoul frozen in time. You will find traditional shops where you can find great souvenirs. You can also find traditional snacks like rice cakes. Additionally, Insadong is near the country's largest palace, Gyeongbokgung and the secondary palace, Changdeokgung.
Jung-Gu (중구)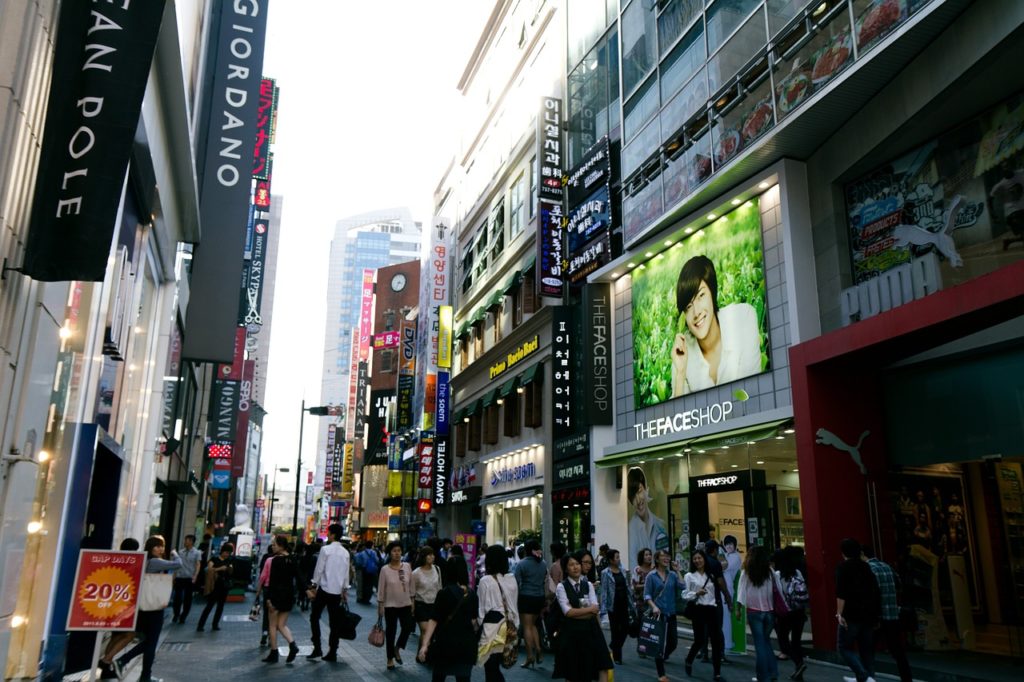 Right below Jongno-Gu is Jung-Gu. It is the center of Seoul which houses Seoul City Hall, Seoul Subway Station, and Seoul Tower. It's a location that offers a mixture of Seoul's old and new which makes it a prime location for first-timers to South Korea. If you are visiting Jung-Gu, you must visit Myeongdong (명동). Myeongdong is quite possibly the most well know neighborhood in Seoul to foreigners for its famous shopping district. The shopping centers are accompanied by street food vendors and restaurants. Be sure to treat yourself to Korean snacks like hot dog, tteokbokki, or soondae. This is one of few parts of the city that is arguably better to visit at night as the vendors stay open until early morning hours.
Mapo-Gu (마포구)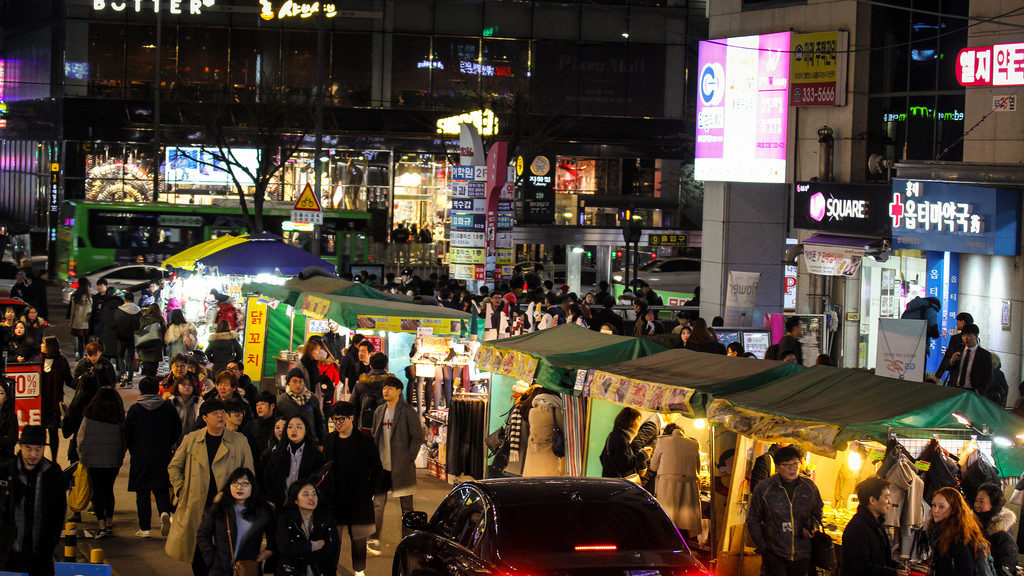 Mapo-Gu is in west part of Seoul right above the Han river. The Gu is well known for the Hongdae district. Hongdae is is a central neighborhood within Mapo-gu famous for its college town vibe. Centered around the HongIk University, the neighborhood has developed into a popular meeting area for younger populations in Seoul. The neighborhood features a street full of street food vendors, restaurants, cafes, and shops ranging from daily necessities to souvenirs.
Gangnam-Gu (강남구)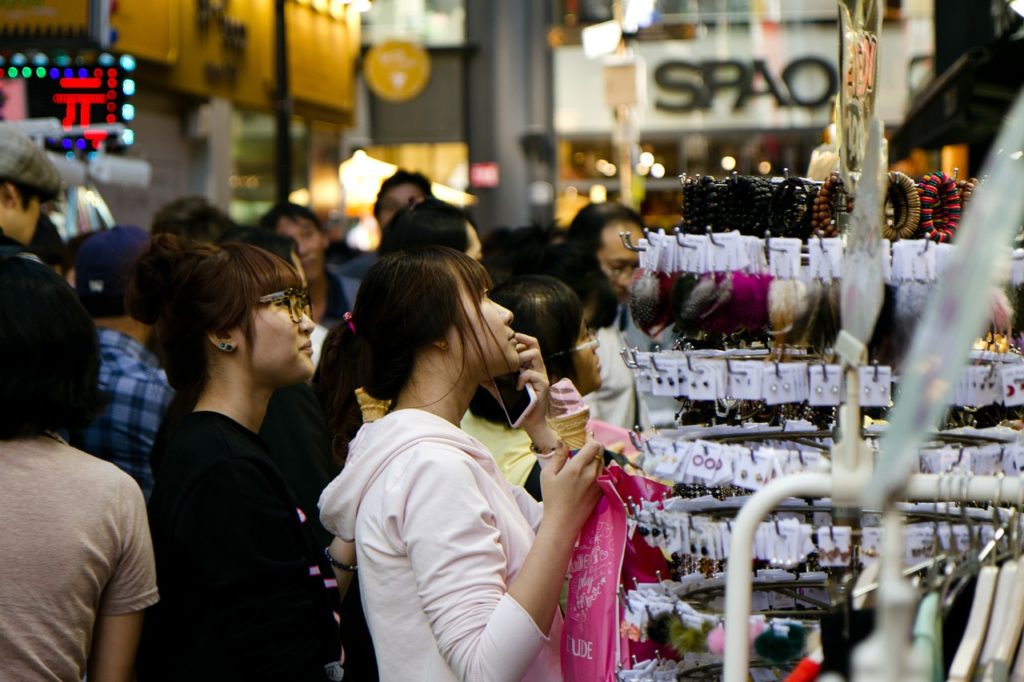 Gangnam-Gu, considered to be the most affluent district in Seoul, features high-end amenities ranging from luxury retails stores to plethora of cafes. Popularized by the hit K-pop song "Gangnam Style," tourists are visited by high rise buildings filled with office workers. The density of business workers also means you can find great food options during the day. However, Gangnam truly comes to life at night. Gangnam is home to night clubs and bars attracting party-goers. Spending a night in Gangnam will redefine the phrase "a city that never sleeps."
Yongsan-Gu (
용산구)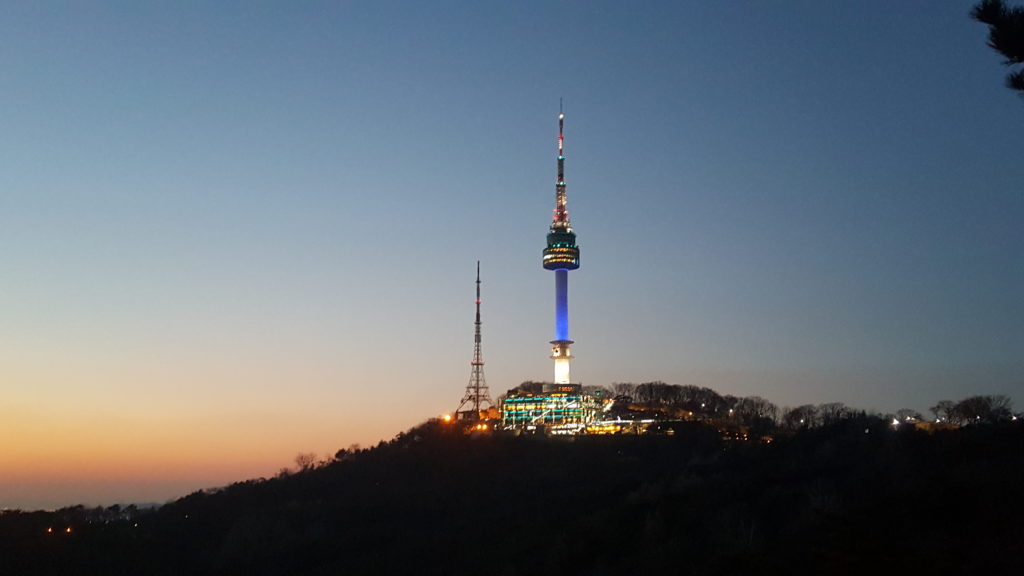 Yongsan-Gu is positioned center of Seoul right above the Han river. The Gu is also home to Itaewon, Seoul's most culturally diverse neighborhood. You will find international brands and shops as well as find people speaking in English on the street. The diversity partially stems from the U.S. military base located in the Gu. If you are in Yongsan/Itaewon, be sure to visit the Namsan Tower, which is the tallest tower in Seoul with a viewing deck at the top of the tower.