Korean Pop (K-Pop) History
Starting in the early 1990's, Korea embraced foreign musical influence from genres including jazz, hip hop, electro-pop, Europop, and American pop. Hip hop and R&B groups emerged and were followed with huge public success which led to the music industry pushing for more pop music. In the mid-1990's, three large entertainment companies were formed that still exist today. They are S.M. Entertainment, Y.G. Entertainment, and JYP Entertainment.
These companies created boy bands and girl bands called idol groups and the name has stuck with today. They consist of young, fresh-faced talent who perform music and dance for the masses.
Hallyu Wave
After the introduction of Korean pop as a genre in South Korea, there was a slump after the first wave of groups lost traction and some disbanded. However, with the turn of the century, a group called TVXQ saw huge success in the Asian market. They were able to grow an incredible fan base that spanned from Korea to China, Japan, and other countries in Southeast Asia. Following suit, the second-generation of Kpop groups formed and were able to find lasting success. Since the second Hallyu Wave in the early to mid-2000's, Kpop has only grown larger across the globe. Some Kpop groups have gone on world tours outside of the Asian region due to increasing demand overseas.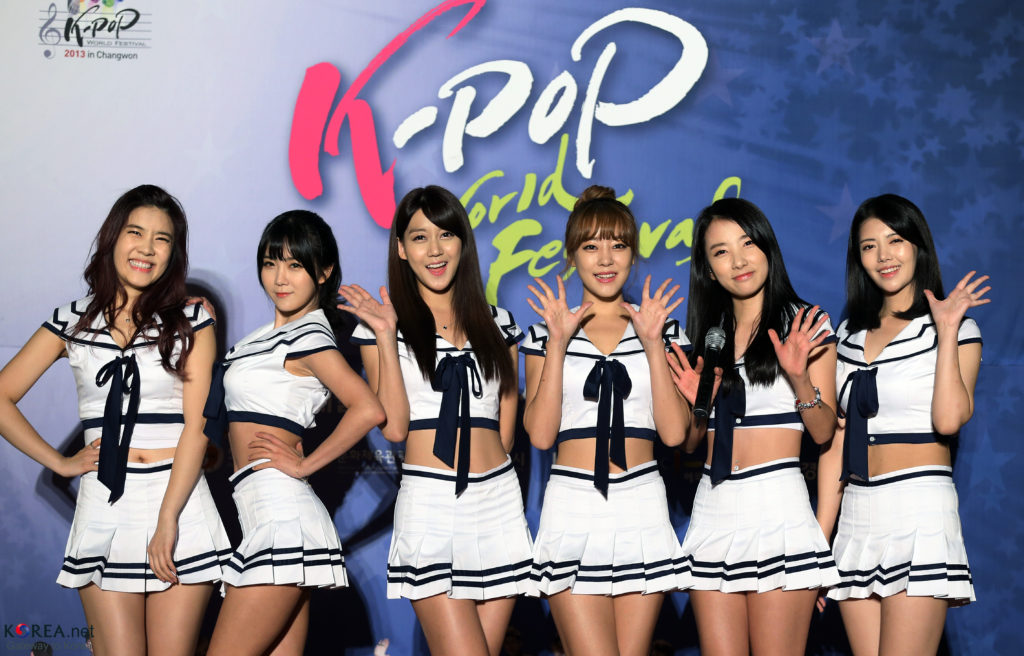 Some entertainment groups have tried pushing into the U.S. music industry such as JYP Entertainment with Wonder Girls in the mid 2000's and CL from the now disbanded girl group 2ne1 in the mid 2010's. However, none of these attempts have made lasting impressions in the American music scene besides an internet sensation from Psy's "Gangnam Style" which accumulated record views on Youtube worldwide.
Most recently, Kpop made international news when the boy band BTS won the Billboard Music Awards Top Social Artist in May of 2017. This put Kpop on the map for many Americans and led to a Billboard top 100 songs by BTS in collaboration with Desiigner (U.S. rapper) and Steve Aoki (U.S. producer).
Kpop in Modern Korean Culture and Media
Musicians and celebrities in all cultures are adored by fans. Compared to the U.S. market, however, Koreans take the intensity to another level of prevalence. Kpop stars act in commercials from cosmetics to fried chicken and then everything else in between. They're also used as brand ambassadors for cafes and other businesses. You can find merchandise in the corner convenience store that have Kpop faces plastered over products in order to entice fans for a purchase.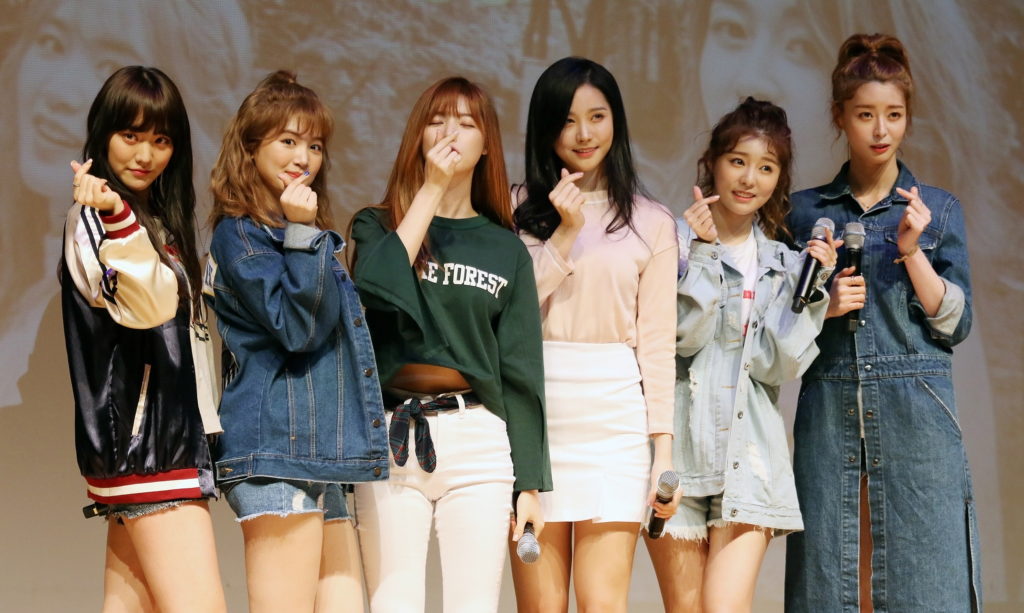 Cosmetics is a huge tourism industry for South Korea and it is also reflected by the influence of Kpop. Dewey, lightly made up faces are shown alongside storefronts and product catalogues for almost every cosmetic store. Tens of different brands line city streets competing with products that promise to even skin tone or get rid of blemishes. Different groups or individuals typically sign deals to be a sponsor for these brands which is a win-win situation for the star and the skincare company.
Kpop idols have a huge influence on the types of products people use, buy, and eat. Commercials on Korean television are lined with brightly colored advertisements that feature catchy jingles and provocative dance moves. When top idol groups head in new direction in terms of sound or style, many newer groups follow suit to keep up with trends. Pop music has become one of Korea's largest exports across the world and it has helped the country put itself on the map among other media-driven nations.
Controversy in Kpop
Due to KPop's strong presence within Korean culture, it has had some opposition as well as praise. Some fans have become so obsessive of idols that they stalk them and cross private lines. There is even a word in Korean for these types of fans called "sasaeng" fans which translates into "private life" fans. Some Kpop singers have pushed back on these fans and Korea even increased the penalty for stalking to a fine of $17,000 USD and a potential for a 2-year prison sentence.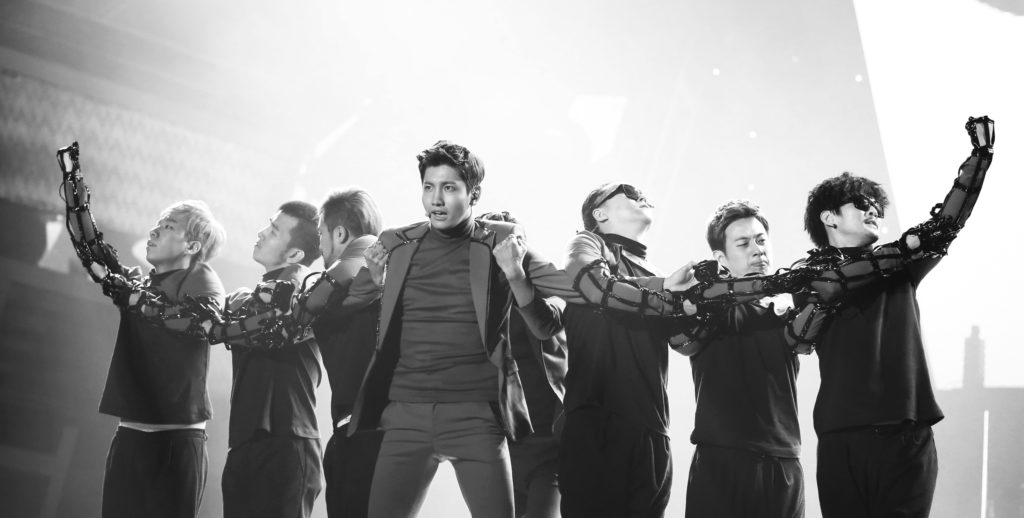 Training regimens for idols are known to be strenuous and demanding. Some Kpop singers have fainted during performances due to exhaustion and take time off from busy schedules to recover their health. Competition is high between trainees at entertainment agencies and the pressure is on to endure through tough schedules. In an industry that pumps out younger groups constantly, existing groups need to make show appearances, shoot commercials, and perform songs to keep up their media presence.
Another concern that some people have around Kpop is the overly provocative nature of singing and dancing. It is common knowledge that most talent agencies only want young applicants who can be trained and shaped for debut. Some op-eds have spoken out about the somewhat disturbing level of flirtatiousness that young boys and girls perform with.