According to a study, 1 out of every 13 visitors to Korea attributed their reason for visiting as BTS, a Korean pop sensation. Given the number of tourists interested in Kpop, there is a showroom dedicated to Kpop fans in Seoul, SMTown Coex Artium. It is a multi-floor complex full of artist's memorabilia that caters to the fans of SM Entertainment. Visitors can go on an augmented reality tour of the studios used by the artists. There is also a museum where you can see a hologram concert by your favorite artists. Of course, there will be plenty of shopping to do as you can buy souvenirs signed by real artists!
SMTown Coex Artium Layout
Everything in the multi-floor complex is dedicated to SM Entertainment and its artists. Facilities include a musical theatre, a market, museum, and café. There is no admission fee, but certain attractions may require a fee. For example, you will need to pay extra to attend the music hall. While the complex is a modern day shrine dedicated to Korean music, each floor has a theme and purpose.
Welcome Stage — This is the first floor where visitors are ushered into the complex. You can buy tickets for special exhibitions here.
Celebrity Shop — Located on the second floor, this is the gift shop where you can purchase gifts. You will also be able to find memorabilia signed by the artists.
SMTOWN Museum – Located on the third floor, pictures, posters trophies and kpop artists history is showcased
SMTOWN Café & Market — Located on the fourth floor. You can get your snacks from here.
Theatre — Located on the fifth and sixth floor, this is where special projects such as AR simulated concerts, photo sessions, and more are offered to the fans.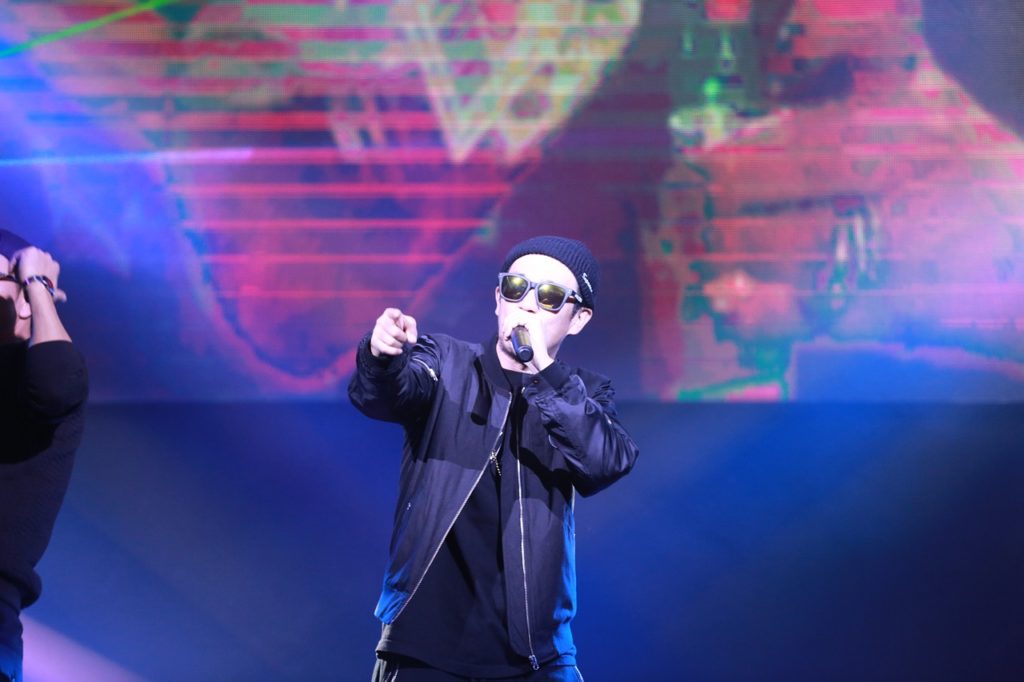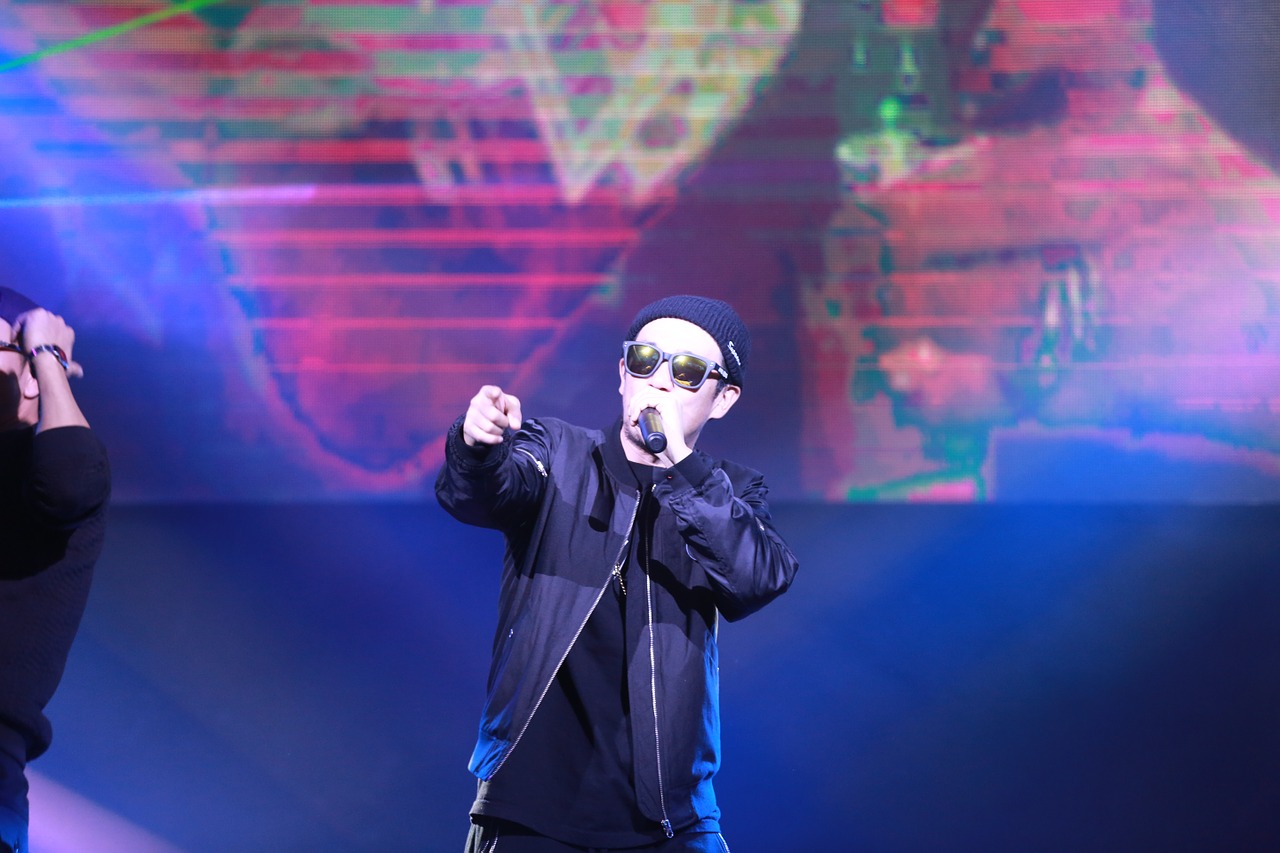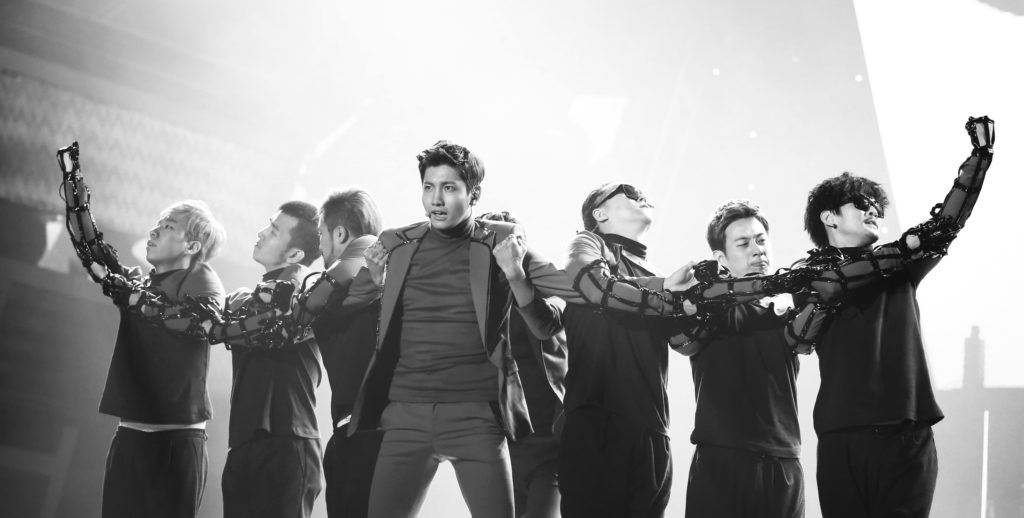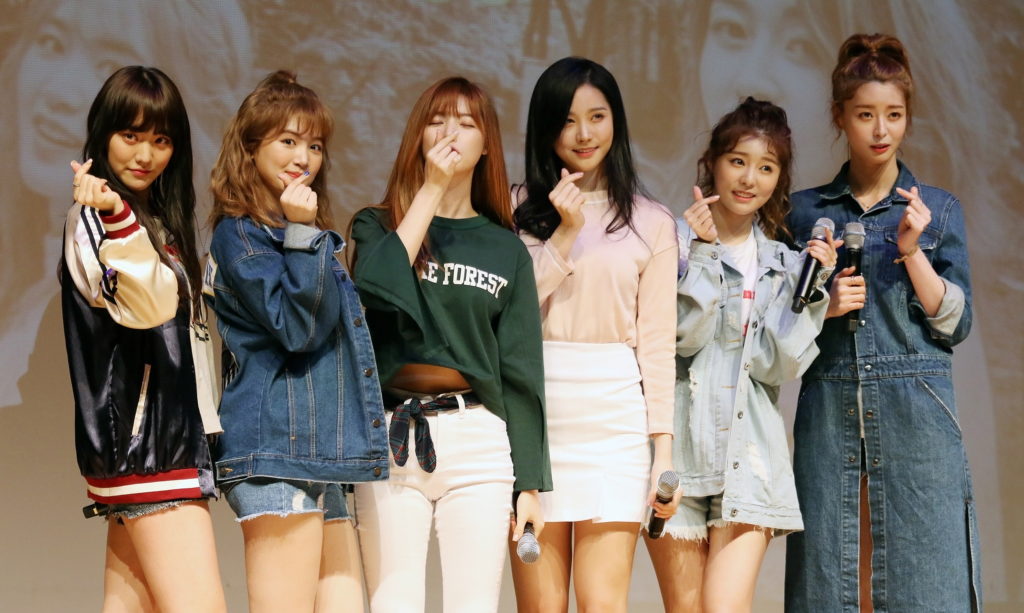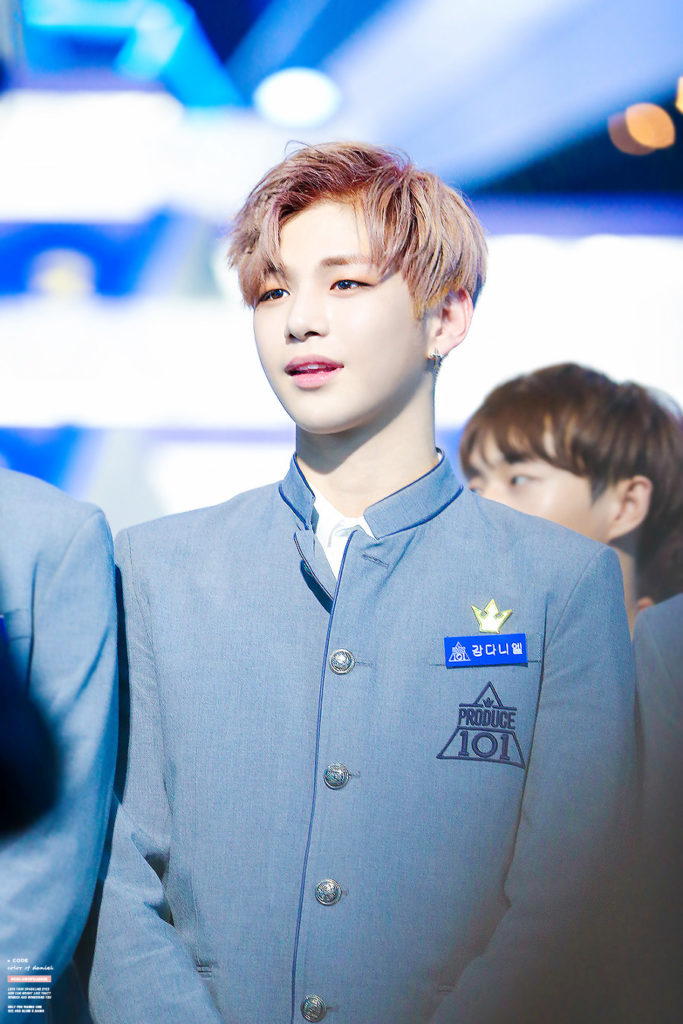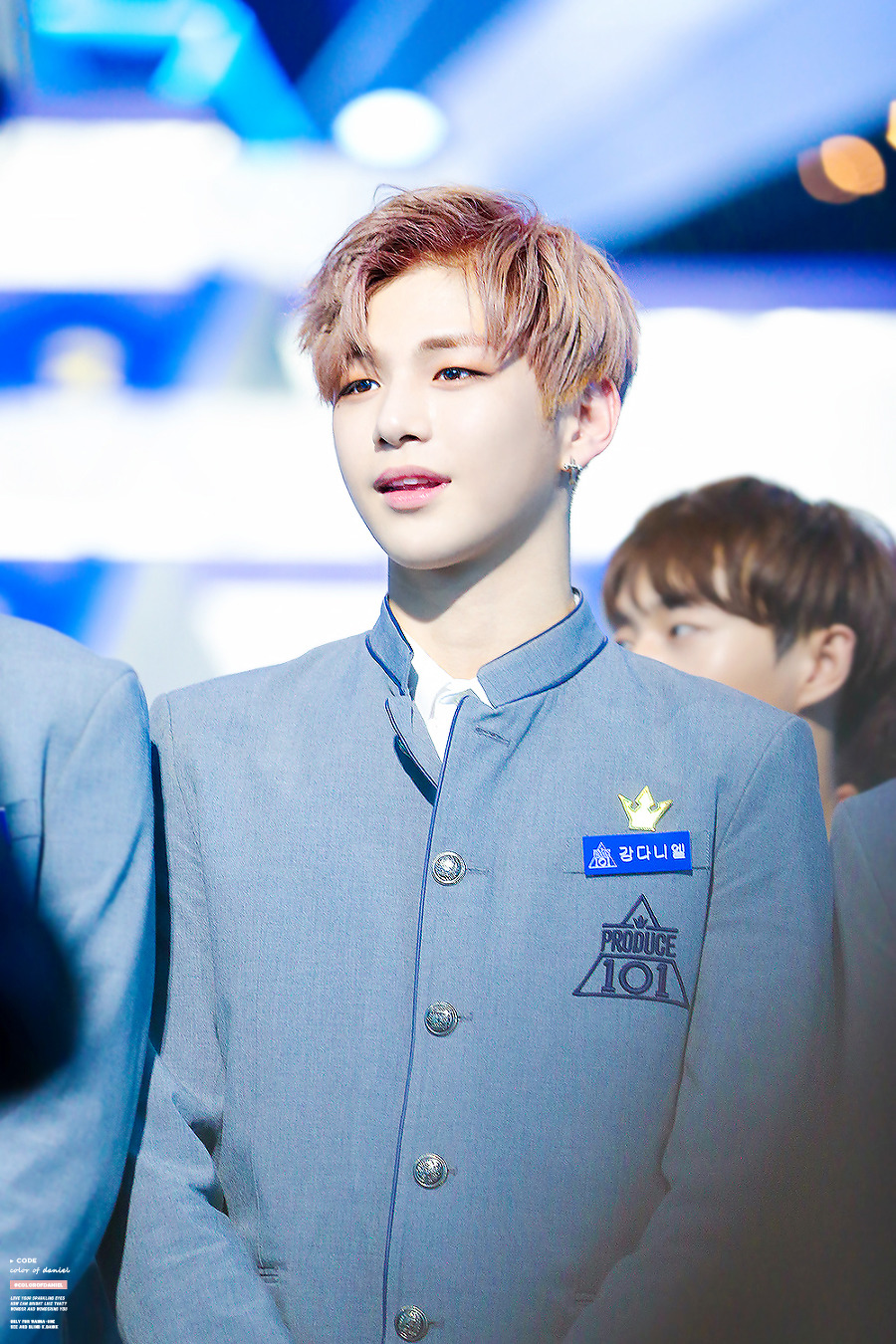 Top Activities
While you may not be running into celebrities in real life, you will get plenty of star-struck experience here. Here are some of our favorite things to do at SMTown.
Relax at the cafe and get tasty snacks – enjoy delicious SNSD cupcakes, snacks, and drink afternoon tea out of mugs themed after your favorite music band. The café is an excellent place to pass the time with your friends, chatting nostalgically about the first Kpop concert you attended, an album you bought, and the artist whose picture lined the walls of your bedroom.
Visit the museum – Entry into the museum costs 18,000 KRW, but you won't regret a thing. There's so much to see here. From awards won by SM entertainment artists to albums, photos, and letters they've dedicated to their fans, you can spend the whole day here soaking into the Kpop and SM Entertainment history. Learn about the contribution of Kpop icons such as Shinwha, HOT, TVXQ, and more – how they contributed to the Kpop Hallyu Wave.
Binge on hologram concerts – Catch a performance of your favorite Kpop artists such as Chanyeol by EXO in the musical hall. Of course, these are mostly pre-recorded concerts. However, the acoustics, video, and surround sound are amazing. Just remember to get your ticket in advance because the place is always full – especially with ladies getting all bubbly after their favorite Kpop sensations.
Take photos – There's a photo zone on the fifth floor that offers perfect instagrammable moments using augmented reality technology. You can take selfies with your favorite artists. If you're lucky to spot your favorite idol, don't be afraid to ask for a selfie.
Get souvenirs – At the market, you can get merchandises themed around your favorite artists. You can buy music albums, jackets, t-shirts, handbags, cosmetics and more items dedicated to Kpop fans by SM artists There are usually long queues here, but the merchandise you'll get is original and of high quality. The pricing is also fair compared to the merchandise you can acquire from Seoul's underground shopping lanes.
Become the next kpop star — Try out the audition and dancing studio and experience what it is like to be a singer. Check in the audition room and let your kpop dream come alive. After all, what could go wrong when you're surrounded by all the musical magic and artists memorabilia?