If you are familiar with Korean snacks, chances are you have eaten products made from Lotte. Lotte is an international conglomerate that mainly operates in Japan and South Korea. In addition to making Pepero you could find at convenient stores, Lotte also operates hotels, amusement parks, duty free stores, and department stores. One of the must visit places in Seoul is the Lotte Mart located in the Seoul Station.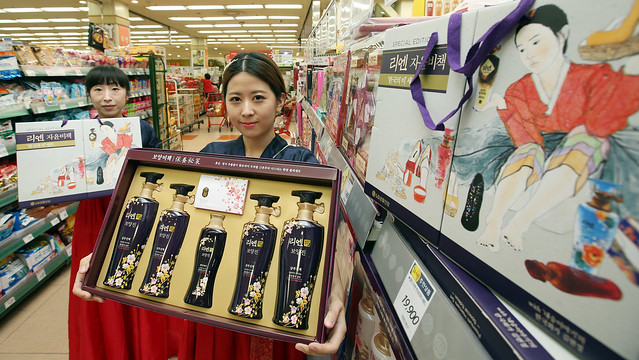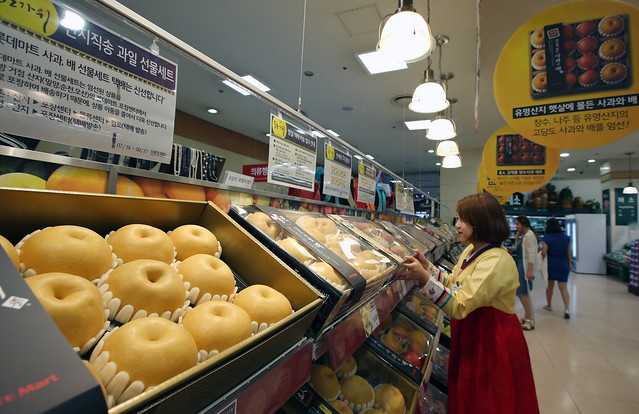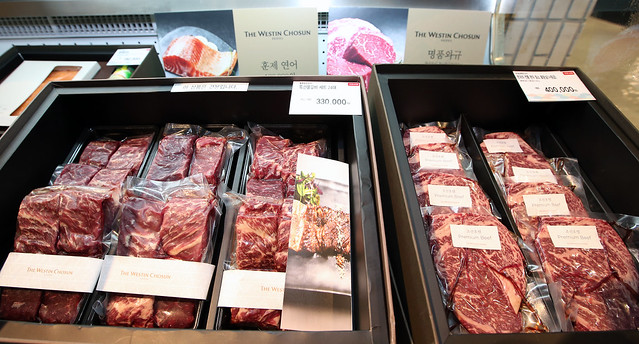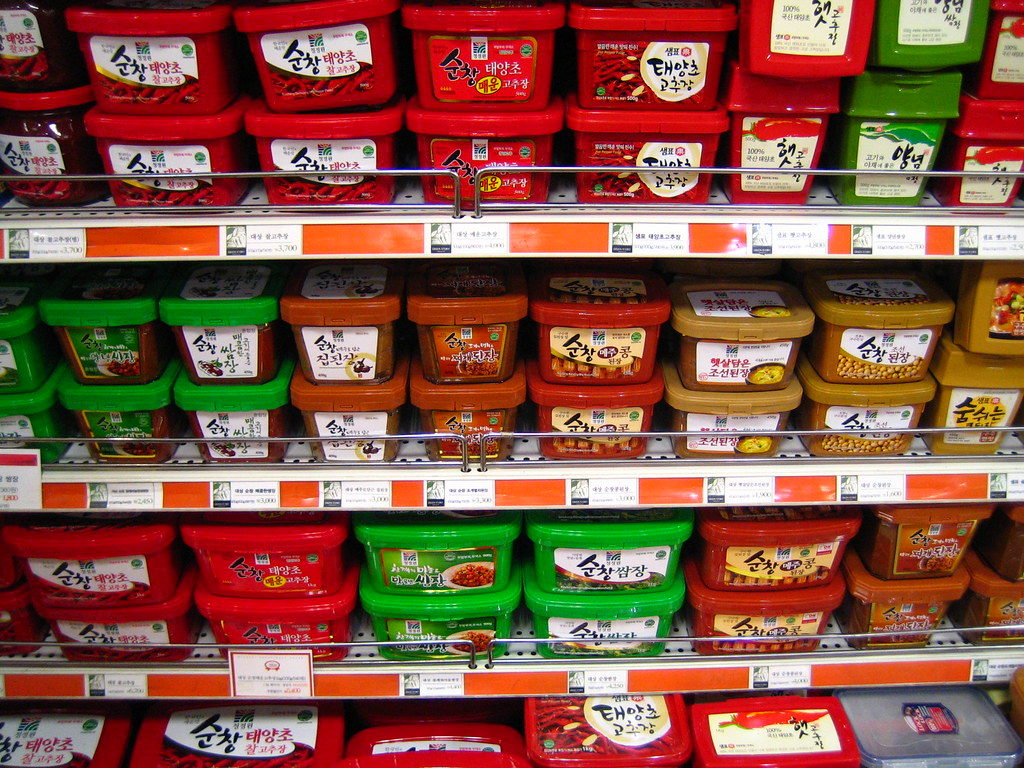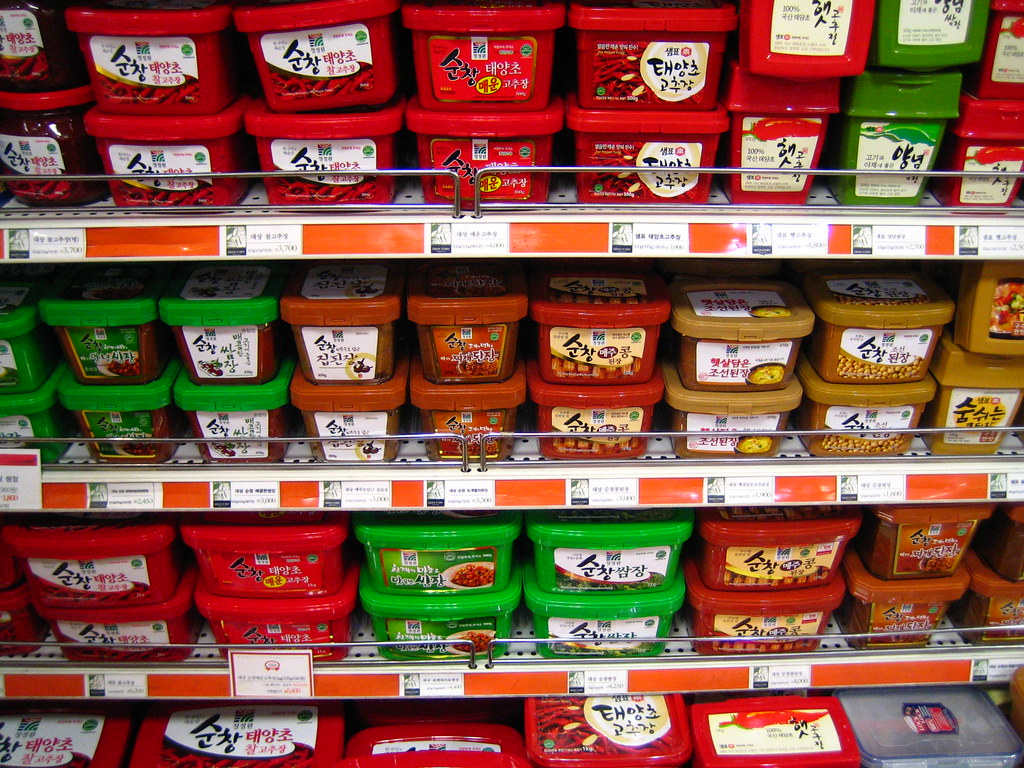 Lotte Mart Floor Layout
Seen as one of the premium discount stores in South Korea, Lotte Mart sells a wide array of products at its locations. At the Seoul Station location, you can groceries, household goods, clothes, electronics, cosmetics, and many more. Whether you are visiting the store to find souvenirs to bring back home or late night snacks, knowing the layout of the store can save you a lot of time. The building is composed of 4 main floors.
1st floor is used as a main entrance but is not used for shopping.
2nd floor has groceries, daily necessities, Korean cosmetics, and snacks
3rd floor has electronics, house appliances, apparel, and sporting goods. This floor also is home to two popular Japanese brands – Uniqlo and MUJI.
4th floor has tailoring and dry cleaning services in case you need to alter the clothes you purchased.
Shopping Tips
Given its location and reputation as a one stop shop for everything you need, Lotte Mart brings in a good amount of foreigners. To accommodate them, the store offers several services for foreigners so they can happily shop.
If you are travelling with luggage, or luggage you want to fill up with items you buy at the store, there is a locker service for you to store your luggage. When you enter the building, look for a service desk to check your luggage in. Make sure to bring Korean won coins as you will need to use them to use the lockers.
If you shop for more than 30,000 won, you will also be able to take advantage of VAT tax refund at the store directly. This will negate you from having to visit the refund kiosk at the Incheon airport. You may want to think about where you can spend the extra 10% tax refund you will be getting! Just make sure to bring your passport with you.
If you overshop, you can always ship your goods to an address back home. There is a box and package service inside where you will be able to package and ship your freshly purchased goods.
Location
Easiest way to get to the Lotte Mart in Seoul Station is the subway system. You can take any subway line that stops at the Seoul Station. Lotte Mart is conveniently accessible from the concourse of Seoul Station. Additionally, there are signs pointing to the mart, so look out for directions inside the subway station. Note that Lotte Outlets Seoul Station and Lotte Mart are two separate establishments, so read up on what each store offers before you go.
Address: 405 Hangang-daero, Hoehyeon-dong, Jung-gu, Seoul
Hours: 10 AM to 12 AM (midnight) everyday. Note the store is closed on the every 2nd and 4th Sunday of the month.
Contact: +82-2-390-2500