Refined travellers don't accept cramped spaces and cardboard tasting food. They have high expectations and Korea's airlines do not disappoint. Keep on reading to get a sense of what you can expect from flying first class with Korean Air and Asiana Airlines.
Korean Air, The National Airline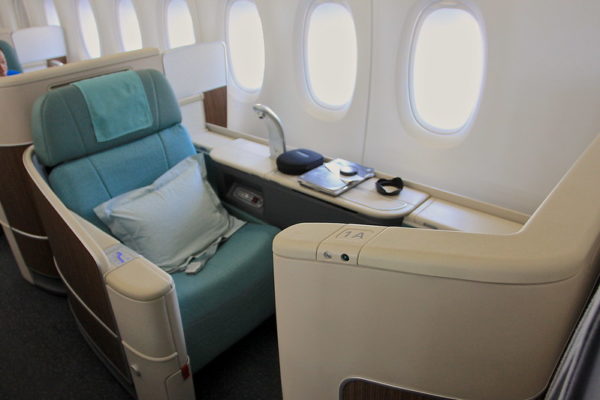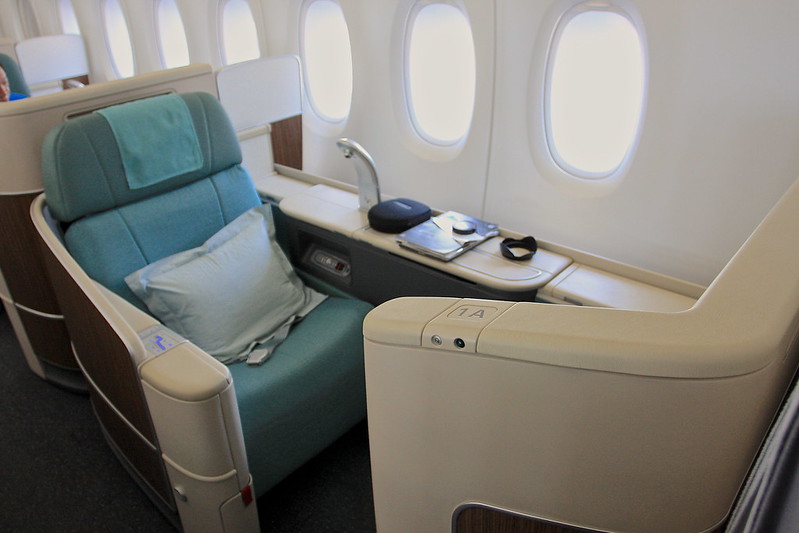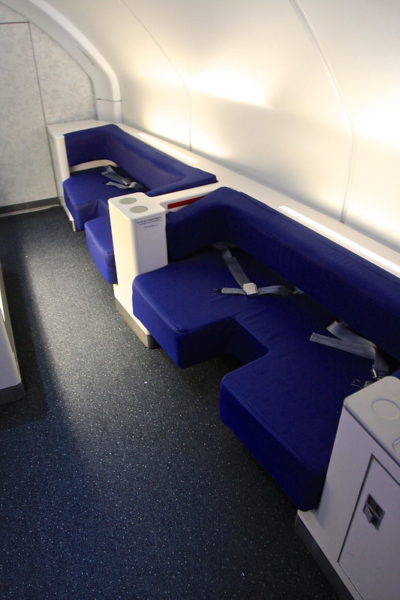 Let's get facts out of the way, then give you the comparisons to their rival airlines, like for example, the First Class flight on board the Airbus A380. They situated the first class on the lower decks, by design, the fuselage (the main body of the plane) is wider on the lower decks than on the upper decks. This is the same conscious decision made by Singapore Air, Qantas, British Airways, and Air France unlike Emirates, Lufthansa and Thai Airlines, where they situate their passengers on the upper deck. The seats aboard the Korean Air A380 First Class are in a 1-2-1 configuration, meaning window situated passengers don't have neighbours but the people in the middle do, I guess it's not the end of the world being sat next to one other person, especially when you are flying with a loved one, it might make more sense. However, The actual seating might not live up to some people's standards, as they have shelled seats, but they're not encapsulated away from the world. Rather, they have small shields to put up in between passengers in the middle and the power of the shell to give yourself privacy but nothing even remotely close to what Singapore Airlines can give you. Each seat has a screen mounted for personal use and enough room that you will never feel cramped in your seat. Also within each seat is a storage compartment for your laptop or shoes perhaps, the controls for the privacy screen, the remote to the on board entertainment system and a reading light. Inside the armrest there is even more storage space for things like backpacks or jackets perhaps. Each Passenger is handed a pair of Bose headphones, pajamas, slippers and an amenity kit including hand and face creams, toothbrush and toothpaste, eye gel, aftershave balm, and much more. Once in the air, there is a choice from both a English and a Korean menu and drinks are provided on the flight.
Asiana Airlines, The New Comer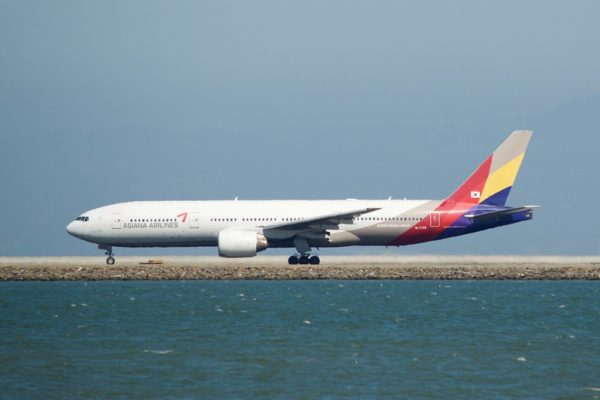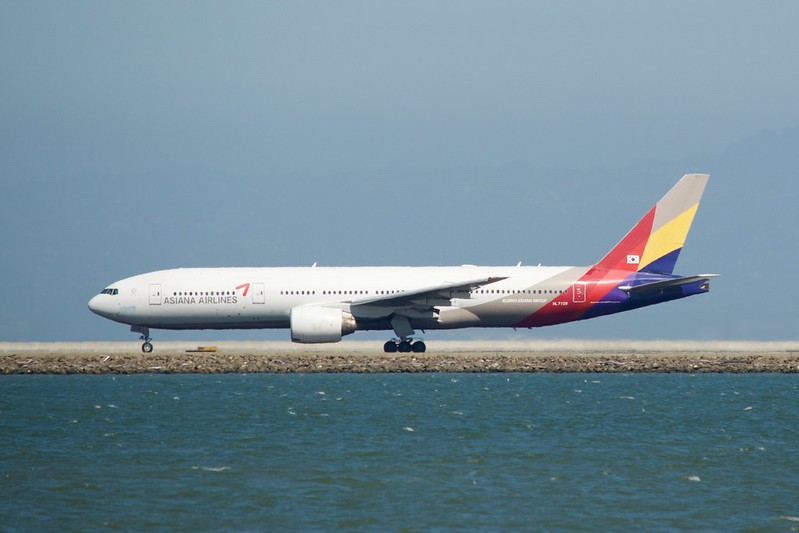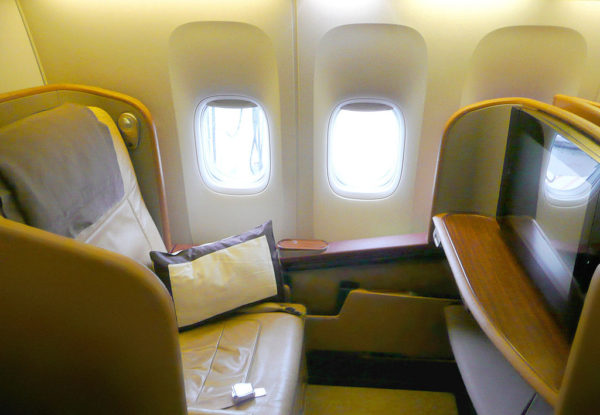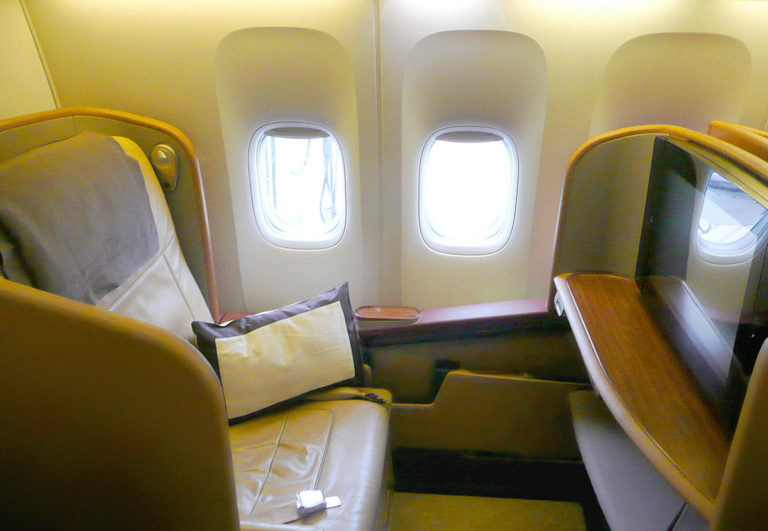 Asiana Airlines, in the name of budget cuts, has cut its First-Class flight ticket, and so it is no longer an option to fly with Asiana and go First-Class. The Airline didn't publicly announce it; they just ceased to sell the tickets anymore and thus, no First-Class. Which is a real shame, because from what we could find, their First-class was good with really high privacy screens, nice large monitors for on board entertainment, and a large around of food and drinks for while you're on your flight. Sadly this isn't available anymore so if you want to fly First-Class with a Korean Airline, you're going to have to fly with Korean Air.