Looking to get your K-drama fix but not a native Korean speaker? Thanks to multiple Korean entertainment waves into the rest of the world, Korean shows are getting more popular and increasingly accessible. Now, there are various places with legitimate licenses to Korean dramas, movies, and even variety shows.
Viki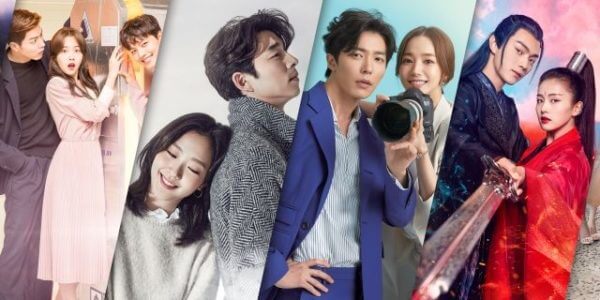 Viki has been around since 2007 but used to look very different than it does now. It started out by collecting user-generated subtitles for many different languages. It was unique in that people offered their time and expertise to help other fans tap into their favorite Korean and other Asian shows but the result was sometimes spotty subs. In 2013, Viki was further legitimized after an acquisition by Japanese retail giant, Rakuten.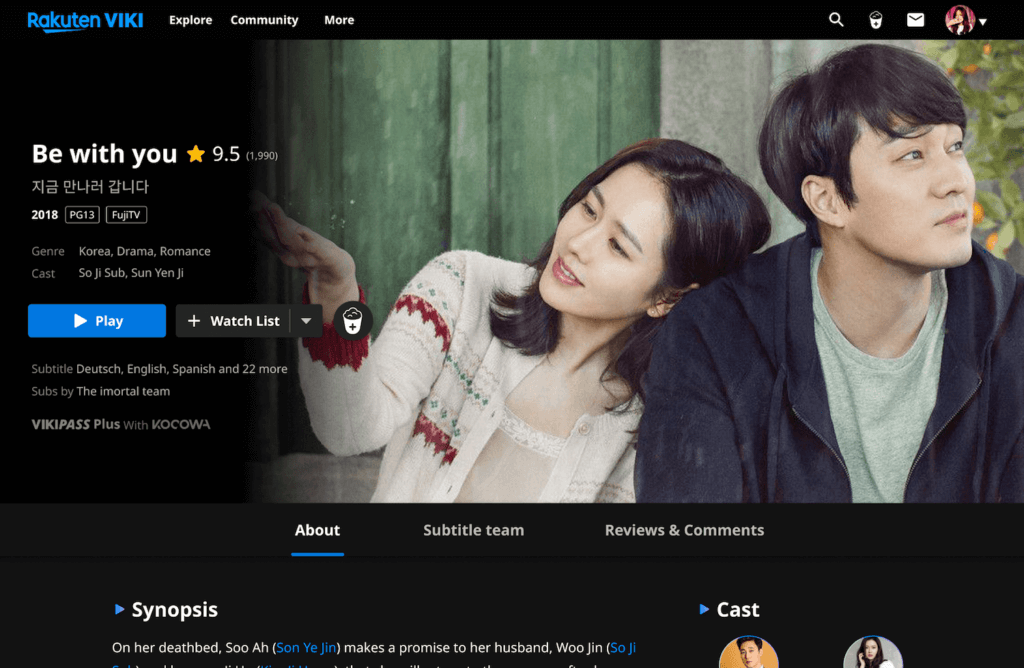 Viki's model has free and paid tiers. Shows are marked as either free or premium content. For very well-known shows that are difficult to get licenses for like Running Man, you'll need to purchase a premium membership. However, there are many gems available for free! Another thing to note about the free version is that the quality of the video is less clear and not in HD. Additionally, if you don't want to subscribe, they offer some movies for a one-time fee.
Pricing
Free

Watch standard access level shows and movies with ads

Standard

Access to standard level shows and movies without ads
Access to Viki exclusives and originals
HD quality
Starting at $4.99 a month

Plus

Watch standard and plus level shows and movies with no ads
Unlocks much more content
HD quality
Starting at $9.99 a month
ONDemand Korea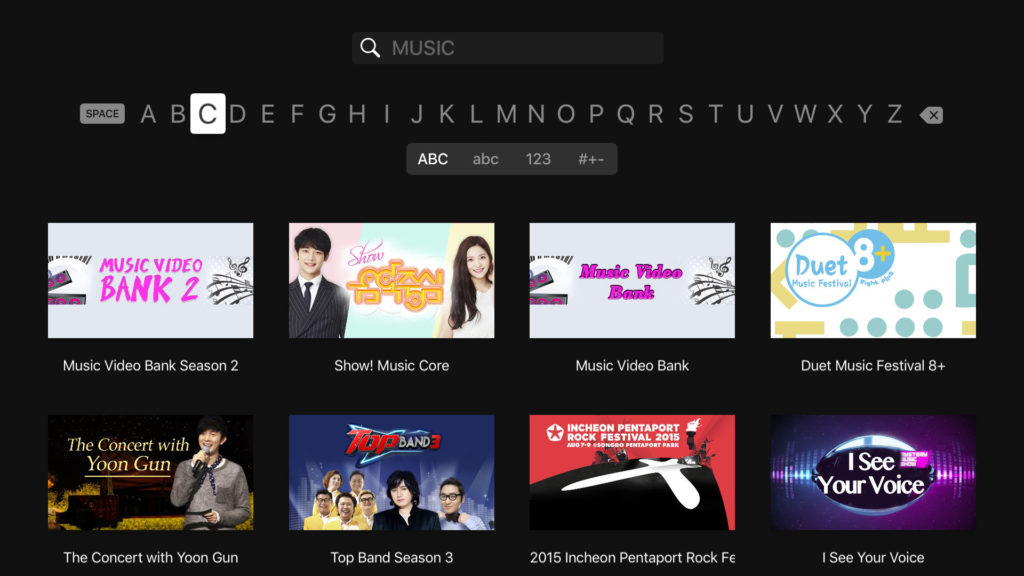 This streaming service is catered more for Korean native speakers. ONDemand Korea has the hottest shows and movies available but they also have news and other entertainment that would typically be shown on Korean TV. Because of this, not all of their content has English subtitles. If your level of Korean fluency is already really good, this could be a great option to practice listening in all forms of Korean TV. However, if you are just looking for a place to watch the latest hit drama, this might not be the best option.
ODK for short, ONDemand Korea also has a shop that sells Korean products you would find on a home shopping channel. This site is probably a great option if you want an experience closest to what you would find in Korea.
Pricing
Free

Access to some content with ads
Very limited movie access
Premium

Access to all content with no ads with 5 concurrent device usage
Unlocks many more movies and premium content
Starts at $10.99 a month
Netflix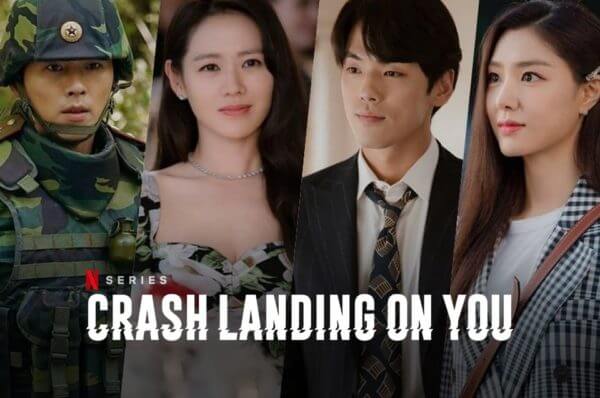 Almost everyone by this point has heard of the behemoth that is Netflix. Their non-English selection has grown since they first offering streaming services and it has definitely helped people all over the world discover the greatness of Korean dramas! In the last few years, Netflix has noticeably invested more in getting licenses for some of the most talked-about dramas. They even have a Youtube channel called The Swoon that is dedicated to Korean content. They sometimes are able to get exclusive interviews with the casts of some of these shows to increase the hype for upcoming dramas.
Now, they actively promote Korean dramas through their main Youtube channel with English subs to capture more of the global audience. Some recent hits include "The King" and "Crash Landing On You". Netflix does not have a free tier but you know that all subs will be professionally done and all content is in HD. Also, they have a great content recommendation algorithm so you'll feel like there's always more to catch up on!
Pricing
Starts at $8.99 per month
No access level differences in terms of content