When you visit South Korea, there are amazing things you can explore. You will enjoy good food, nature walks, and special cultural practices. This article features unique museums you can explore when you visit Jeju Island in South Korea. When you plan your next trip to Jeju island, consider visiting the following museums.
Gimnyeong Maze Park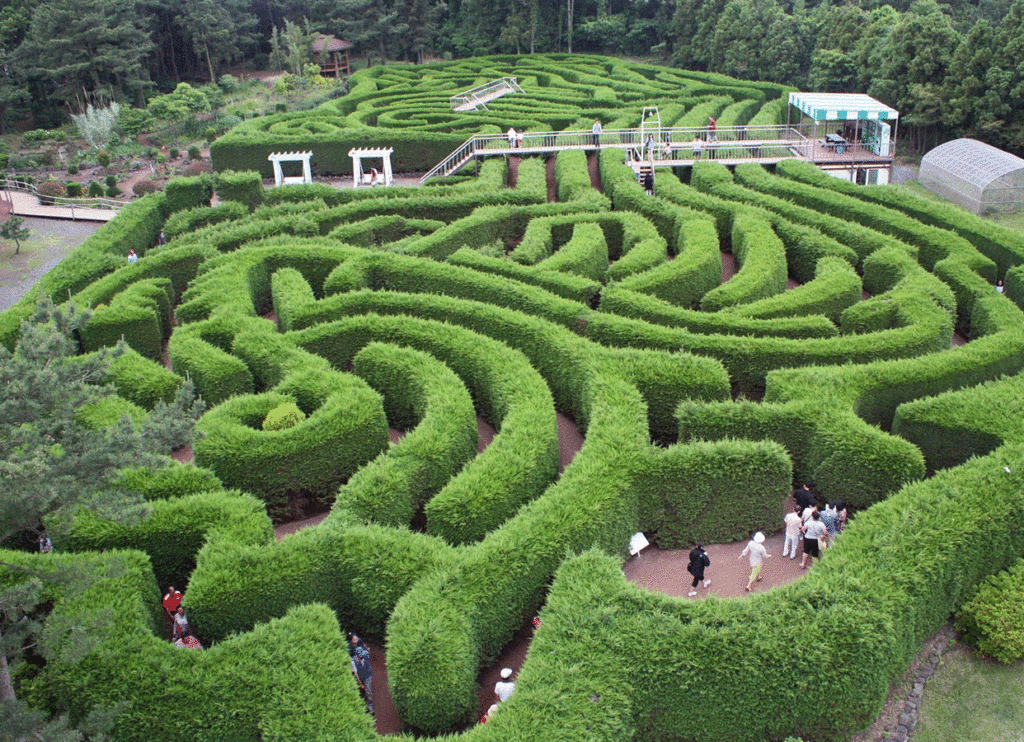 When you visit Jeju island and want somewhere to refresh your mind, consider visiting Gimnyeong Maze Park. You will experience beautiful scenes as you walk around. Some maps offer directions for visitors. You don't have to worry when navigating through the park. There are several spots where you can take photos for memories. For instance, three skywalks overlook the garden offering a great view. If you know the place well, it will only take you around five minutes to navigate the entire park, but we recommend you soak in the maze mysteries.
This fantastic park is located between Manjanggul cave and Gimnyeongsagul cave. The entry fee is 1,100 won for kids, 3,300 won for adults, and 2,200 won for youth. The opening hours range from 8: 30 am – 6:30 pm.
Jeju Glass Castle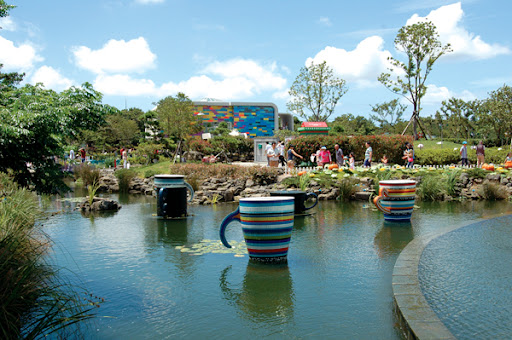 There is a place on Jeju island specifically created to show off glass artwork. The area is home to the global most giant glass ball and glass piece known as the labyrinth. There are other exciting exhibitions in the castle that will captivate your attention during your visit. If you envy artists, you can learn how to create personalized glass art. For instance, you can learn about glass painting and glassblowing at the same time. You can go to the park from 9 am to 7 pm with the following fees; 8,000 won for children, 11,000 won for adults, and 9,000 won for teenagers.
Love Land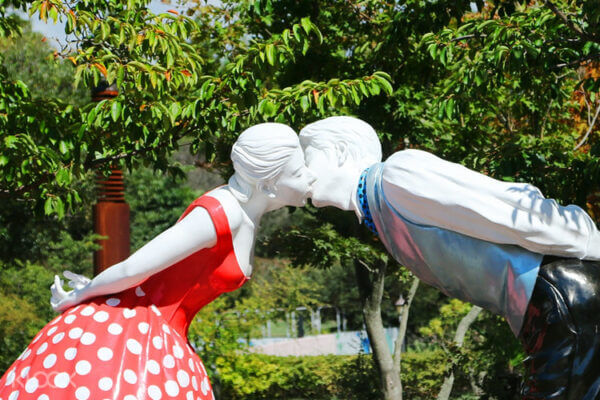 People have a stereotype that Asians are conservative for ages when expressing their passion and feelings. However, graduates from Hongik University, a top art institute in Korea, created the park to show the opposite of the stereotype. The park has more than 140 unique sculptures portraying eroticism and sensuality. The park is not ideal for kids, and you must be over 20 years to enter the park. However, as an adult tourist, the images are mind-blowing, and you can be sure to have great memories as you walk around.
The entry fee is 8,000 won for seniors & disabled persons and 9,000 won for adults. You can access the park from 9:00 am to midnight.
The Teddy Bear Museum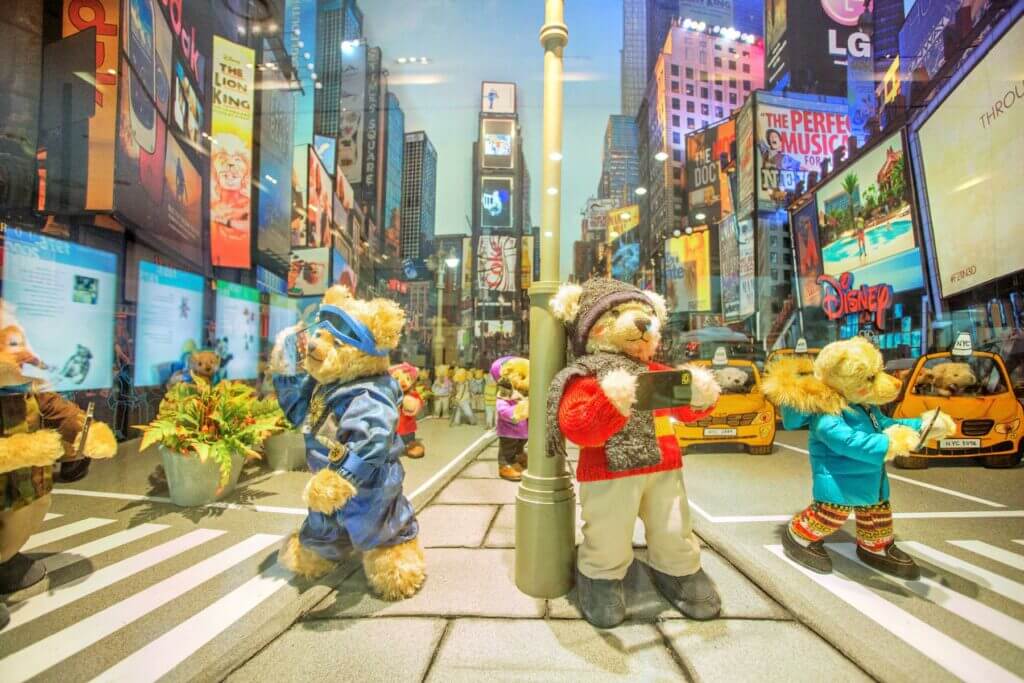 The Teddy Bear Museum in Jeju island is characterized by teddy bears instead of wax figures. You will learn about the antiquity of teddy bears. Still, you will view different teddy bears representing famous individuals like Van Gogh, Charlie Chaplin, and Mona Lisa. While you visit Jeju island, you can't afford to miss this fantastic site. The opening hours range from 9 am to 7 pm with charges as follows: 9,000 won for teenagers, 10,000 won for adults, and 8,000 won for children.
The Chocolate Land (Chocolate Museum)
The chocolate museum in Jeju is the second largest museum for chocolate themes globally after the one in Cologne, Germany. It is created in a manner that blends well with the landscape nature of the island. Many people love chocolates. If you are among them, have you ever asked yourself about the history of chocolates? You'll be sure to learn more about the backstory and more if you visit Chocolate Land. What's a chocolate museum without being able to eat them, though? You will have a chance to taste several chocolates before you finish your tour. The opening hours range from 10 am to 6 pm- during summer, they extend the time to 7 pm, while during winter, they close at 5 pm. The charges are 4,000 won for children and 6,000 won for adults.
Hello Kitty Island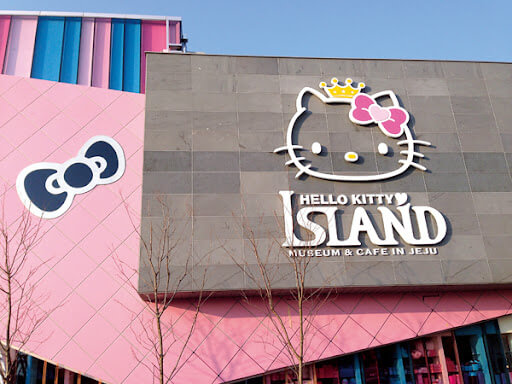 If you want to explore some Japanese culture that deals with their cute characters and toys, you should visit the Hello Kitty Island on Jeju Island. You will get to explore exhibitions like themed gift shops and a themed café revolving around Japanese culture. Hello Kitty is a major Japanese character among other icons from Sanrio, a Japanese character goods brand. Different halls explain the characters, stories associated with their backstories, and galleries for you to enjoy. The opening hours range from 9 am to 8 pm. The charges include 9,000 won for children, 12,000 won for adults, and 11,00 won for youth.
O'sulloc Museum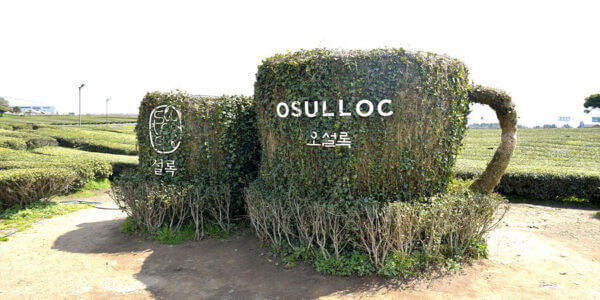 Another famous place to visit while on Jeju island is the O'sulloc Museum. The museum is also referred to as Jeju Tea Museum, and it explains the traditional history of tea in Korea. The purpose is to share such practices with many people. Many tourists visit this museum to explore the inside and outside beauty of the place. O'sulloc Museum's opening hours ranging from 9 am to 6 pm. The entry is free to everyone.
Psyche World
In Greek, Psyche means butterfly. In Jeju island, the psyche world site features thousands of different butterfly species. It is the world's biggest butterfly museum. As you explore the museum, you get to witness other creatures like guinea pigs, snakes, and birds. The site opening hours range from 8:30 am to 8 pm. The charges include 7,000 won for children & seniors, 9,500 won for adults, and 8,000 won for teenagers.