Unlike other type of vegetarian diet, 'veganism' follows a strict plant based diet. Veganism has been a growing trend in this modern world. Some people go vegan for animal rights, and some others for their healthy, or ecosystem or so many more.
But do Koreans eat vegan food? As you all know, Korean BBQ is one of the most famous dishes. However, don't let it be the reason to assume that Korea do not have any vegetarian friendly restaurants let alone 'vegan restaurant'. It often times worries vegan tourists in Korea or make vegans to hesitate visiting Korea.
So in this article, we are going to check out 6 amazing vegan restaurants in Korea for all the vegans out there or anyone who wants to have meat free meal occasionally.
플랜트 (The Plant) –  Vegan food joint in Itaewon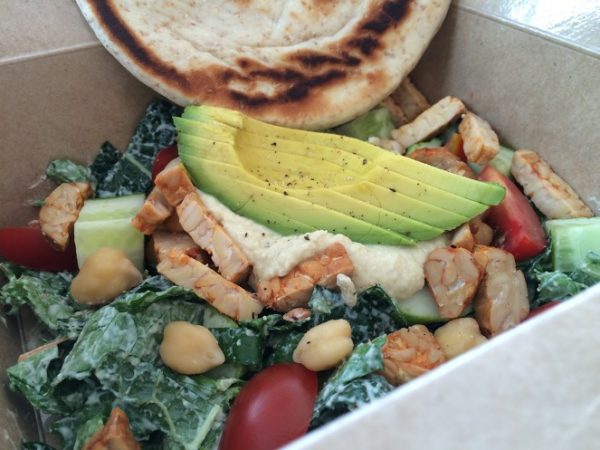 This hottest Vegan restaurant in Korea is located in only 4 minutes walking distance from 'Itaewon station exit 4 (이태원역 4번 출구). They have vegan burrito, vegan chili cheese fried, vegan milk shakes and even vegan Thai style curry.
Although the restaurant has enough amount of seat and even the table that can seat up to 8 people at once, they barely have empty seats so make sure to book your table beforehand!
Query: https://www.plantcafeseoul.com/
Café 쿡앤북 (Café cookandbook) – for those who wants to learn how to cook vegan food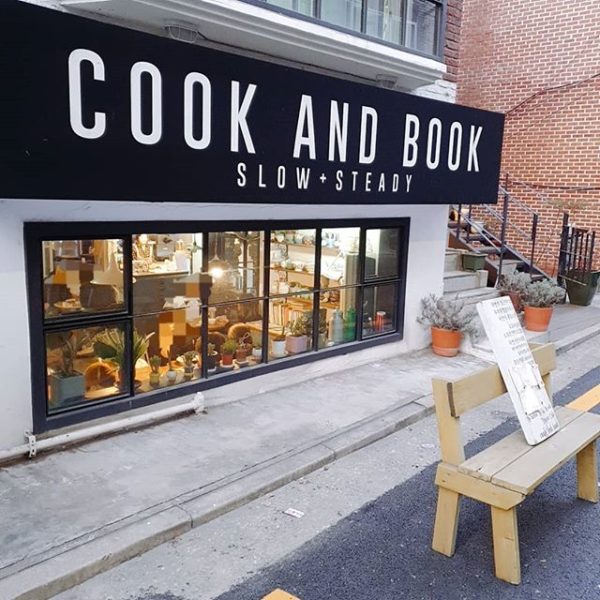 This restaurant is somewhere you can bring your non vegan friend to and show them how flavorful vegan foods are!
Café 쿡앤북's signature 'plate' menus are packed with mouthwatering delicious foods such as eggplant lentil mapo tofu, vegan lasagna, engan tempeh katsu and so much more.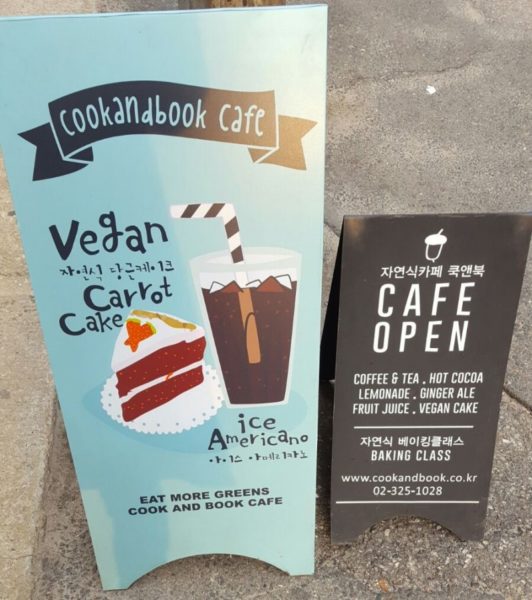 They are also very proud of their strict ingredient quality rules. Any dishes this restaurant makes do not contain any trans-fat, GMOs. The tofu, the sugar, the whole wheat flour they use are all organic. The most awesome part is they get brown rice from their own farm!
This restaurant offers amazing vegan dessert classes as well. If you're interested, make sure to book your spot in advance.
Query: https://blog.naver.com/cookandbook
오세계향 (oh-sae-kye-hyang) – Vegan Korean-Chinese foods heaven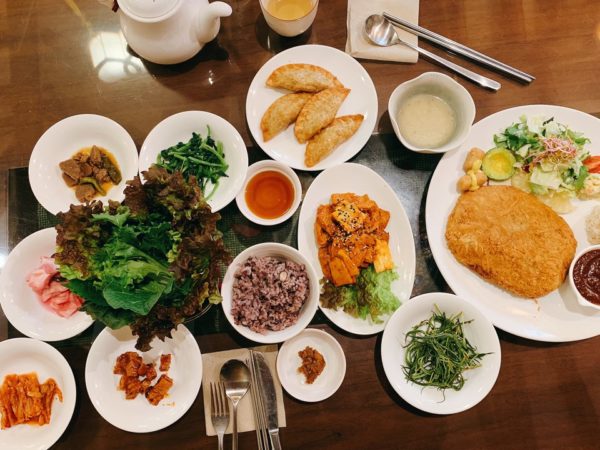 Lately, the attention that Korean-Chinese cuisines are getting is increasing. One of the well-known Korean-Chinese dishes is definitely '짜장면 (black bean noodles)'. Sadly, just like most of Korean-Chinese foods, 짜장면 contains pork.
So Here's the place you can visit for animal product free Korean-Chinese dishes! Restaurant '오세계향', in Jongro, Seoul, offers vegan version of various foods. Vegan black bean noodle, vegan 짬뽕 (jjam-bbong), vegan 탕수육 (tang-soo-yook), vegan 유린기 (you-reen-ghi), you name it!
Query: http://www.go5.co.kr/default/
베제투스 (Vegetus) – Italian, Spanish and Classic American meals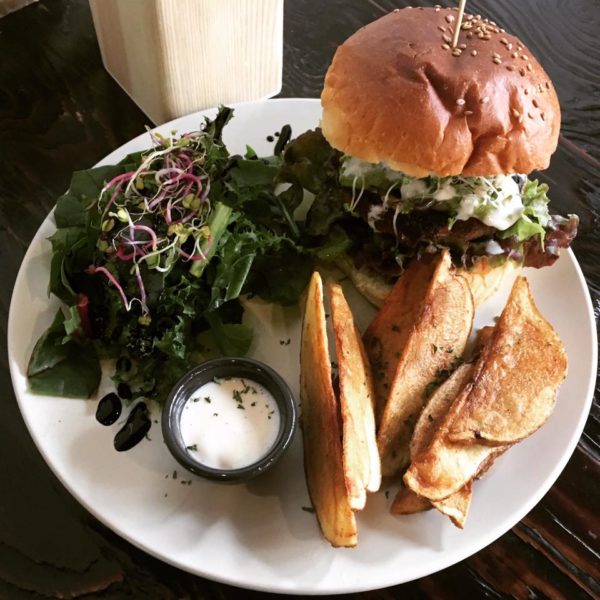 This vegan restaurant located in 이태원 (Itaeewon) definitely targets foreign people all around the country who are currently in Korea. For those who are home sick, or just want to have foods that are not Korea, this is the restaurant for you. Most importantly, this restaurant also has gluten free and nut free foods as well!
They have tapas, a burrito bowl, different types of Panini, mac n cheese, different types of pastas and burgers. Make sure to try their signature 'Vegetus burger' if you are clueless on what to eat there.
Query: http://www.vegetus.kr/