The Ultimate Guide for the Best Mexican Food in Seoul
Mexico and South Korea are countries with very different cultures most likely due to the geographical distance and influence from their neighbors throughout history. However, one big thing that Mexicans and South Koreans enjoy alike are foods for large groups, spices, and heat in their food. Oh did we mention the grilled meats? If you are in Korea and are craving some Mexico-inspired food, take a look at our list of top favorites! Here are some of the best Mexican restaurants that you can find in Seoul.
Masa Tacos
This restaurant won 'Best of Seoul' back in 2018 and has maintained a high standard since. Found in the Sinsa dong district (신사동) of Gangnam (강남), this Mexican restaurant serves a wide variety of burritos, tacos, quesadillas and nachos. The food is so good that it has been known to attract the attention of some of the famous celebrities like rapper Jessi (@jessicah_o for her Instagram). The restaurant brings a slice of Mexico's food and sunshine to the busiest part of Seoul.
Address: 30-8 Apgujeong-ro 10-gil, Sinsa-dong, Gangnam-gu, Seoul, South Korea
Phone: +82-2-545-6915
El Pino 323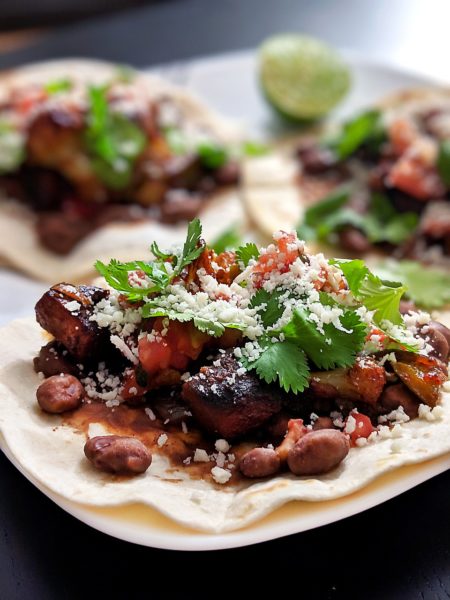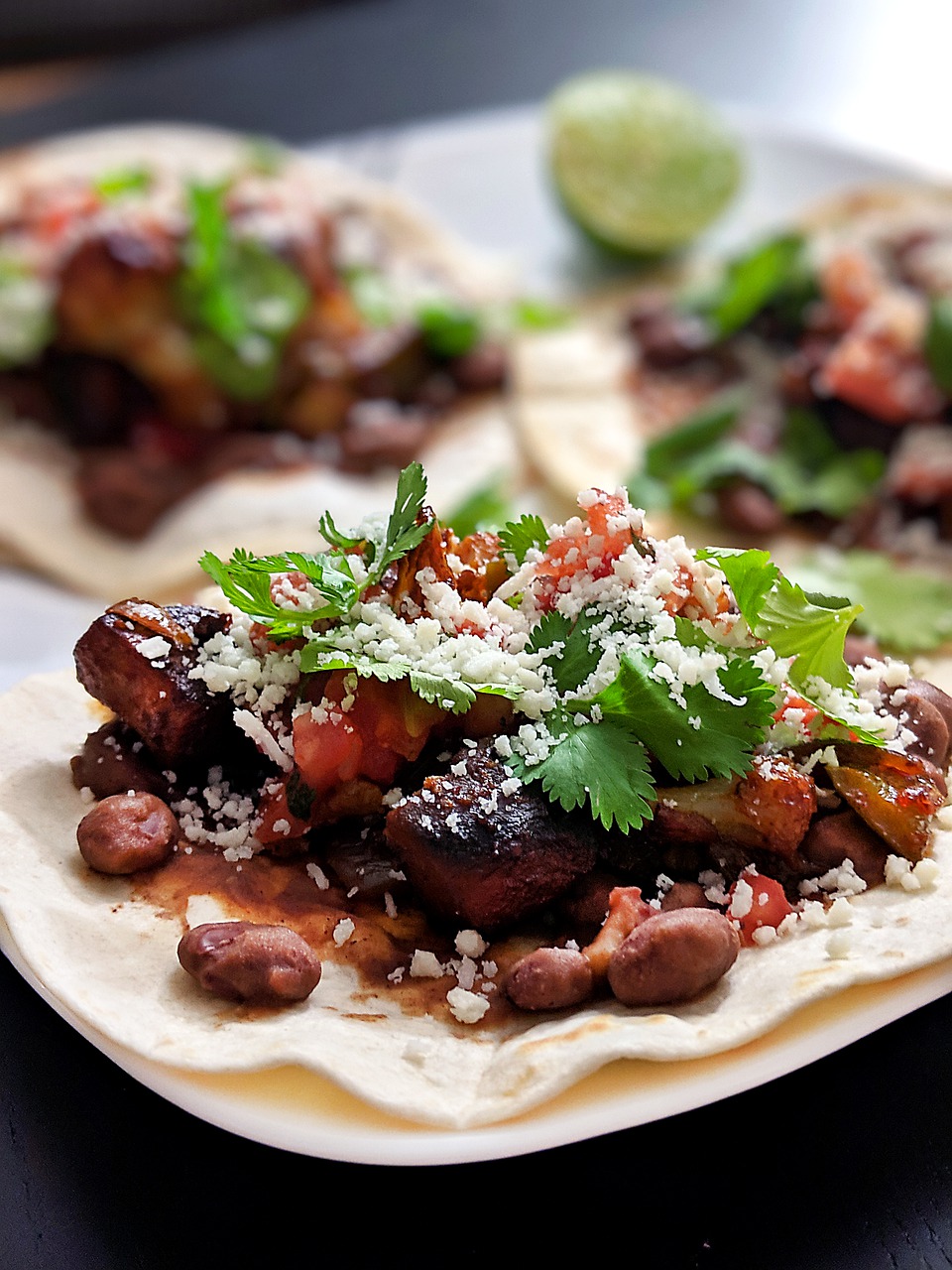 This relatively new Mexican joint is taking Itaewon (이태원) by storm, quickly becoming a favourite of the locals, as known as "Itaewon people". Chef D's home-style cooking brings something of a homely warmth, as if it was straight from Abuela's and Mama's kitchens. If you want to eat here, you might want to make a reservation, because while they open at 6pm, you shouldn't be surprised if you find that there's a queue waiting outside before then. With relaxing music, delicate and beautiful plating and an atmosphere that became addictive, El Pino 323 is sure to grow in popularity.
Address: 220, Itaewon, Noksapyeong-daero, Yongsan-gu, Seoul, South Korea
Phone: +82-70-8987-6248
Gusto Taco
This place has managed to earn the title of number 1 on TripAdvisor which is even more impressive when you consider that it was up against more than 120,000 restaurants. The restaurant that describes itself as "Handmade Mexican meals for the budget conscious consumer" and the serving sizes and quality leaves customers both satiated and satisfied. They hand prepare their tortillas every morning, before opening, to create a more loving taste to their food. With their enchiladas being a house special, their menu spans the length and breadth of Mexico. 
Address: 41 Wausan-ro, Seogang-dong, Mapo-gu, Seoul, South Korea
Phone: +82-2-338-8226
Vatos
If through and through Mexican food isn't your speed and you want to have Ko-Mex instead. Then look no further than Vatos as they are one of the very best. From the Galbi Beef Tacos (소갈비 타코), Spiced chicken Quesadillas to the Kimchi Carnitas fries (김치 까르니따스 프라이), everything here is Mexican food, filtered through a Korean perspective. The mix of spicy and strong flavours, meats, cheeses, from both cultures are sure to satisfy your cravings for both cuisines. Though some deem it an unlikely coupling, Vatos balances it beautifully. Vatos was started by three Korean natives who grew up in America. It was there where they were exposed to all that is authentic Mexican food and fell in love with it. When they returned to Korea, they teamed up and shared experiences of the seasonings and palette of Mexican food in order to bring it to the Korean market. If you're looking for Mexican food with a Korean twist, look no further.
Address: 1 Itaewon-ro 15-gil, Itaewon 1-dong, Yongsan-gu, Seoul, South Korea
Phone: +82-2-797-8226