There are culture junkies that believe when you go to a far-away country, you need to fully immerse yourself in their culture, language, music, art, history and most importantly, food. But what if you're planning an extended trip to Korea? What if you are going to be staying there for years? What if you become homesick? Or what if you just want some good old-fashioned American food? Well look no further as Korea Trip Guide will take you through the various fast-food joints and locations so you know exactly where they are.
Panda Express – Americanized Chinese food available in Asia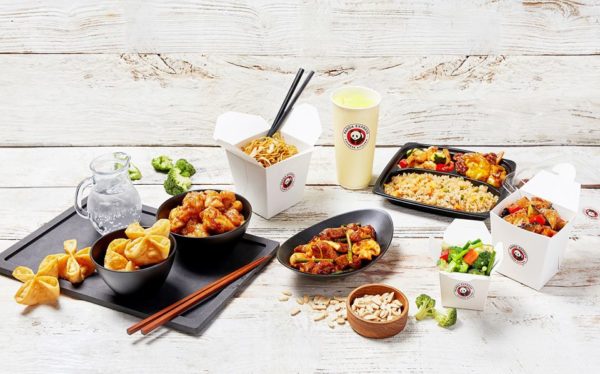 For some, the palette of the authentic Asian cuisine is proving a touch too much and you long for a more westernized palette of Asian food. Well, you're in luck because South Korea has a Panda Express restaurant in Seoul located in Yeoeuido (on the south west of south, across the Mapo Bridge). Unfortunately, the other branch is said to be permanently closed. This place will offer you the same cheap Americanized Chinese food that you would get from the states. From Orange Chicken, to Kung Pao Chicken and a wide variety of rice and noodle options, there is no better option when it comes to Western-Chinese food.
Located: South Korea, Seoul, Yeongdeungpo-gu, Yeoui-dong, Gukjegeumyung-ro, 10, 지하 3층
Shake Shack – For that Authentic American Burger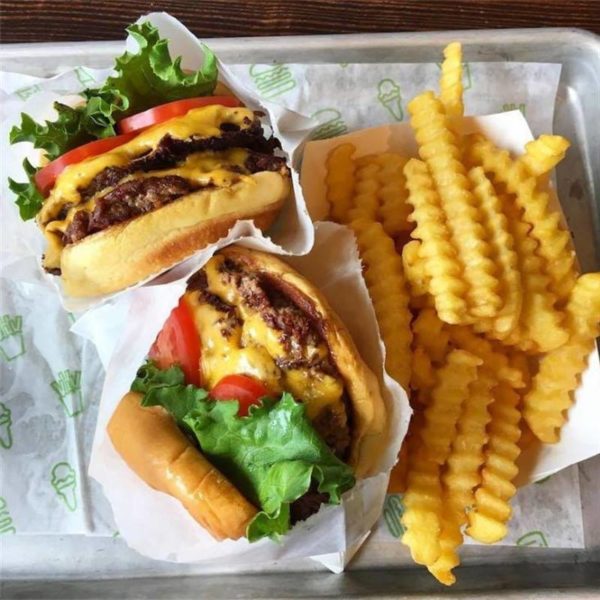 Shake Shack is one of those clean, quintessential American restaurants that serves you a burger, a thick Milkshake, and an ice cream sundae when you've finished your meal. That isn't all they sell, but that image is something they would like you to keep in mind while you're there. The whole brand originates from New York back in 2004 and has stayed true to this formula. At all of the Korean locations, you can buy various burgers including cheeseburgers, smoked burgers, and even a mushroom burger. They also offer a smattering of different hot dogs but one of their specialties are their milkshakes. They sell over 20 different milkshakes and you can build your own from their customizable shake options. They vary in viscosity (thickness from milk to concrete) and flavors, toppings etc. If you were ever hooked on Shake Shack in the U.S, buckle up because Korea has you covered.
Halal guys – the Middle East, but with a bit more Eastern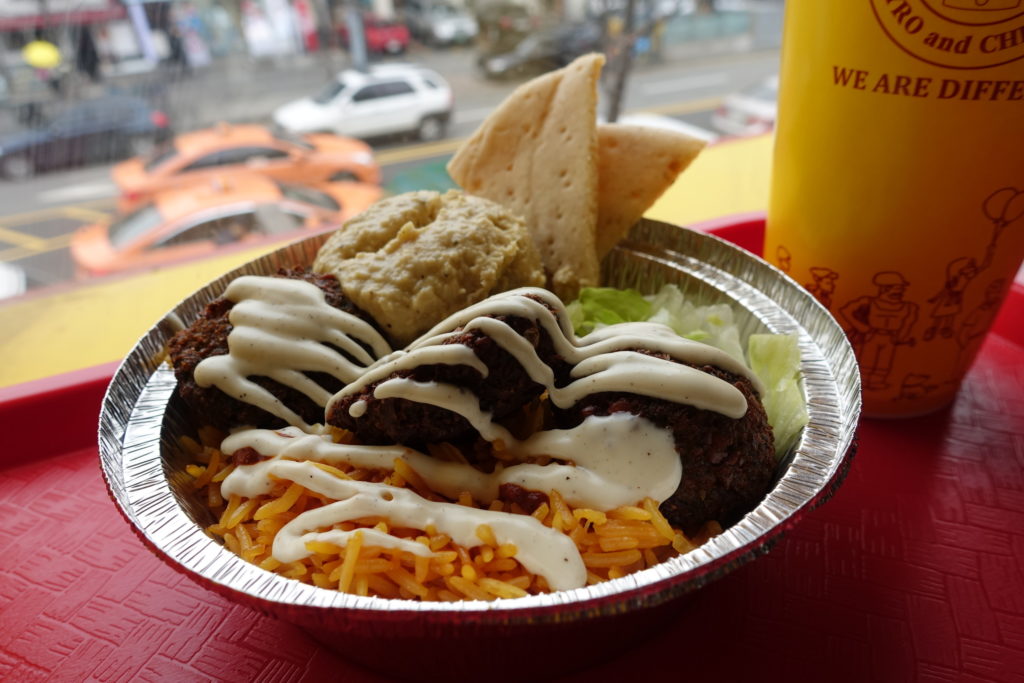 As I'm sure you're all aware, 'Halal guys' is a Turkish/Arabic fast casual restaurant that is worldwide. What you may not know is that there is a branch in the heart of Korea. Located in the center of Itaewon, the restaurant serves all its classic platters, sandwiches, and your choice of sides. With chicken, beef, falafel and various other options for each meal you can create the same experience you would get in the states. It's no wonder why this business is in the hub of all youth activity. From its humble beginnings as a cart in New York City, grab a plate if you get a craving only Halal Guys can satiate and head on over to Itaewon.
Location: Yongsan-gu, Itaewon 1(il)-dong, Itaewon-ro, 187 이태원역 2번출구 2층