Ewha Woman's University History
Ewha Woman's University, located in the Sinchon region of Seoul, South Korea, is an educational empire. This esteemed college has renowned history and offers the very best to its students and tourists alike. While the university is at the top of the list to visit or possibly attend, tourists can also indulge in the many unique and trendy spots that Seoul is home to.
History of Ewha Woman's University
Ewha Woman's University was founded in 1886 by American missionary Mary F. Scranton who had traveled to Korea with her Son, William B. Scranton a medical missionary. She strove to teach and empower the women in Korea and used the college as a gateway to passionate learning. The university has a deeply trenched timeline and throughout the years have grown into a globally recognized woman's university.
Ewha was officially established in 1945, after the Japanese occupation and World War II. It is Korea's first educational institute dedicated to women and it was founded in 1886 by an American Christian missionary but went through some turbulence before becoming a prestigious and prominent school in Seoul. It now has a diverse set of graduate programs, colleges, and fields of study and is the world's largest women's university.
Ewha was given its namesake by Emperor Kojong. He officially named it "Ewha Haktang" or "pear blossom." The school formally opened in 1910 with a roster of only 15 students. That is humble compared to today's enrollment, which reaches over 21,000! The school is mainly known for its research facilities, which in 1887, the Women's Foundation of Ewha started what would become many of the nursing programs offered.
Surrounding the Ewha Woman's University is also a kindergarten, middle, and high school. Though in more recent years, the middle and high school was combined into one location. This is affiliated with Ewha's Education program and encourages those pursuing that college to practice their field.
Ewha not only was set out to empower women, and still holds that torch high today, but they celebrate diversity and the power of learning with their foreign student programs. Among those programs, they are still held in high regard today with their constant dedication to the research world.
Ewha Woman's University: Astonishingly Beautiful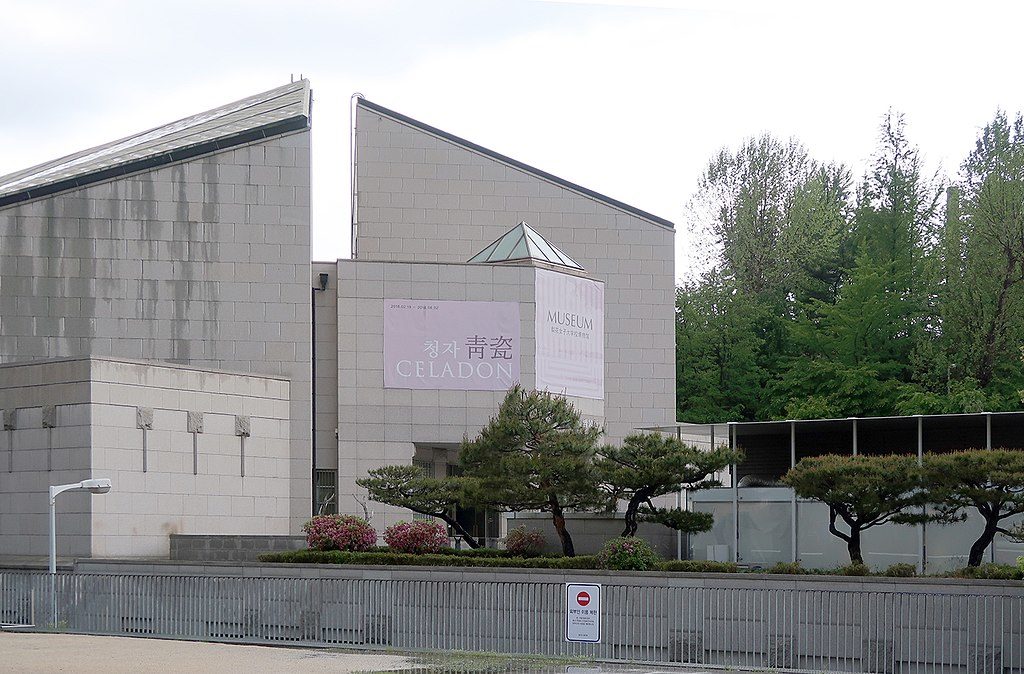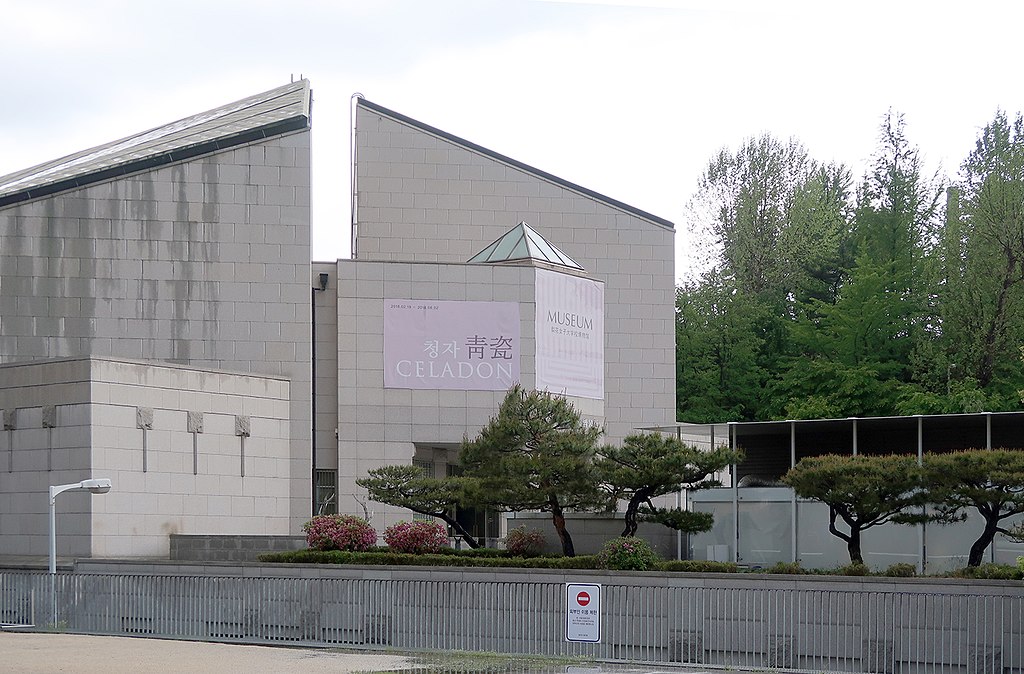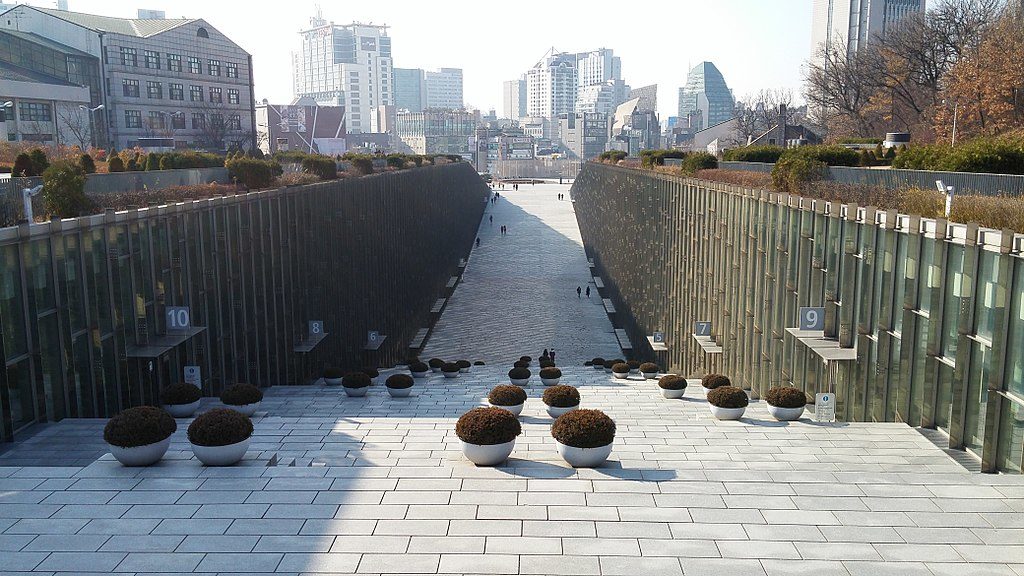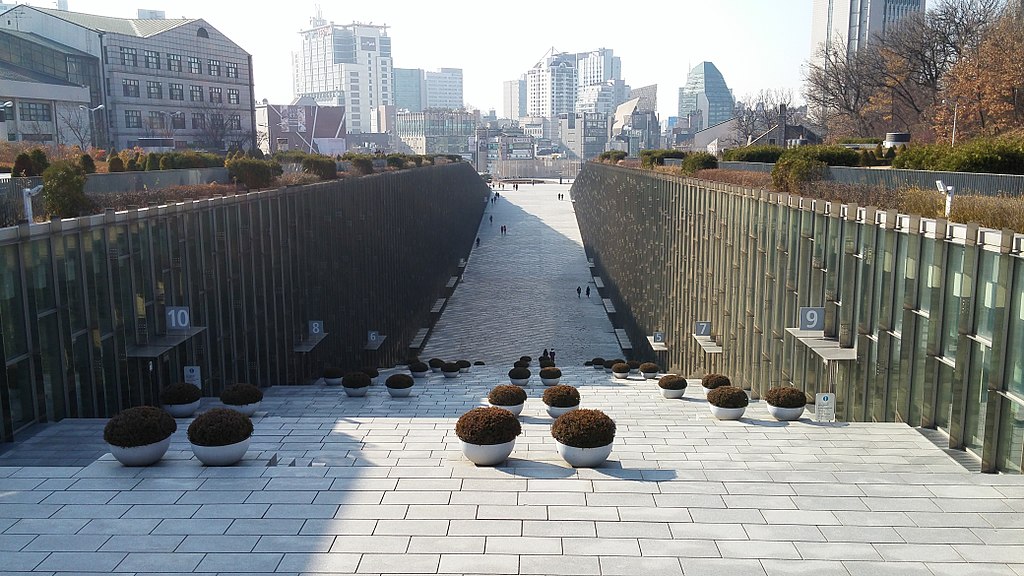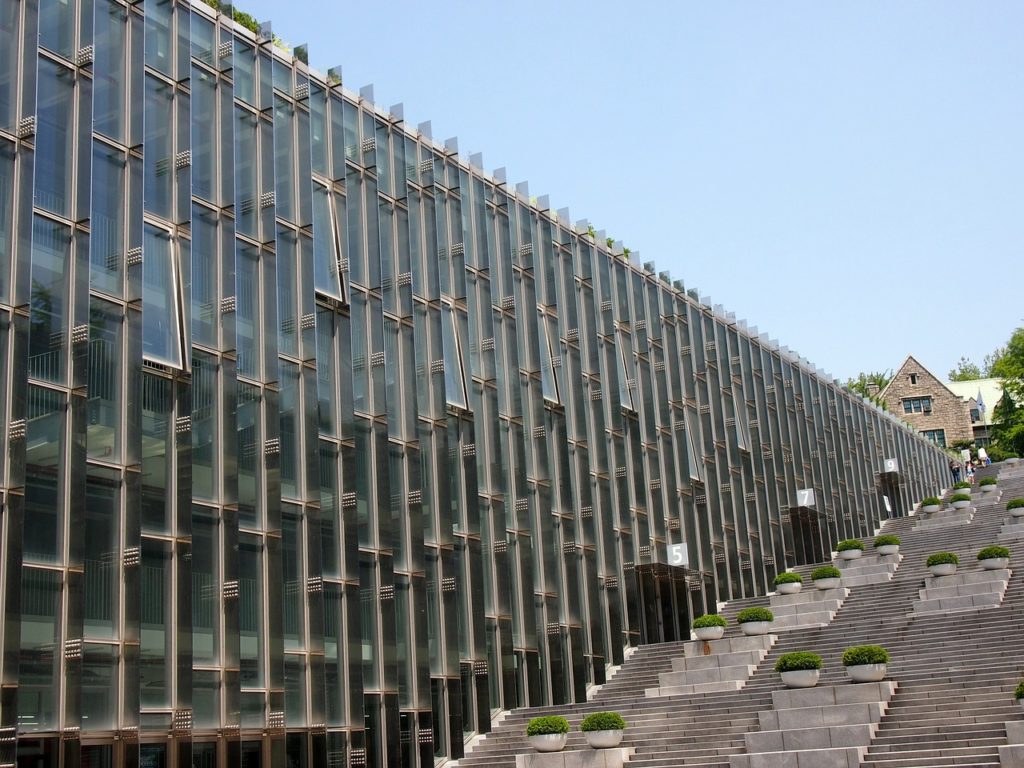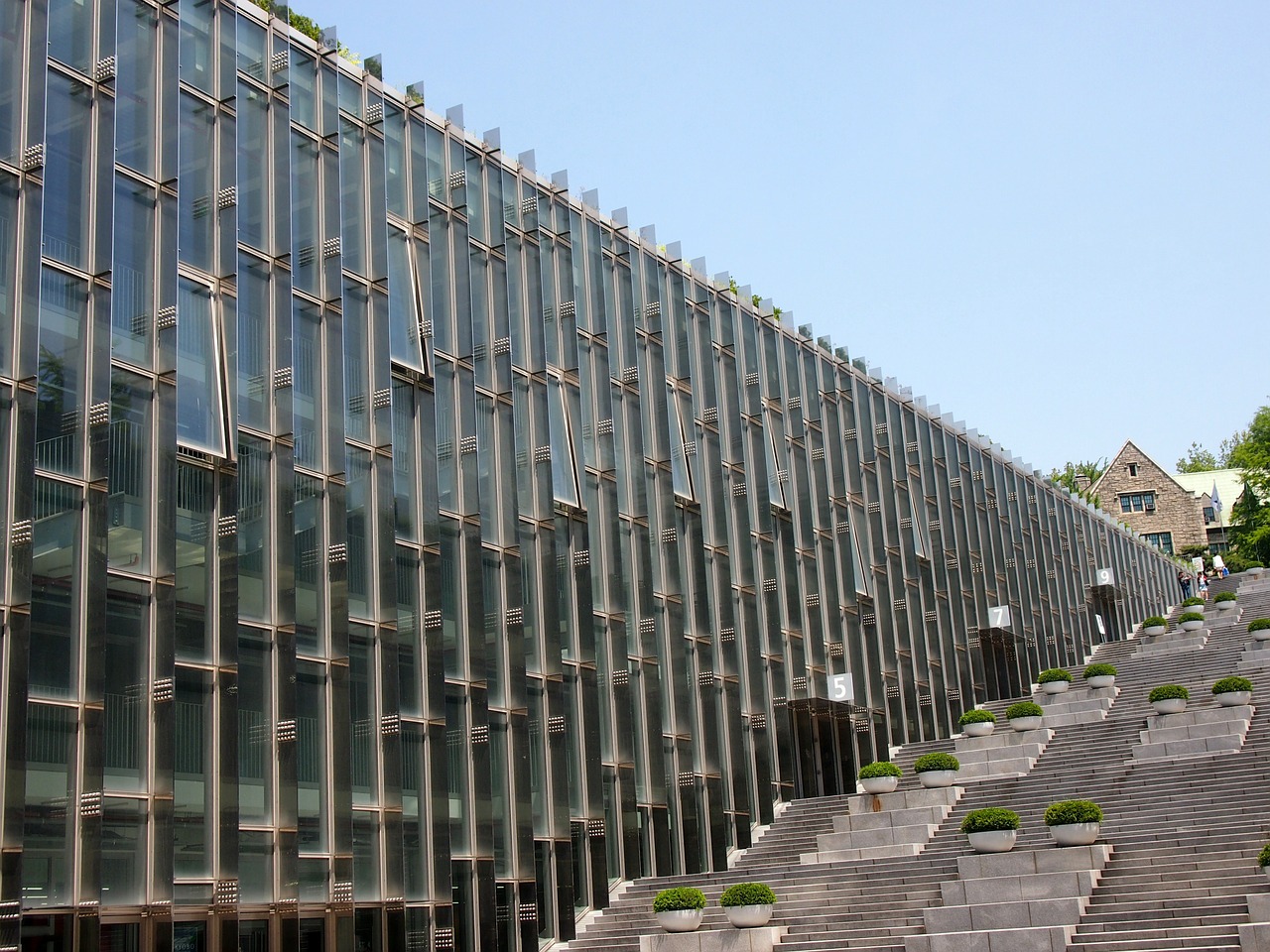 Seoul, South Korea is undoubtedly gorgeous to sight-see, but Ewha truly captures the essence of that beauty. The architecture is a blended topography of traditional Korean buildings, modern day buildings, and many gardens filled with colorful plants. The biggest attraction of Ewha is its unique underpass architecture built world-renowned architect, Dominique Perrault. Known as the "Ewha Campus Complex," his visionary design combined glass and steel to create a shimmering wall that encases wide open, sloped entry at both ends. Tourists and students alike can appreciate this distinctive design.
The university also has a few beautiful churches nearby. There are three distinct ones, a Catholic church, a non-denominational church, and a Christian church. Churches are notoriously known for their stain glass and wondrous structures, and these are no exception. It also opens up many options to those students wishing to attend services.
Tourists Attractions: So Much to See!
Aside from the great beauty that is Ewha Woman's University, there are a few neat spots to check out in Seoul, South Korea. Tourists and Students of the university can explore all these fun places to really live life to the fullest. Below, we explore a few of those places.
Fashion Street
Located directly near the university, Fashion Street is a quirky shopping block that offers up a little something for any taste. Specializing in woman's attire, the choices are truly unlimited. Shop after shop is lined up with shoes, clothing, and accessories to admire and choose from. It is also an excellent place for socialization with cafes and food vendors. This area also features some larger shopping malls to give genuinely unlimited access to the customer. Tourists will find this street a pleasant experience, and students from the university have so many shopping options within a walk from campus.
The Ewha University Fashion Street has become increasingly popular to tourists due to its shops and restaurants that are tailored for young women. Small boutiques line the streets with discount racks and rows of affordable Korean clothing and shoes. Additionally, most of the major cosmetic and skincare chains have locations near Ewha to capture a major portion of their base. Visitors can spend hours in this area browsing through shops, hair and nail salons, cafes, and restaurants.
Gyeongbokgung Palace
A short subway ride (approximately 32 minutes) will take those who appreciate the exquisite architecture to the grand royal palace of Gyeongbokgung. The Joseon Dynasty resided here and was built in 1395! It has been well preserved for its age and features stone bridges with a beautiful lake underneath. This is one of many spots to visit traveling by transit from the university area.
Museums
Seoul, South Korea has a few museums worth checking out. One of them is the Trick-Eye Museum, where the power of technology brings bright and fun artwork to life. Guests can creatively interact with the exhibits for an extraordinary visit. Within the Trick-Eye Museum is the Ice Museum where it showcases interactive ice sculptures like furniture and slides. These are just two of what Seoul has to offer in the world of museums.
Whether someone wants to travel to Seoul to see the scenery of the Ewha Woman's University and its surrounding areas, or they actually want to attend the college, the exploration is endless.
Ewha University Architecture
The campus is open with a lot of greenery and some of the buildings show its past with the church. There are also modern pieces of architecture from newer buildings.
The main feature of the architecture at Ewha Womans University is the "campus valley" which is a long and wide canyon with high walls that lead into school buildings. The upper level of the valley hosts grassy areas and trails through greens whereas the lower level has multiple entrances into the buildings. Inside the buildings, vast glass walls let light into high ceilings with different levels where students and visitors can access. The valley was designed by Dominique Perrault Architecture and constructed in 2008.
Getting There
Take the subway on Line 2 to the Ewha Womans University station and take Exit 2 for the fashion street. Note that the Korean name for the Ewha University Station may be shortened to 이대.