People want to leave for somewhere to escape the heat and feel the cool breezes when the weather gets hot. As summer can reach up to high 90 degrees in Fahrenheit in Korea, we need to find a way to cool down even for a moment. For those who are really struggling to escape the heat,, I recommend going hiking somewhere nearby Seoul, the capital city of South Korea.
Hiking may make you sweat, and you may think sitting in a well conditioned home may be a better option. However, when you climb the mountain summit and feel the winds blow from around you, you will realize nothing manmade can replace the fulfillment and refreshing feel the mountains can provide. How about breathing cool mountain air in a dense forest this summer? Here are our carefully selected hiking routes in Gyeonggi-do mountainous area. Luckily all the hiking routes are located a few hours away from Seoul, which makes it a great option for day trips!
Mountain Close with Seoul, Gyeonggi-do
Mt. Taewha is located between Gwangju and Yongin, Gyeonggi-do. It is the highest peak on the ridge that runs and extends among the two areas. It is at 652 meters above sea level, so easy to climb with a pair of trainers. You can climb it within 3 hours, which makes it perfect for a day hike with enough time to enjoy the view at the top of the mountain. It has appropriate climbs and grades to make it a perfect hike in the hot summer. It may be difficult to find a more suitable mountain near Gyeonggi-do. We also recommend this hiking route throughout the year as long as it's not under a heavy snow.
Mt. Taewha is covered with dense oak and pine trees near the summit. It is also famous as a place where rhododendrons formed along the ridge. However, unfortunately, it cannot be seen in summer. This particular variety flowers in a prevernal period. A small and quiet temple at the foot of the hill offers many hikers a resting place. While walking along a path to the valley, if you feel tired, just drop by and take your time freely.
Mt. Jureum spans three locations through Gapyeong, Namyangju, and Pocheon, Gyeonggi-do. This mountain forms a ridge along with several other mountains such as Churyeong Mountain, Unak Mountain, and Cheolma Mountain. Jugeumsan has a soft mountainous slope and almost no steep terrain along its mountain path. For this reason, even beginners and children often love visiting this mountain.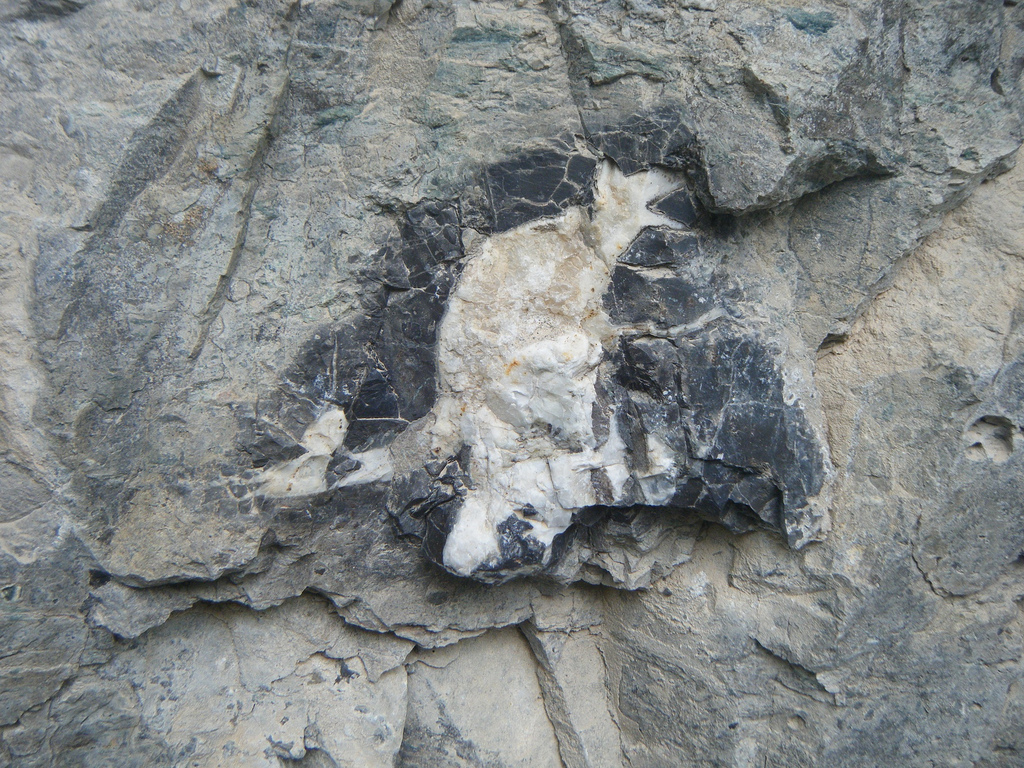 There are two types of hiking trails in Mt. Jureum. Both will take about 4~5 hours to the summit. These courses are created beside the Bigeum Valley, so you can hear the sound of the water flowing along a valley. The romance of summer hiking is to hear the sound of the water while walking with my best friends or family, right? There is a magnificent rock called Dokbawi Rock near Mt. Jureum's summit. Sitting and relaxing in the gazebo and appreciating an exquisite view from the mountain peak.
Mt. Suri spans several regions, including Anyang and Gunpo, Gyeonggi-do. Since it forms a mountain range with Cheonggyesan, Gwanggyosan, and Gwanaksan, it has a variety of hiking trails. There are various peaks such as Taeeul mountaintop (489 meters above sea level), Seulgi mountaintop (469 meters above sea level), and Gwanmo mountaintop (426 meters above sea level), so you can feel different charms depending on your choice.
Among them, the Taeeul mountaintop is the most famous spot for its massive rocks. As the rocks stand tall and wide like a folding screen, it is nice to take a picture. If you plan to go hiking with friends, it is recommendable to drop by here. Pictures taken with friends make the memories of our trip indelible.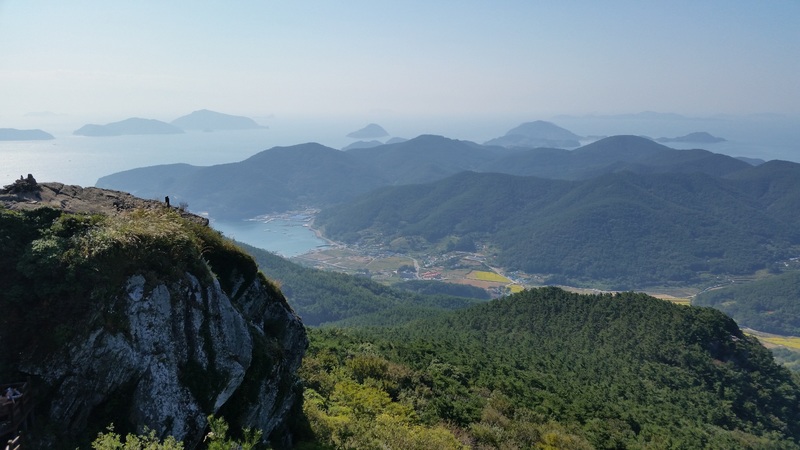 The topographical location is excellent, so the view from the top of the mountain is also spectacular. The mountain is formed as if it surrounds the capital city to the south, and with the weather permitting, you can see the views of Seoul and Incheon at once. There are a lot of mineral springs at the foot of the mountain, and temples built in the Silla Dynasty period, so it is good to take a break during the hike.
Tips for Summer Hiking
Recently, the importance of exercise has been stressed through the media, the more people visit mountains and try hiking as their own purpose of hobbies, relaxation, and exercise. However, if you do not prepare properly, or climb the mountain without knowing the precautions, you can face a dangerous situation. So, I prepared a few tips for beginners with less experience in hiking.
First of all, for safety reasons, it is recommended to go on a hike with two or more people, rather than alone. To prevent from any life-threatening circumstances such as distress in the middle of forest without anyone, be sure to stay close to familiar people. It is also important to set mountain-climbing gears and time schedule properly.
Above all, a warm-up exercise is essential. It can prevent you from dangerous accidents such as ligament injuries and sprains of the ankles. In addition, considering the situation that sweat a lot during hiking, dehydration symptoms and lack of salt may occur, so you need to replenish moisture through water or sports drinks. You would need to drink roughly 500 ml of water at the beginning and 250 ml every 30-60 min as you get thirsty.
Finally, always be careful when climbing down. It is normally difficult to come down mountains because most people already exhausted their energy while climbing up, so their legs start trembling irregularly.
Take your time and rest enough while walking along the mountain path. By adjusting the pace and keeping it in good condition, you can finish your hiking without any trouble. Keep in mind that you are going to the mountain to take a rest, not to race to the summit for winning.