Have you been considering traveling to Korea for a plastic surgery procedure? Well, you've made the right choice because Korea is considered to be one of the countries that offers high-quality plastic surgeries due to the high demand for quality and natural looking results. As a result of many plastic surgery patients in Korea, surgeons have been competing to produce the best results. While most of the clinics around the world are just small offices, clinics in Seoul, Korea are as well-equipped as most modern hospitals and are located in large buildings consisting of more than ten floors. A lot of plastic surgery travel trips are taken to Seoul with people following a certain procedure in choosing the right clinic. Below are some of the steps you should take in getting your plastic surgery needs.
Searching for a Plastic Surgery Clinic
Looking for information about a clinic, their procedures and reviews on the internet is of paramount importance and some of the platforms that most people rely on include Realself, Purse Forum, Reddit, and Soompi.
Choosing the Right Surgeon
Surgeons are known for their specific surgical techniques. In Korea, there are specialists for every type of procedure whether it is for a basic one like botox or a more complicated operation like facial contouring.
Consulting with Different Clinics
Most people contact several clinics in order to compare the differences in their service levels. A free consultation is offered by all plastic surgery clinics in Korea and if you find one that doesn't, you should take it off of your list because it is probably doing shady practices. If you're not able to make it to an in-person consultation from the get go, you can get some consultation in other ways. The clinics usually ask for contact information such as your phone number or a line for direct contact and also ID for messaging apps like WhatsApp or Kakao. These apps can be used to send photos to the surgeon in order to see your condition.
Finding a Place to Stay
Booking a hotel or an apartment in advance is always better in order to cater to your rehabilitation period and if you have any difficulties with bookings, the clinic consultants usually offer advice on the most convenient options. They'll have a list of nearby hotels since they are used to helping patients find a serene place of recovery.
Planning your Trip
After you have decided on the hospital and the surgeon you are visiting as well as booked an appointment and reserved accommodation, you are now ready for your plastic surgery travel to Seoul. It takes around an hour to reach Gangnam from the airport and this district is where most of the top plastic surgery clinics are located. It also happens to be one of the ritziest areas of the city.
Costs of Plastic Surgery in Korea
The cost varies significantly from one surgeon to another but here are the average costs of some popular procedures offered by major clinics.
Eyelid surgery: $2,000-$4,000
Nose surgery: $4,000-$6,000
Premium skin laser therapy: $4,000-$9,000
Jaw reduction: $4,000-$7,000
Face lift: $7,000-$12,000
Breast surgeries: $8,000-$12,000
You should set expectations for a lot of preparation and during pre-op, surgery and recovery period. During your consultation, the doctors will ask about your goals and concerns and both of you will work out together to come up with a customized surgical plan. With a professional doctor, you will be thoroughly informed about surgical procedure details. Several examinations are arranged before your surgery such as blood tests and chest X-rays. If you book VIP accommodations during your recovery period, you will be provided a room equipped with all the comforts of home such as wifi, kitchen and comfortable bed.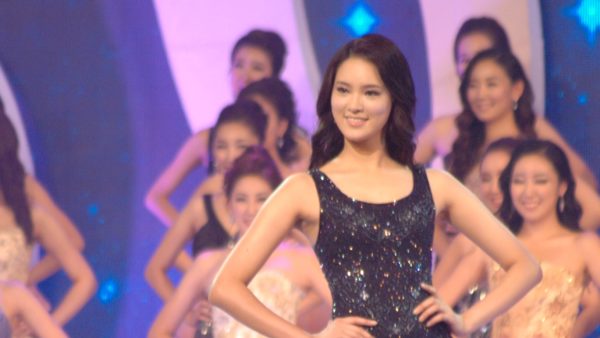 Plastic surgery in Korea is perceived to be something normal with one out of three women aged between 19 to 29 having undergone a procedure. Plastic surgery has become somewhat of a symbol of Korean culture with many building in the cities advertising about harmless procedures that will result in flawless body features. You only need to have a walk through districts like Apgujeong and Gangnam and with no doubt, you will be bombarded with South Korea's famed plastic surgery culture.