A Korean Movie director Bong Joon Ho has recently made headlines all over the world for his award winning feature film, Parasite, starring Cho Yeon Jeong, Park So Dam, Choi Woo Shik and Song Kang Ho, proving the world, once again, the power of K-movies. The film recalls the tale of Class-ism and greed via the Park Family and the Kim family, winning awards at Cannes and the Academy awards. With this in mind, here are some of his previous works that are well worth a watch!
Snowpiercer – 2013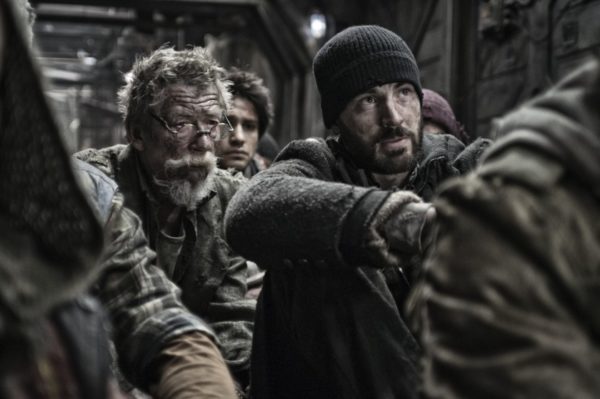 Snowpiercer is a dark and brooding tale, also depicting classism through the medium of French Graphic novel, of the same name. Set in an apocalyptic ice age brought about by mankind, one man, Wilford, build a perpetually running train, that saves all the upper classes and only a handful of the working class. This film sees the protagonist, played by Captain America's Chris Evans, rally up the lowest class train, and fight tooth and nail to get to the front, to rectify the immorality imposed on them by the upper classes. This action-thriller will leave you wondering what comes next as each carriage of the train setting a new world and new environment, rife with new obstacles to overcome. Hunted by the powers that enforce the law and the order aboard the train. Starring Tilda Swinton, Jamie Bell, Song Kang Ho and Allison Pill, this 126 minute film is well worth a watch and has my personal recommendation.
The Host – 2006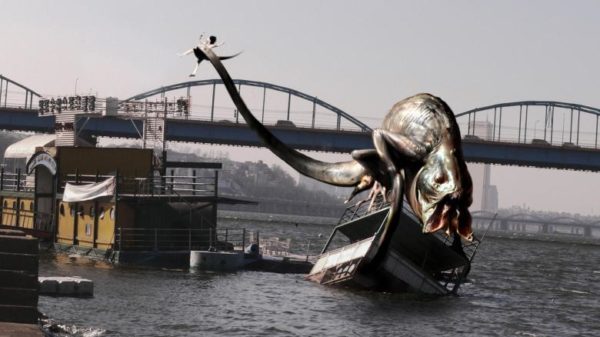 This film takes a slightly darker edge, set in the thriving capital of South Korea, Seoul's Han River has birthed a Monster that is out on the hunt, and killing hundreds of people. When it captures and kidnaps Park Hyun Seo, played by award winning actress Ko A-sung, her family pool together and plot to take down this vicious creature and bring her back to safety. With plenty of twists and turns this two hour film is sure to entertain any Action-Horror enthusiasts. Starring Song Kang Ho, Byun Hee Bon, Park Hae Il and Bae Doo na.
OKJA – 2017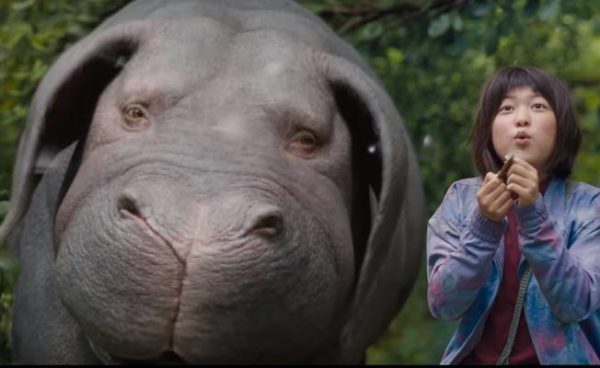 Set deep in the South Korean mountains, OKJA is a film about a girl named Mija, played by Ahn Seo Hyeon, who has been a care giver to a giant animal named Okja, but more importantly, a friend for the last 10 years. However all that comes to be challenged when a 재벌 (family run conglomerate CEO) takes Okja for themselves, and transports it to New York, where the Self-obsessed CEO has bigger plans for the giant friend. This science fiction-Drama will tug at your heart strings as Mija and Okja's friendship is tested by the insatiable greed of the powerful. Starring Tilda Swinton, Paul Dano, Jake Gyllenhaal and Steven Yeun. The 120 minute film is a must watch of Bong Joon Ho's work.
Mother- 2009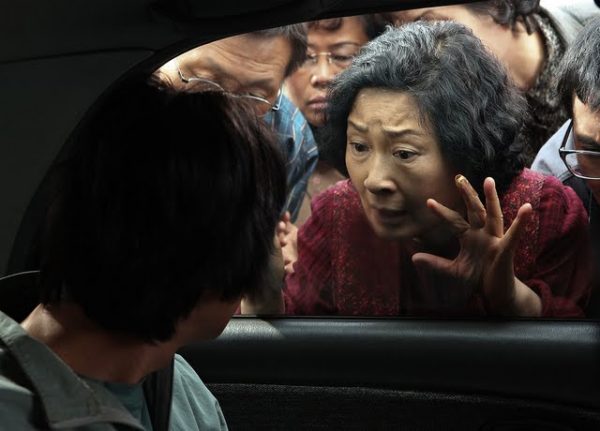 Mother is a Dramatic Mystery with an unexpected twist, which tells of a Widower mother, played by Kim Hye Jah, who lives alone with her mentally unwell son, played by Won Bin, and as she scrapes by supporting them both by selling herbs and medicines in the local community, and small town. Things complicate as the body of a deceased young lady is found on their property and all the evidence points to the son. Strap in as a Mother, betrayed by a sloppy penal system fails her and her family, and she takes the law into her own hands to clear her son's name. This 129 minute film will have you guessing all the way through. Starring Chun Woo Hee, Yeon Je Moon, Jeon Mi Seon and Song Sae Byeok.