The entertainment industry in Korea has been continuously rising throughout the years. This has been achieved through the growth of Korean anime and various movies and television series. The popularity of these entertainment outlets gave way to many creative ideas that formulated the industry. The steady rise of entertainment helped shape what is known as K-Drama today.
What Exactly is K-Drama?
While the rise of entertainment shape K-Drama, it's exact meaning is a blur. The terminology itself was formed by fans throughout the internet. The term of K-Drama expands to many genres. It is not just "drama" as the term is traditionally known. They are often mysteries, thrillers, of course, dramas and even comedies. This flexibility makes them highly popular for anyone as the variety ensures there's something for everyone!
Overall, they are more defined as a scripted, fictional story. What makes these dramas genuinely unique as they are not long-running shows. There are not multiple seasons of these shows and, generally, only have up to 20 episodes. However, some K-Dramas have run to have up to 50 episodes. They are often considered to be a mini-series event, similar to American versions. They have mini-series qualities like a definitive ending, detailed stories, and big-name celebrities to play crucial roles.
While they ring some similarities to American mini-series, they offer up some differing aspects as well. This includes having a longer run time and typically run 2 episodes per week. This makes for a longer run time of two to three months. This also means the show is not filmed all at once. There is still shooting taking place throughout its run time.
Best Korean Drama Plot Twists
With the popularity of K-Drama shows, the writers of the shows have included some creative and exciting plot twists. This has really thrilled some fans and perhaps upset some others, but either way the twists have provided powerful entertainment for any and all watching! Below are some of the best Korean Drama plot twists that have left fans feeling super connected to the show!
God's Gift: 14 Days
This riveting drama-thriller is about a mother who tragically suffers through her daughter being kidnapped and murdered. Somehow through the pain and suffering, the mother obtains the power to time travel. She ends up going back two weeks before her daughter's kidnapping to solve the crime and attempt and finding the murder. She then gets caught up in helping a former police officer, Ki Dong Chan, solves other crimes. The show was well-received.
With a strong plot, it's hard to imagine a shocking plot twist. However, God's Gift: 14 Days delivered a twist to leave its fans riveted. It was revealed that Ki Dong Chan was the murderer all along with the mother's daughter and other crimes. To add to the craziness, a fortune-teller warned Ki Dong Chan that the cycle wouldn't end unless a sacrifice were made. Ultimately, he chose to commit suicide.
49 Days
This K-Drama is known for being a tear-jerking story, quite literally! It is a story about a young girl involved in a car accident and put into a coma. Even though she's in a coma, her spirit wanders the Earth. During this time, she is instructed to search for three people who love her unconditionally and to get them to shed tears. If she achieves the capture of three tears from these people, she gets to live again.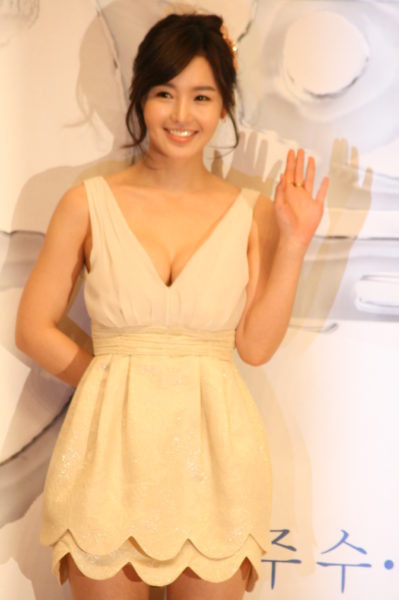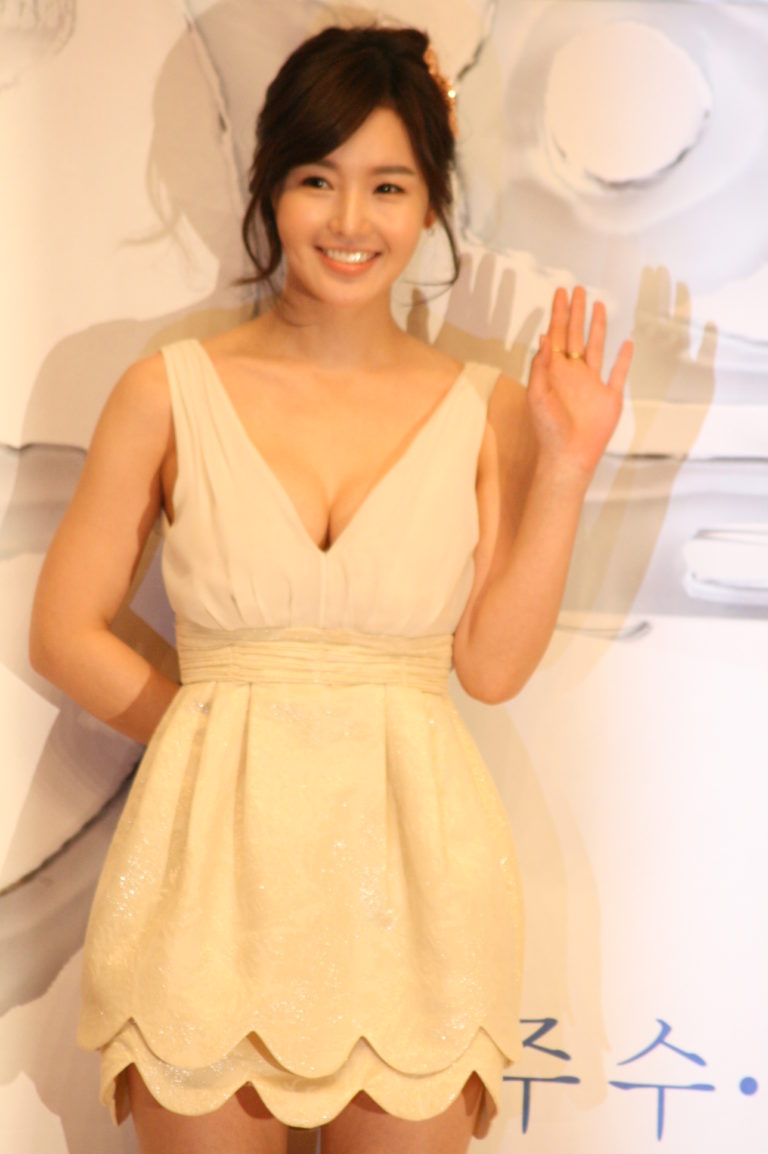 The story itself is enough to make watchers shed their own tears. However, the plot twist it provided was really sad. Even though the girl fulfilled the task of finding the three tears from her loved ones, it comes to light that she was scheduled to die anyways within 6 days. She was only given 49 days because she died before it was truly her time. This show understandably gave fans a reason to cry.
What Happened in Bali?
This powerful K-Drama was beloved by many fans and was super popular. Its storyline followed a love triangle between a poor Bali tour guide and two boys, one of which is already engaged. Jung Jae Min is the engaged rich boy, and his fiance is fancied by the tour guide's other love interest, Kang In Wook. While Kang In Wook was originally in love with Jung Jae Min's fiance, he falls for the tour guide, who is named Lee Soo Jung. Throughout the show, Soo Jung and In Wook is on again off, and in the end, Jae Min wins over Soo Jung, though it seemed money driven love.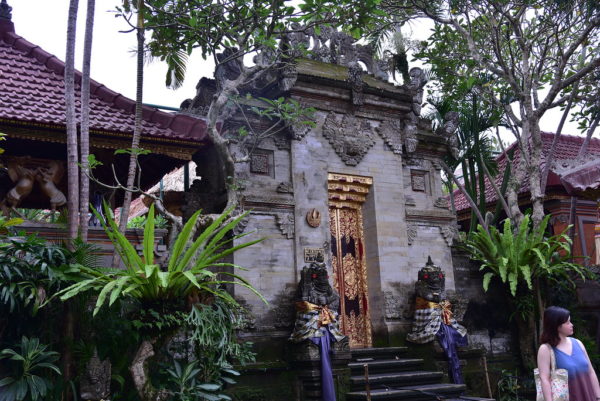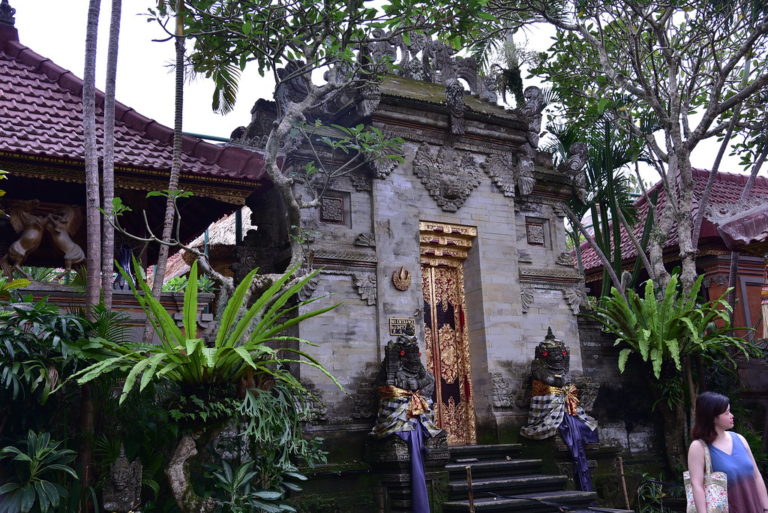 Love triangle stories generally always rope in viewers, and the plot twist on this one was powerful! It is dubbed as being pretty extreme. Jae Min's parents in a fury of rage for finding out he has been with Soo Jung all this time visit him. His father proceeds to beat him close to death and forces him to marry his previous lover. Jae Min's character is considered a death-like character and unbearable to be around. It is revealed that In Wook worked for the same company as Jae Min and embezzled tons of money from the company and swept Soo Jung away to Bali again. When Jae Min, who truly loved Soo Jung, finds out, he becomes blindsided in rage. He rushes to Bali to seek revenge and ends up killing both In Wook and Soo Jung and then kills himself as well.
These are just some of the best K-Drama series to leave the watches with dropped jaws! The plots themselves were enough to reel in dedicated fans. However, in the long run, the twists are what kept the fans interested! Plot twists do tend to leave watchers wanting more, but in the case of K-Drama and other similar mini-series events, the storyline does get completed and does not leave any loose ends or loopholes. While fans will miss their favorite K-Drama shows, they were fulfilled by knowing the complete and whole storyline!