What is Kimchi Jjigae?
Kimchi Jjigae (김치찌개) is a popular Korean stew that is made with a base of kimchi. Kimchi is made with cabbage that has been rubbed with hot pepper flakes and other ingredients and then fermented over a period of time. The result is a sour, unique flavor that many Korean families have a special recipe for. Additionally, there are several other types of jjigae that would accompany a traditional korean meal. In Korea, jjigae means stew, and a traditional meal wouldn't be complete with a warm bowl of jjigae.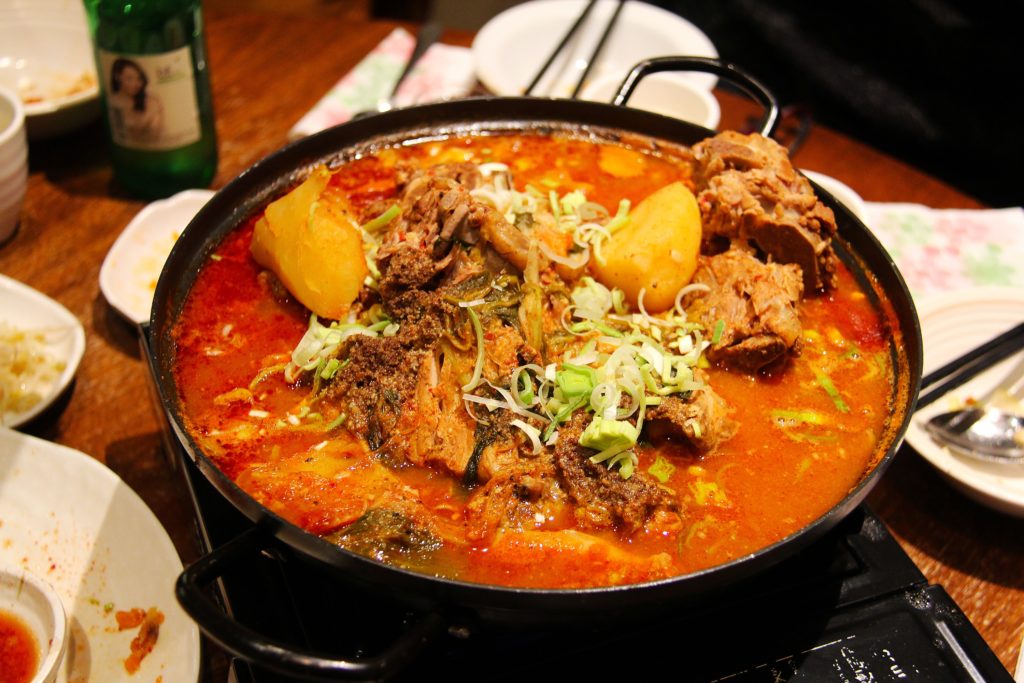 You can find kimchi jiggae in many types of restaurants and it is typically eaten with a side of rice and side dishes called banchan. Some other common features in the stew include tofu, fatty pork, and mushrooms. It's a quick and easy dish that is warming during colder months or something you can put together with older kimchi.
Although you can alter the proteins and level of spiciness to your taste, below is a basic recipe for kimchi jjigae that serves 2.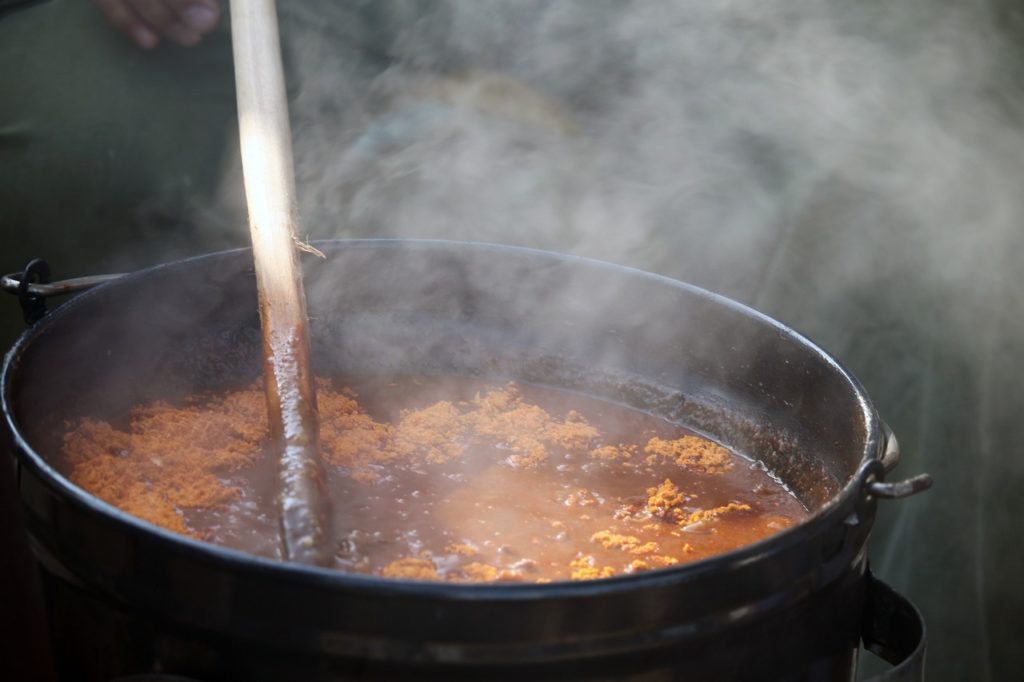 How to Make Kimchi Jjigae?
Ingredients
2 cups of water

2 cups of kimchi, chopped into 1 inch length

¼ cup kimchi juice

½ pound of fatty pork, chopped into bite sized pieces

1 teaspoon of hot chili flakes (add more for a spicier stew)

1 teaspoon gochujang

1 teaspoon minced garlic

¼ onion, sliced

½ teaspoon sugar

Splash of soy sauce to taste

½ teaspoon sesame oil

½ pound of tofu, sliced into ½ inch cubes

1 stalk of green onion, chopped for garnish
Directions
In a heated pan, stir kimchi, onions, and fatty pork until pork is browned. About 10-15 minutes on medium high heat.

Add water and kimchi juice.

Stir until liquid boils. Add sugar, garlic, chili flakes, gochujang, soy sauce, sesame oil,and tofu.

Stir until gochujang and sugar is dissolved. Cover and simmer for 15 minutes on low to medium heat.

Top off with green onions.